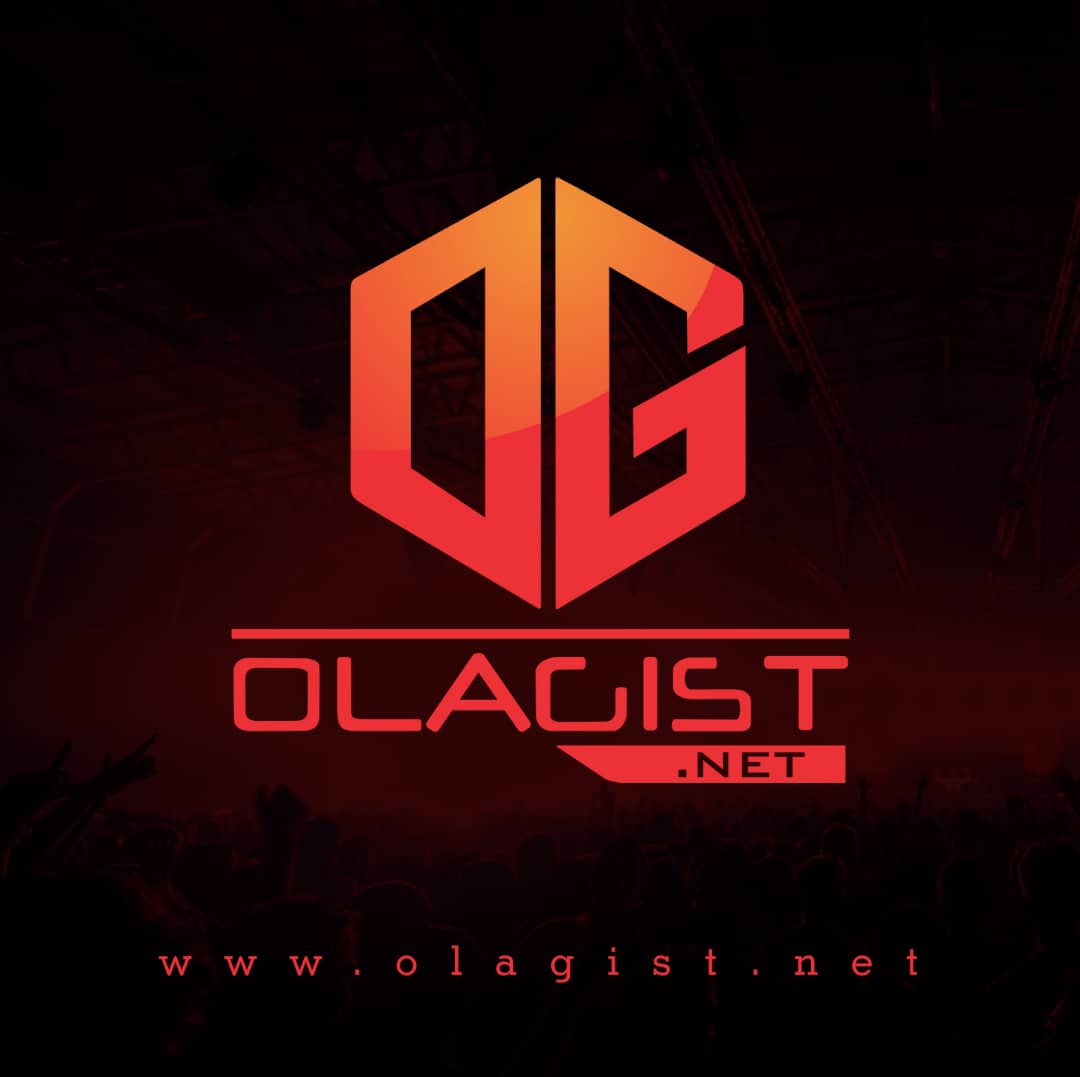 Logic announced the surprise drop of his new mixtape with the help of the stars of Rick & Morty. The rapper's Bobby Tarantino II tape arrives on Friday, March 9.
Another song that's been getting a lot of attention since its release is this new weed anthem with Wiz Khalifa called "Indica Badu."
Playing off the "Indica" strain with its title and running exactly 4:20 in length, "Indica Badu" is a new stoner anthem that fans of theirs will most definitely appreciate.
Take a Listen Below!