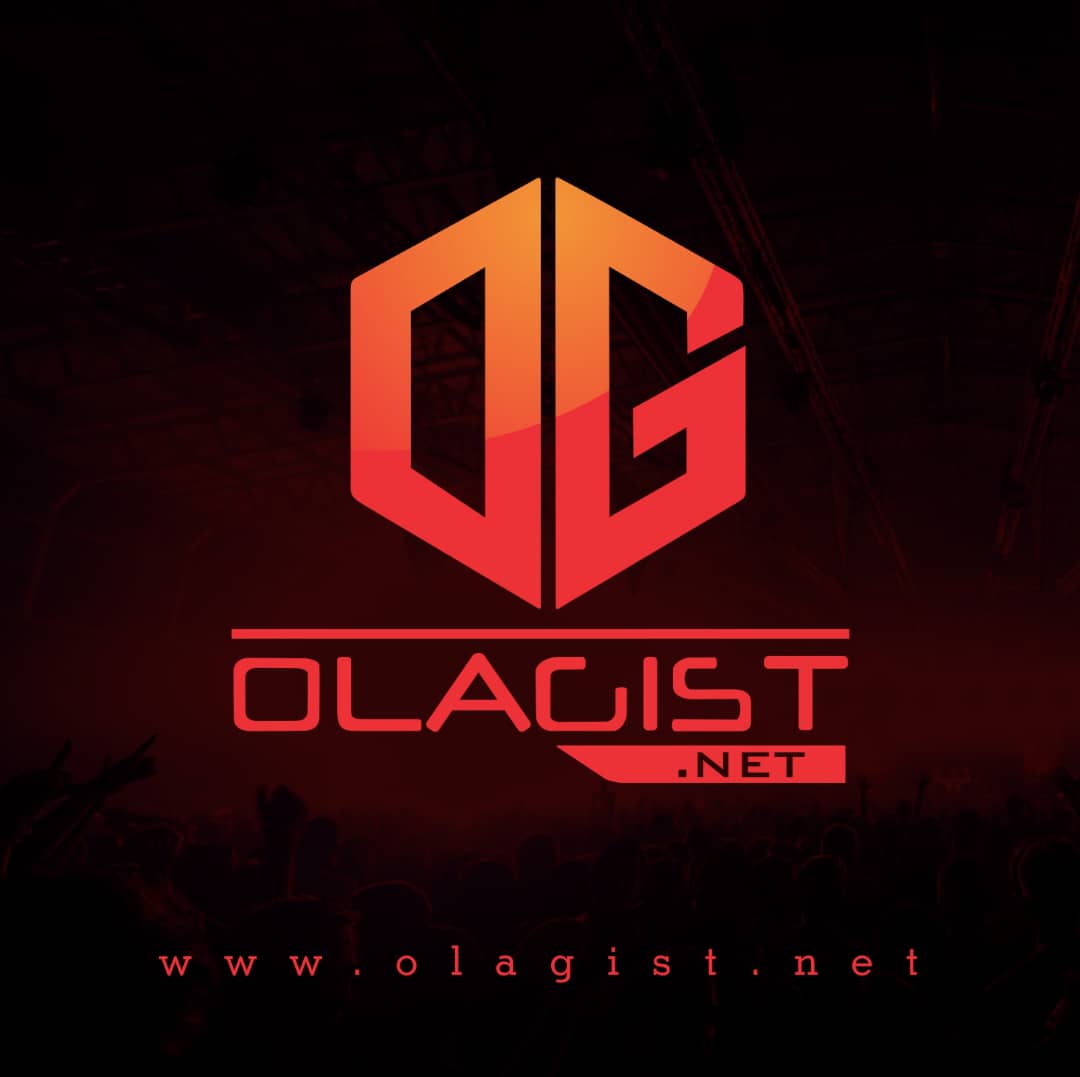 Enjoy Mac Miller transform Billy Joel's "Vienna".
Mac Miller was introduced to Billy Joel's 'Vienna' by Clancy and loves it so much that he's decided to dedicate an entire record to it. Here's a song of the same name which is a chopped and screwed flip of the 1977 song.
Stream and Enjoy Below.