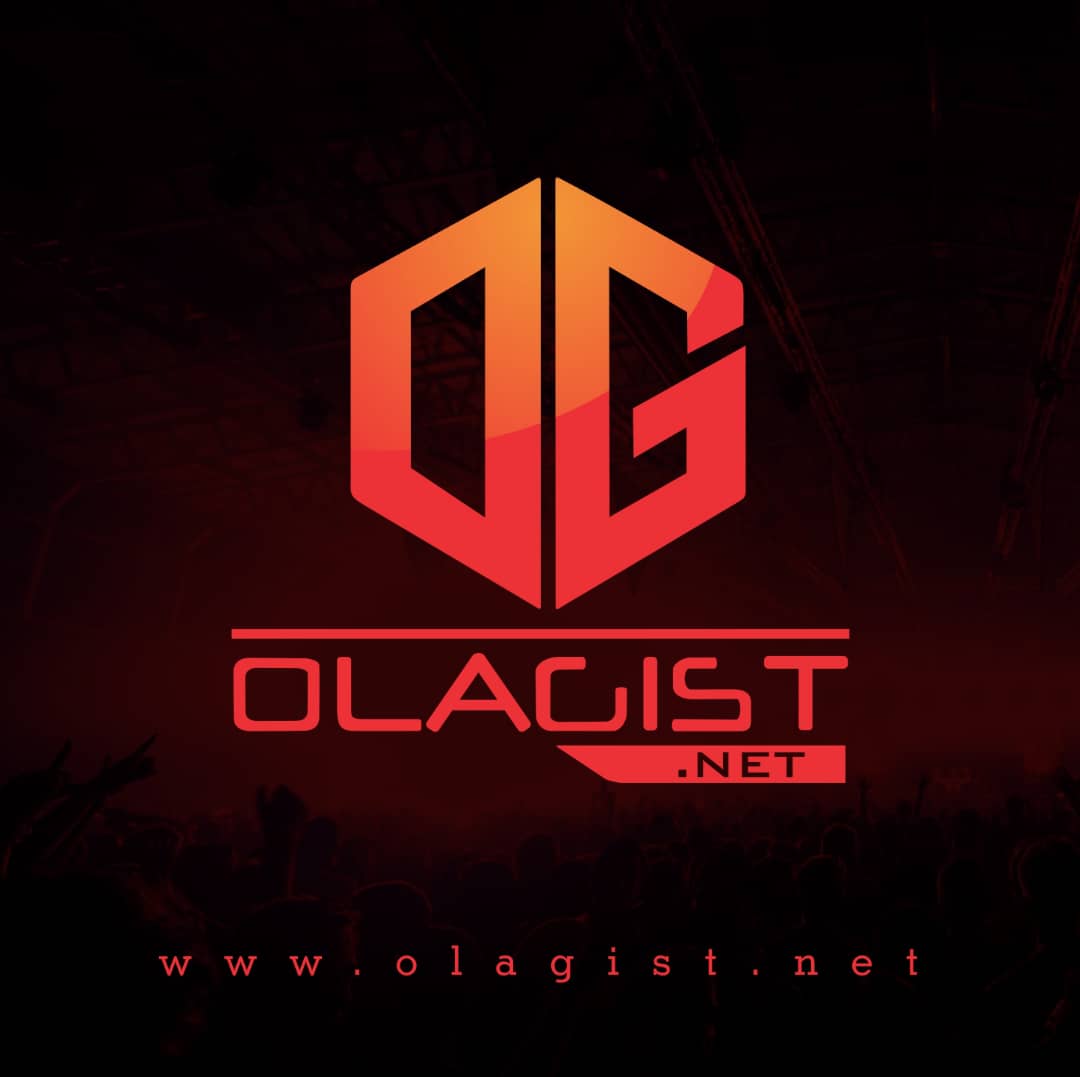 It's been two years since Lil Yachty dropped a proper body of music. The Quality Control rapper hasn't released an album since 2018's Nuthin 2 Prove, taking a backseat to the music as he got his mental and physical health in order.
Now that the rapper seems to be in better spirits, he's ready to get back to the music, having announced the third and final instalment in his Lil Boat series. Lil Boat 3 arrives on Friday, and today he's debuting a new song off it.
The song is a two-parter, "Split/Whole Time," with a beat change-up to match. The production starts with a few nimble electronic beeping noises, but by the one minute mark, it slows down, with the electronic beeping becoming a xylophone-helmed melody.
Yachty released the audio alongside the music video, so you can check out the new visuals below. Clearly it was shot prior to social distancing guidelines, as Yachty and massive swarm of friends take over an indoor gym playground as well as a parking lot.
Listen Up and Enjoy!