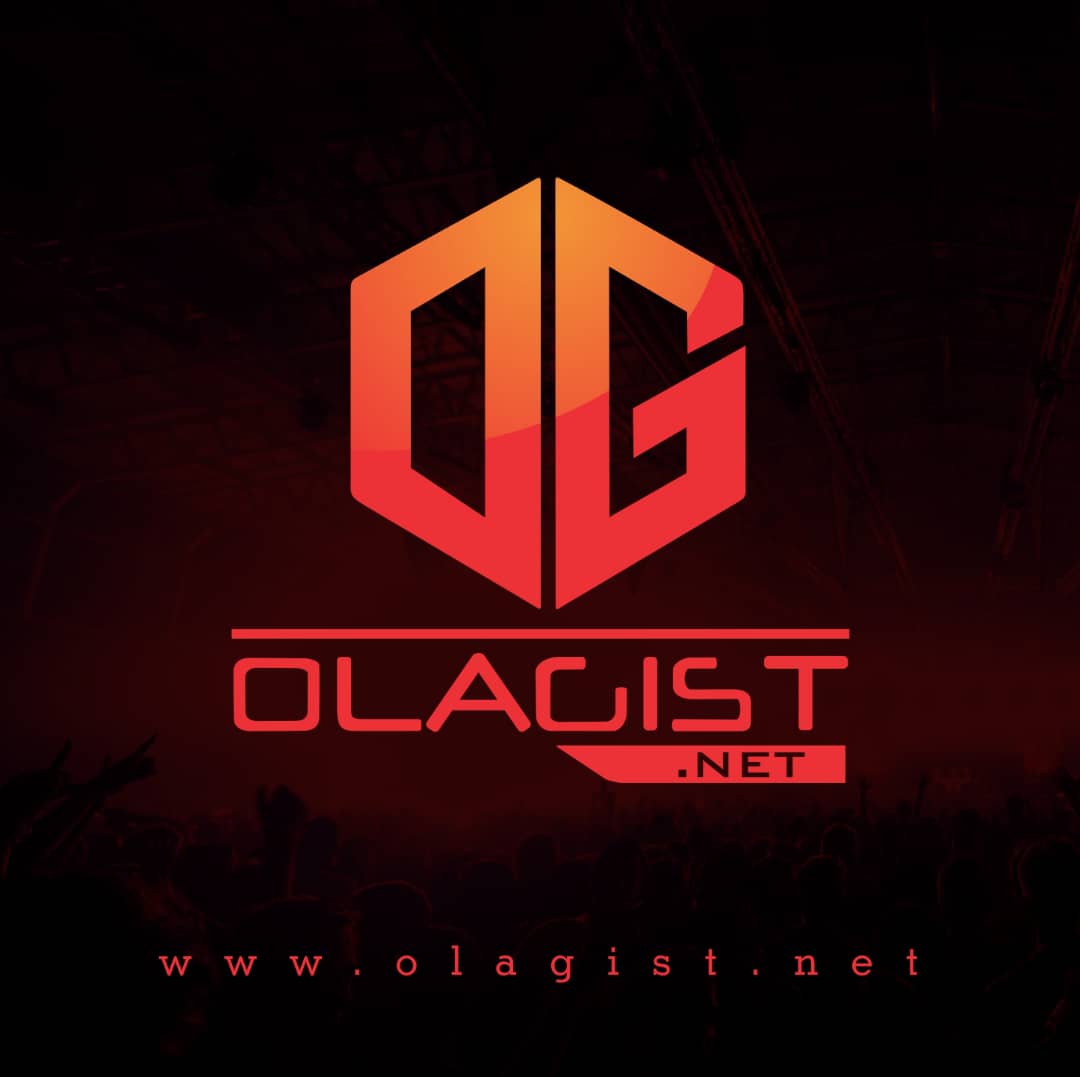 Lil Wayne drops a bar-heavy, return-to-form mixtape a few days before 2018, it will signal the return of lyrical rap in the new year and titled 'Blackin Out' Featuring Euro.
If, however, Dedication 6 is full of autotune-drenched Weezy, it means we'll be destined for another year of "mumble rap." Either way.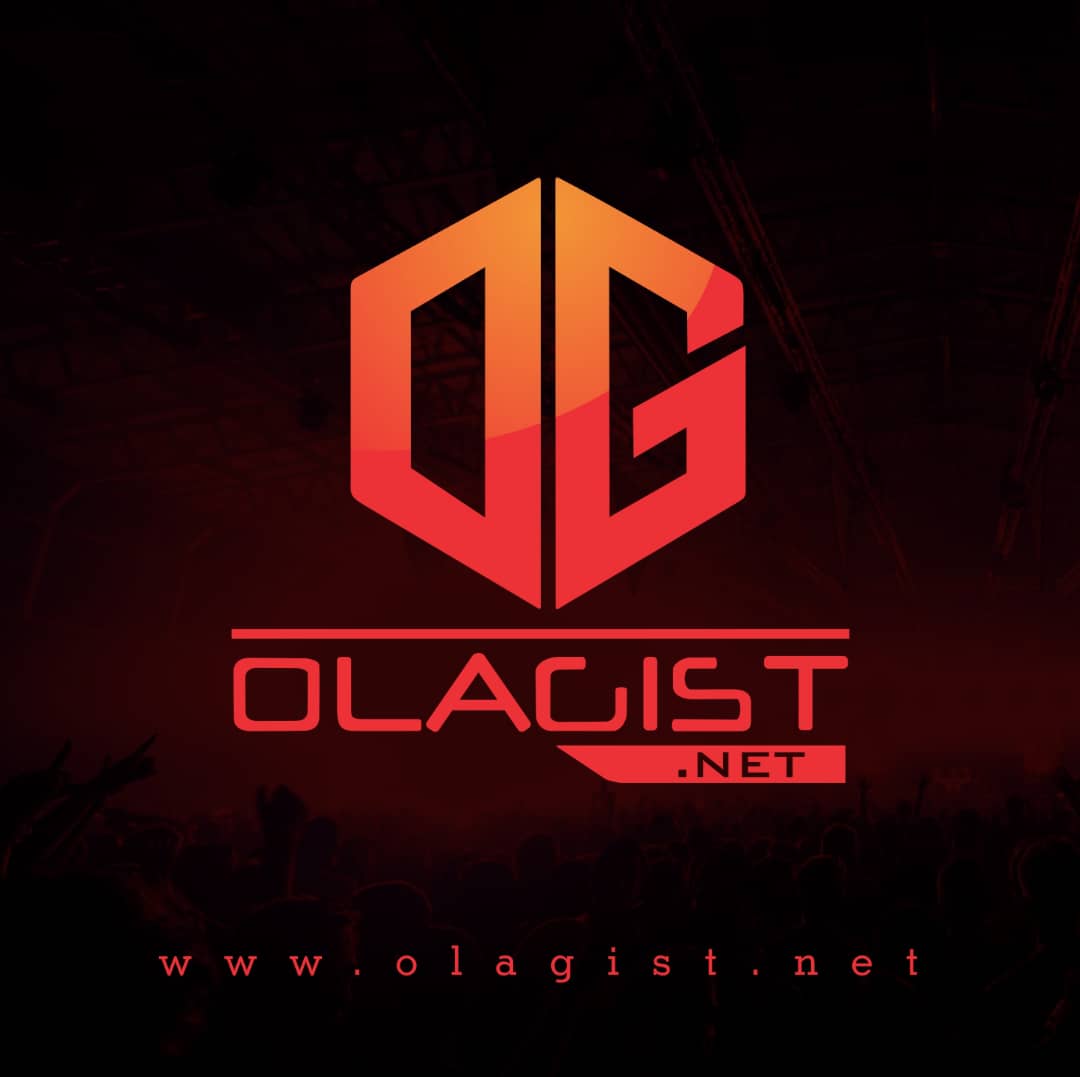 Take a Listen and Enjoy!
Stream via Youtube: