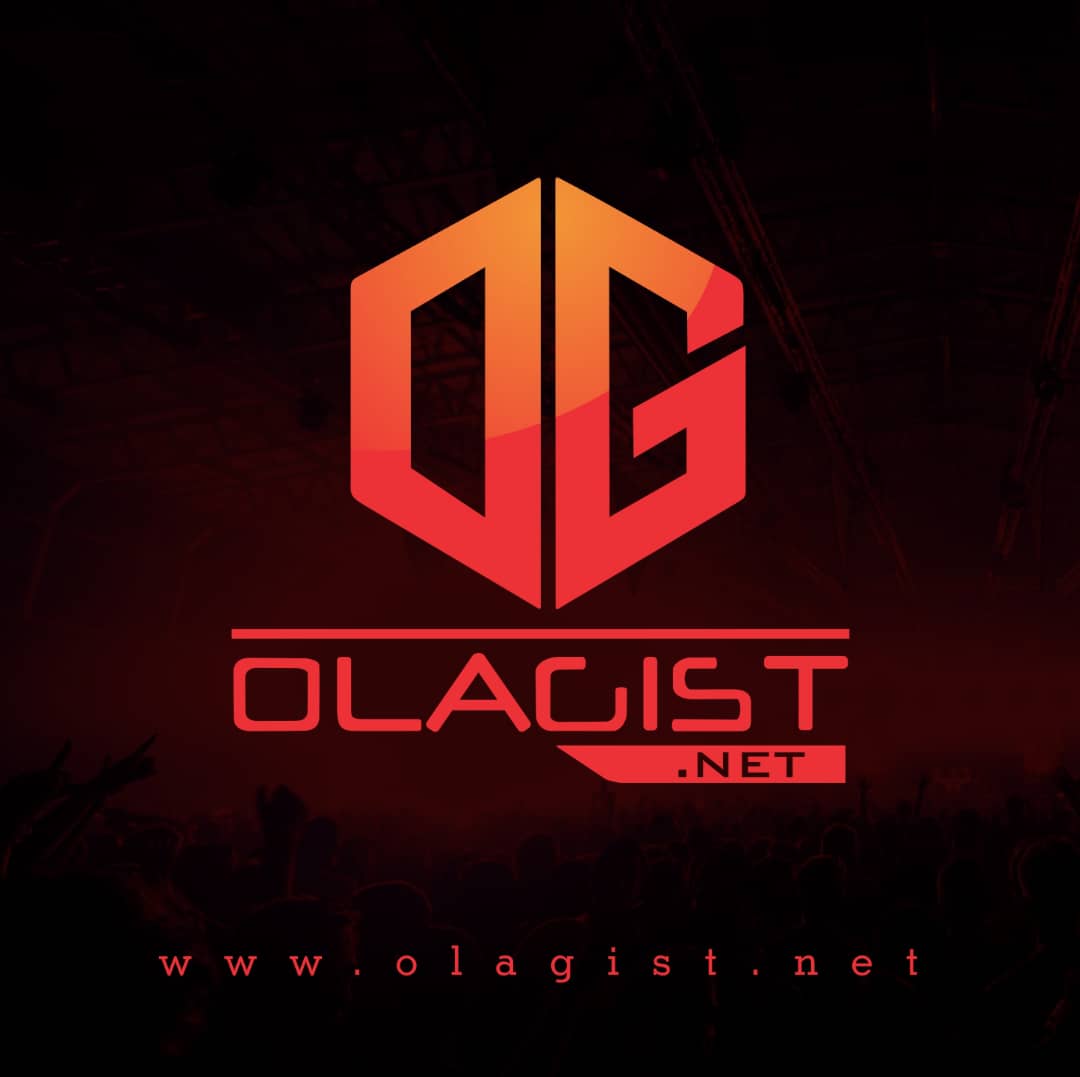 Lil Tjay pens a track about a romance gone cold. The New York rapper shared his 6LACK-assisted single "Calling My Phone," a lovelorn track where Tjay wrestles with the demise of a relationship.
The rapper pours out all the reasons who he'll be flying solo this Valentine's Day while 6LACK holds down the hook. It's unclear if this song will make an appearance on Lil Tjay's anticipated Destined 2 Win that fans hope will be released sometime this year.
Back in October, Tjay tweeted that he had completed recording his next album, writing;
"I'm extremely excited about this project hopefully it helps ya to get to know me a lil better, I decided to open up about a lot."
Romantics can't live without music, and those who can compose music have great charisma. Lil Tjay's excellent creations and captivating voice have helped him gain a large and loyal following of fans who love to immerse themselves in melodies to relax and rap to let off steam.
They are supportive and love to express it, and often show their affection by wearing stickers, custom lanyards, PVC patches, or hard enamel pins and keeping them carefully as souvenirs.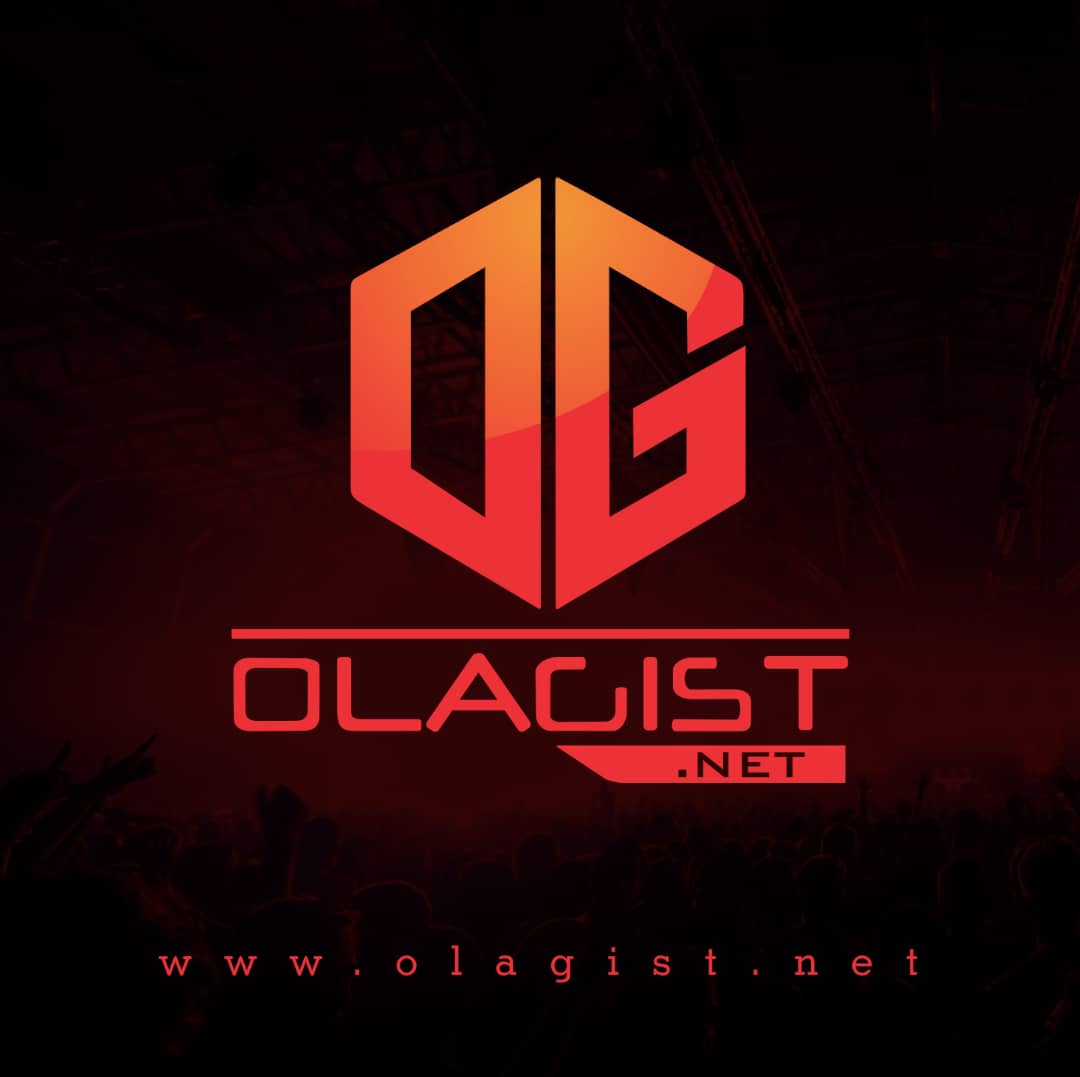 Listen and Enjoy Below;
---
Watch the official video for the song below;