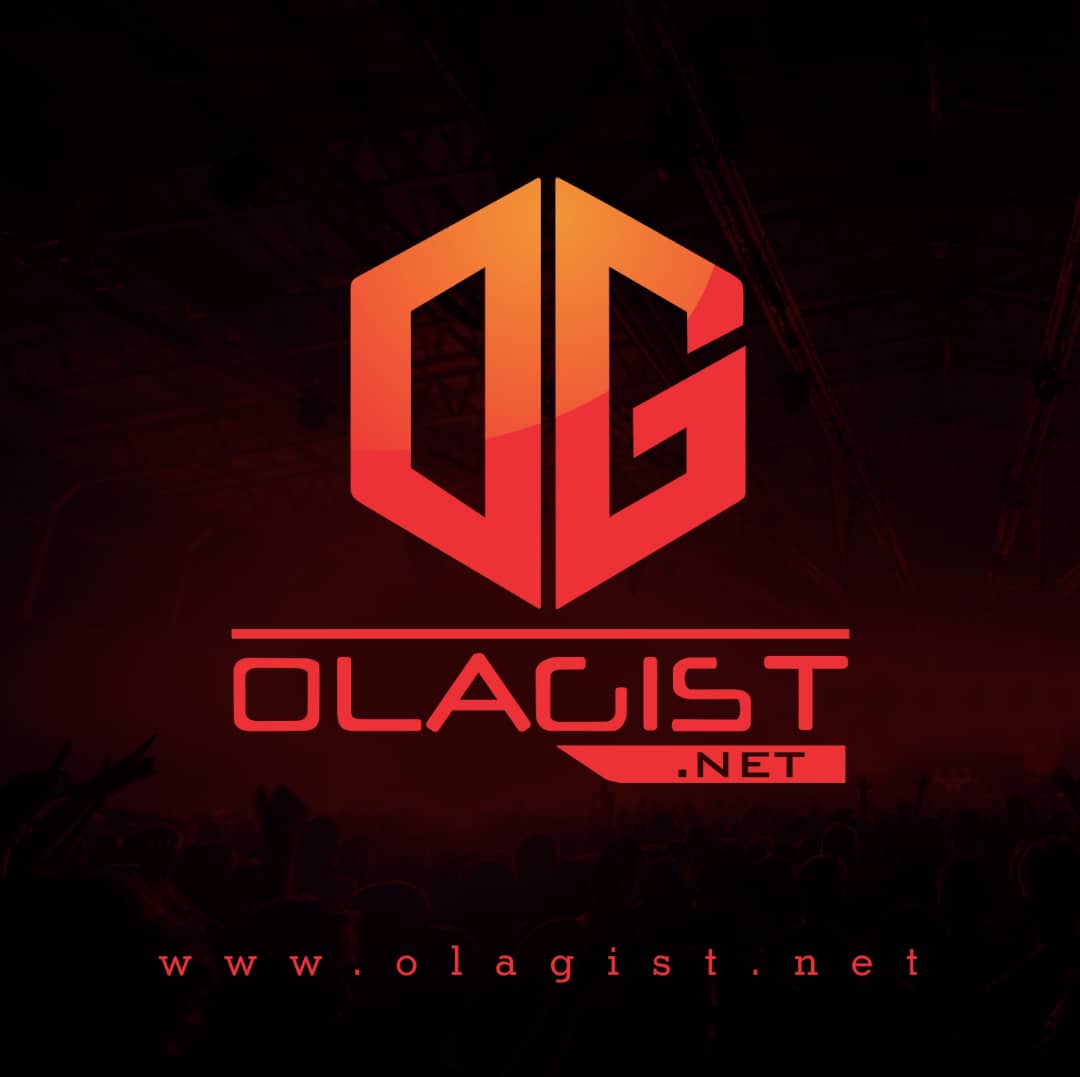 It's on a YAGI level again as Lil Kesh surfaces with another fetching tune for the streets/clubs. "No Fake Love" is the tittle of the new banger you all must check on.
But then can this be a playlist Jam or another miss?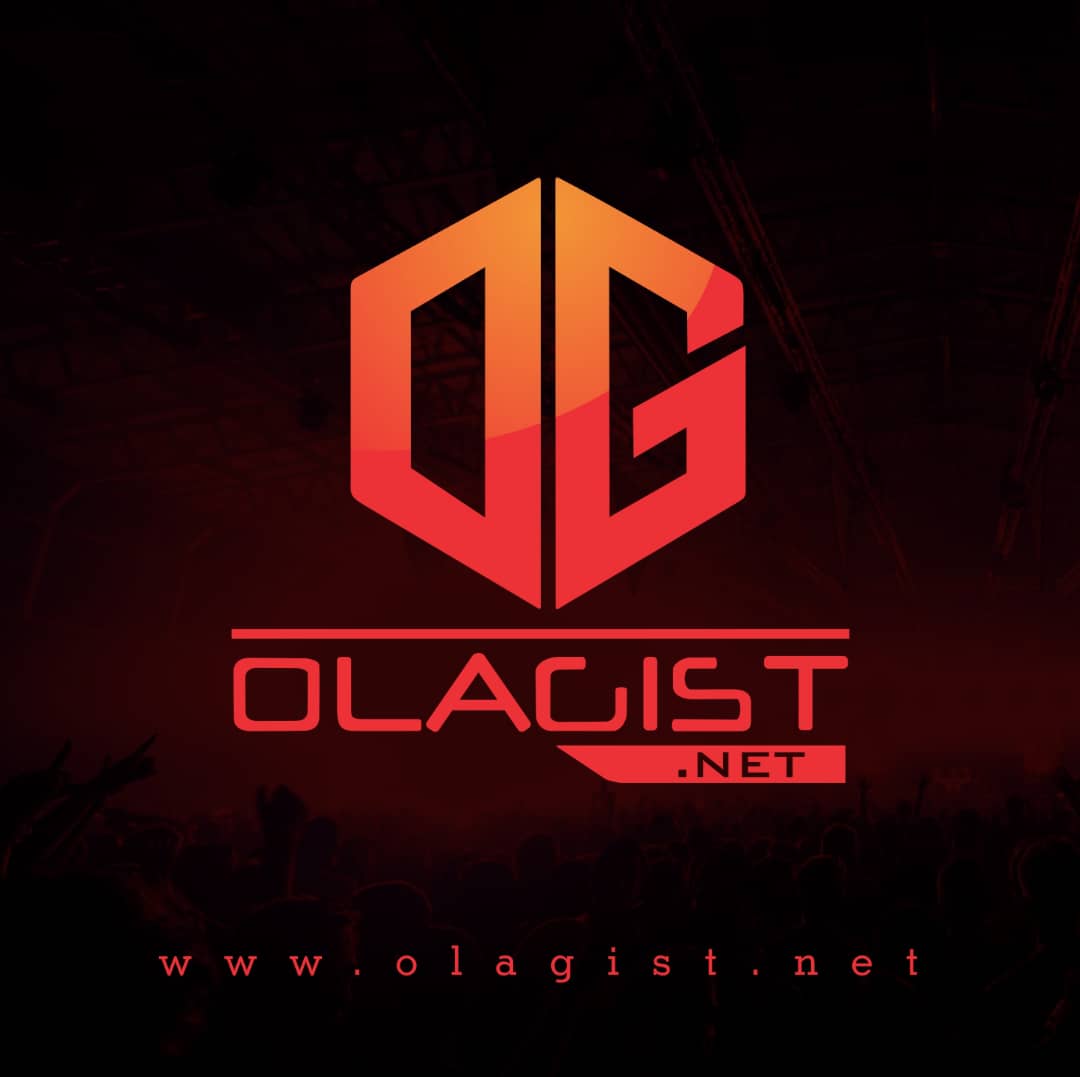 Listen Up!
Quotable Lyrics
if you can't love me now, don't love me later because I don't want any fake love when am making my paper
owo epo, nibo, koshi!!!