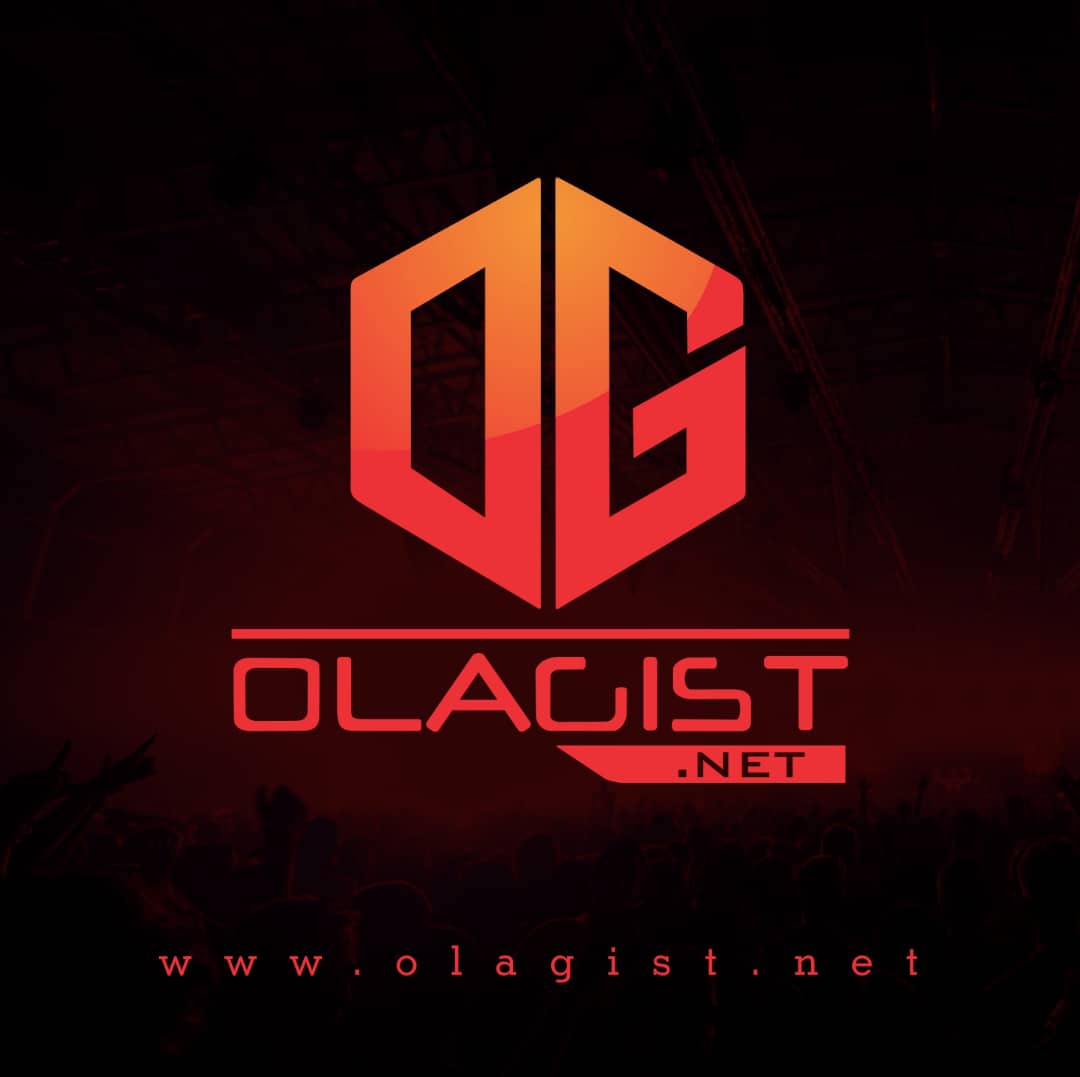 Lil Durk has been singing for a lot longer than some of his peers, and on "Public Housing," a highlight from his new Just Cause Y'all Waited project, he's making it clear just how much experience as a melodic vocalist he has.
Structured like a rap song, Durk floats above the driving beat with soaring hooks that double and emotionally urgent verses.
The project comes in the absence of Durk's Signed To The Streets 3, a project he's been teasing for months and months but has unfortunately not yet seen the light of day.
It is unclear if the project will serve as his next proper album and follow-up to the underrated 206 LP Lil Durk 2x.
Take A Listen Below!