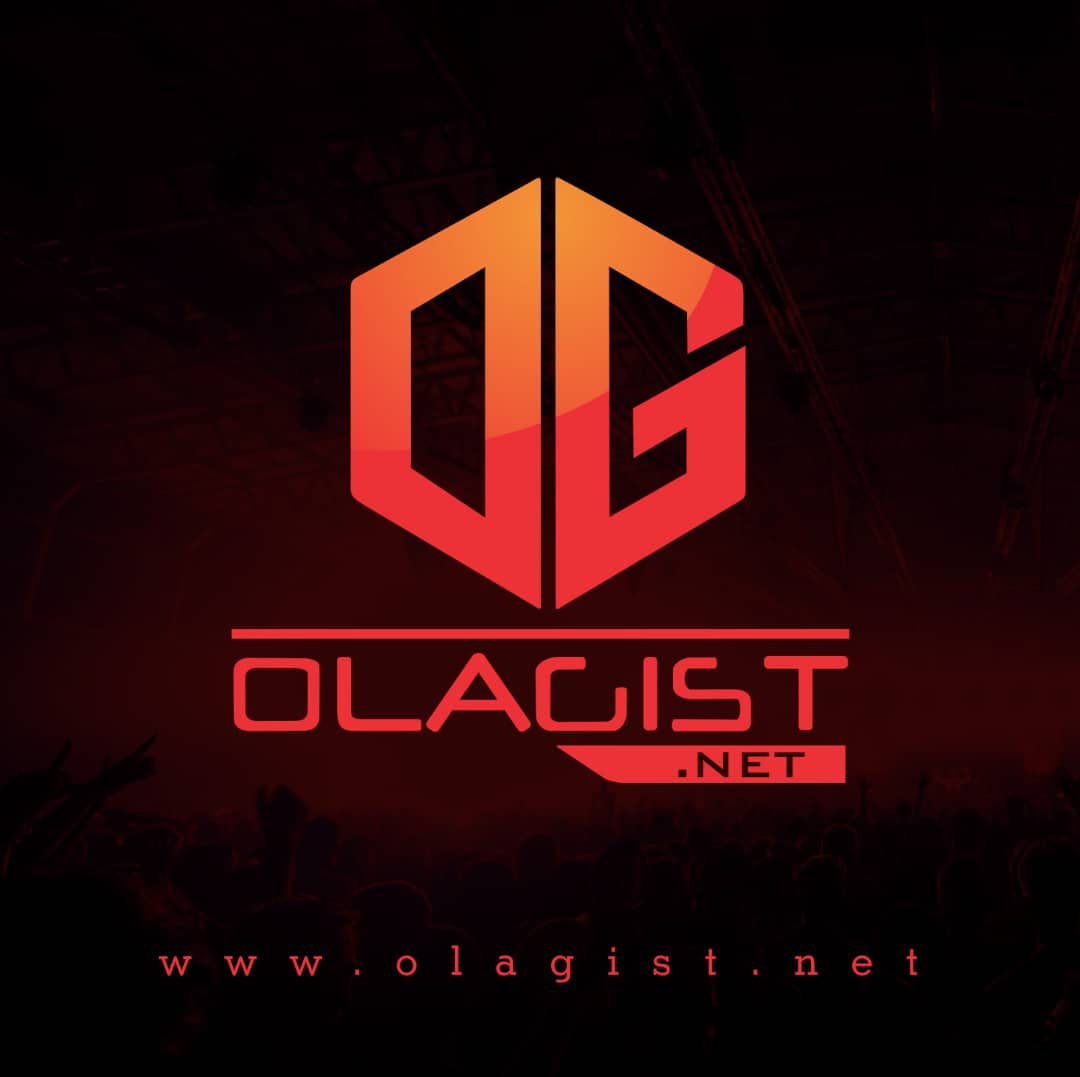 Lil Durk's talents in a notable way. Now, the Chicago rapper continues to trailblaze forward, dropping off a new single for the streets. "Outta Place" which he apply addition of durk's verse makes the song even better.
While the title may suggest a variety of possible narratives, Durk seems to be addressing a former lover, at least in the song's opening stanzas. Sadly, the situation went left, and Durk took to the booth to vent accordingly.
"Outta Place" brings a refreshing mix of honesty, vulnerability, and a battle-hardened perspective to the table, with a clean melodic quality throughout.
Take a Listen Below;