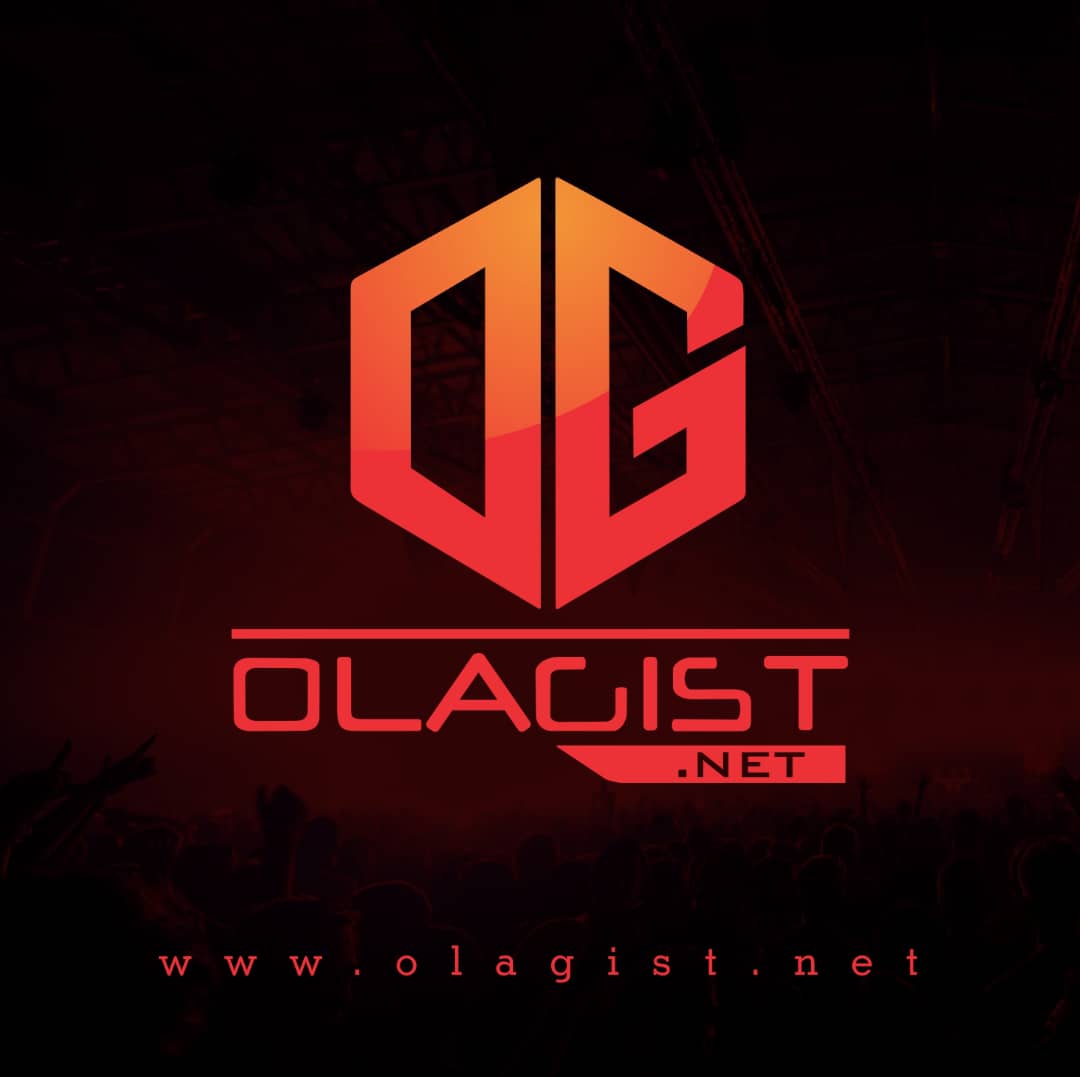 Earlier this week, Lil Baby took to Instagram where he teased a music video for a song that has been leaked in the past. The track is about three years old and was called "Again (Go Hard)."
Although now, the song is actually here, and it is just called "Go Hard." Either way, fans are just happy to finally have an official version of the song. Furthermore, as it turns out, this song is some of Baby's best work to date.
The track begins with some nice piano keys that stay with you as the trap drums kick in. Overall, Lil Baby has an immaculate flow here as the melodic rapping sounds fantastic. This is the sound that fans expect from Baby, and it definitely goes hard here.
At the end of the day, this is a song that many have already heard. Although, it is very nice to see this kind of mastered version that is readily available on YouTube.
Listen and Enjoy Below;