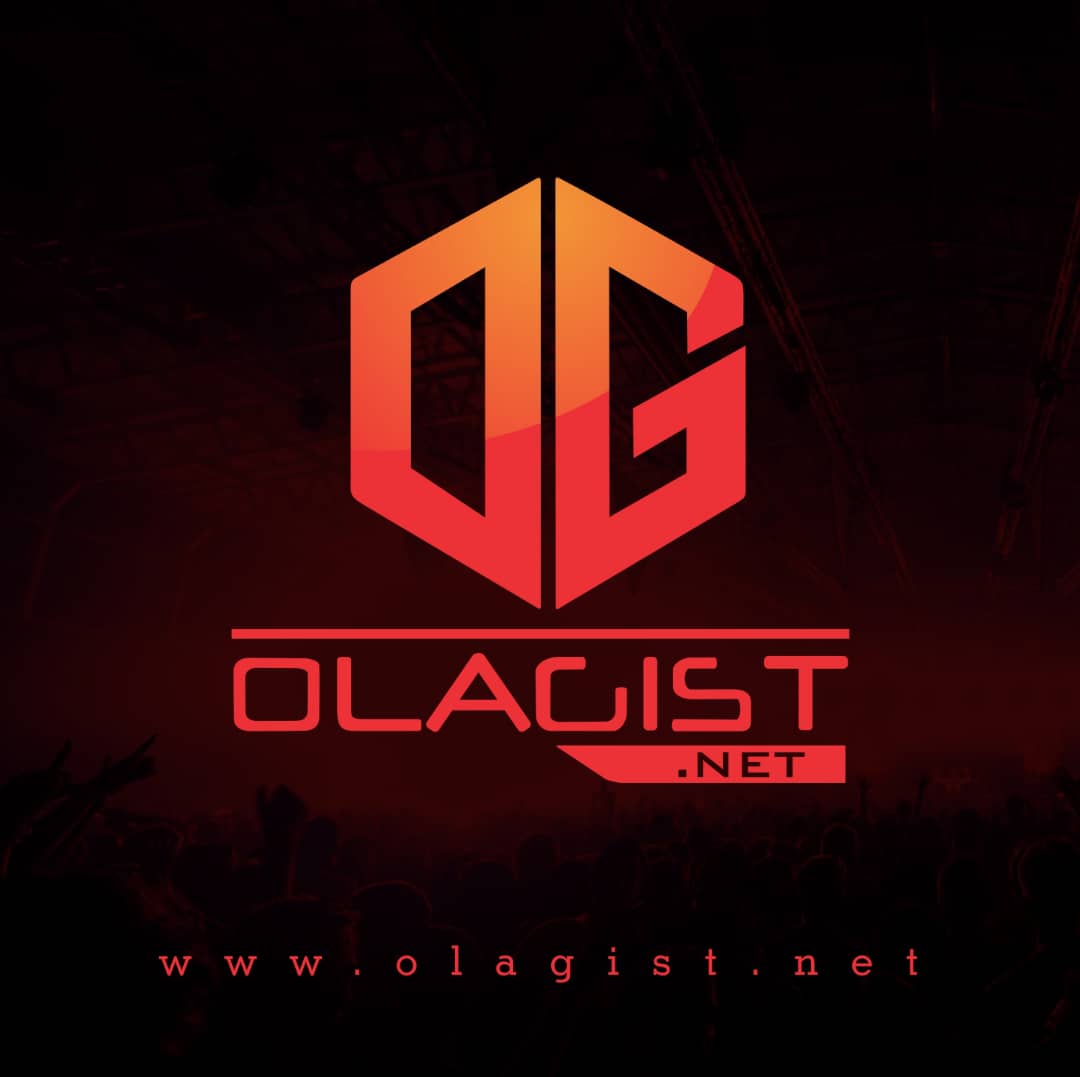 Watch the new video from TDE's latest signee.
The newly signed TDE artist Lance Skiiiwalker released a video for his first solo record under the West Coast based label. Coming from the Windy City, Skiii was featured on Jay Rock's 90059 album, songs with SZA and Kendrick Lamar's "untitled 04." He's currently working on his TDE debut, Introverted Intuition.
"Lance Skiiiwalker is going to be such a breakthrough artist for this generation," said TDE president Dave Free. "He challenges the traditional format of today's music, adding another layer to TDE's unique roster."
Directed by Panamera & the little homies, watch as Lance gets caught up with a young lady during a very unique picnic outing in the "Could It Be" video.
Grab it Below