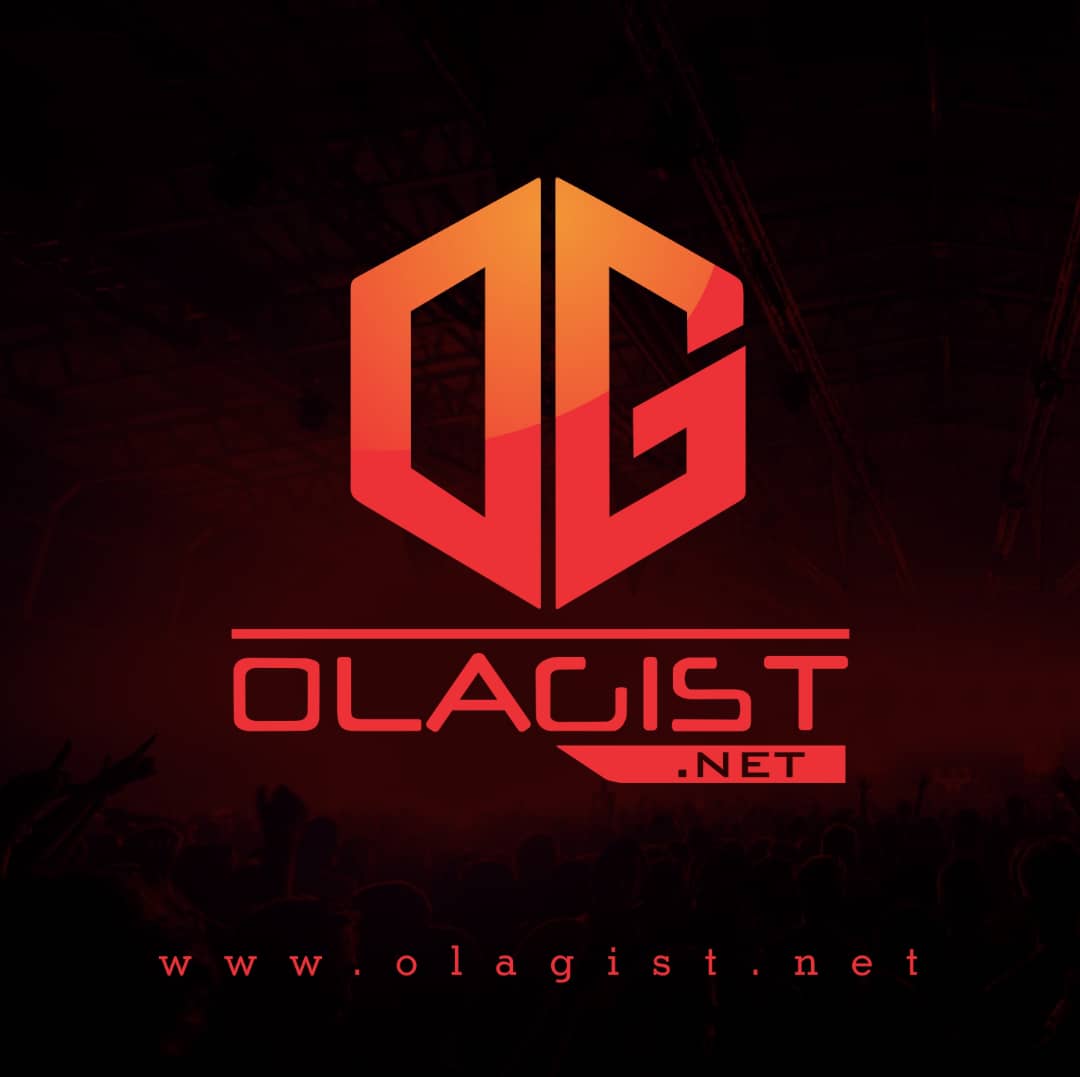 Brand new Link-Up from the Starboy. Wizkid adds a verse to Kly's big chune Pull up Scrr!!.
The remix comes with heavy greatness verse from the starboy boss as he blended another magic lyrics on the self enriched tune.
This is another super hit song from Kly and Daddy Yo Crooner, Wizkid and Song Production credit goes to Wichi 1080.
Listen below and share your thoughts.