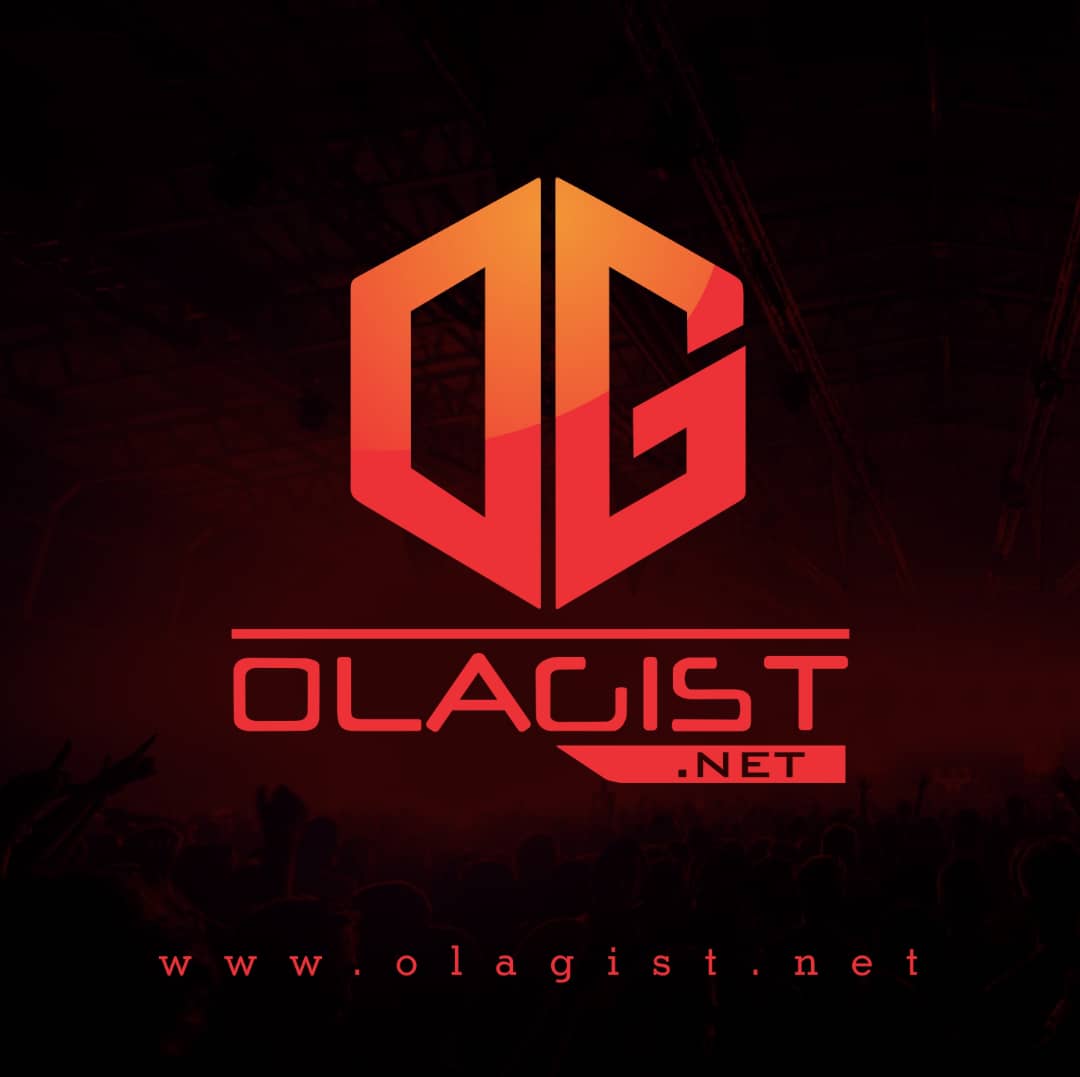 Hello My Wonderful and Blessed Readers Of Olagist,
Welcome to the Month of November… This month is definitely going to be Amazing for us all and for our Household at Large.
Success, Good-luck, Richie's and Endless Blessing will locate you and I in this November…
AMEN!!!!
I love you all.