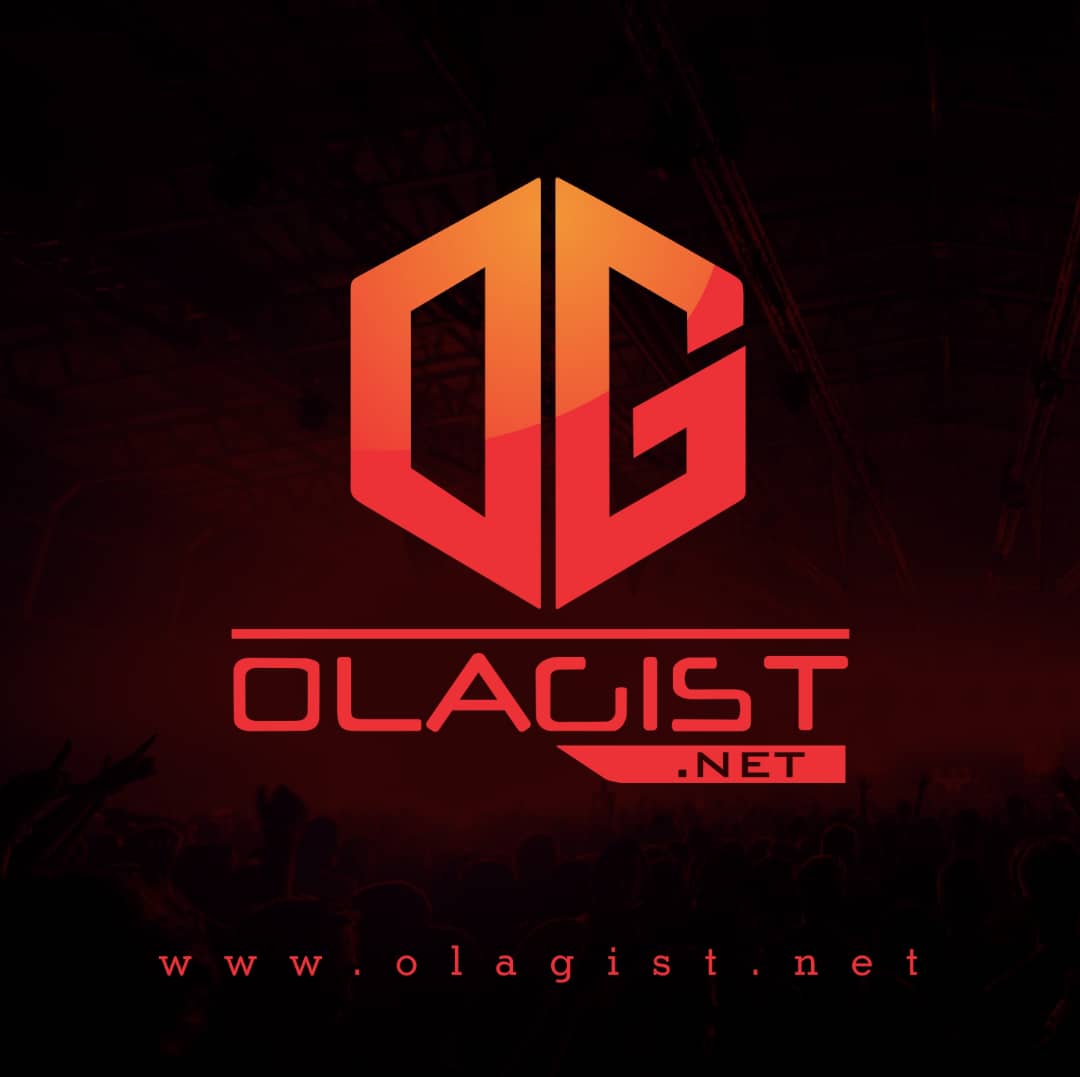 Kid Cudi released a new sparking single called "The Rage" which also working on his new album this year and also is one of the most influential artists of the last generation.
Along with Kanye West, he has shaped music in a way that new artists have continually credited their work to. While his most recent projects have arguably not lived up to the standard set by Man on the Moon: The End of Day, Cudi remains one of the industry's most intriguing characters.
A Kid Cudi release will always be met with skepticism, but fans are hopeful for similar levels of mastery from the rapper. One particular artist who has taken substantial inspiration from Cudi is Timothée Chalamet, having labeled the man as one of his personal idols.
Take A Listen Below