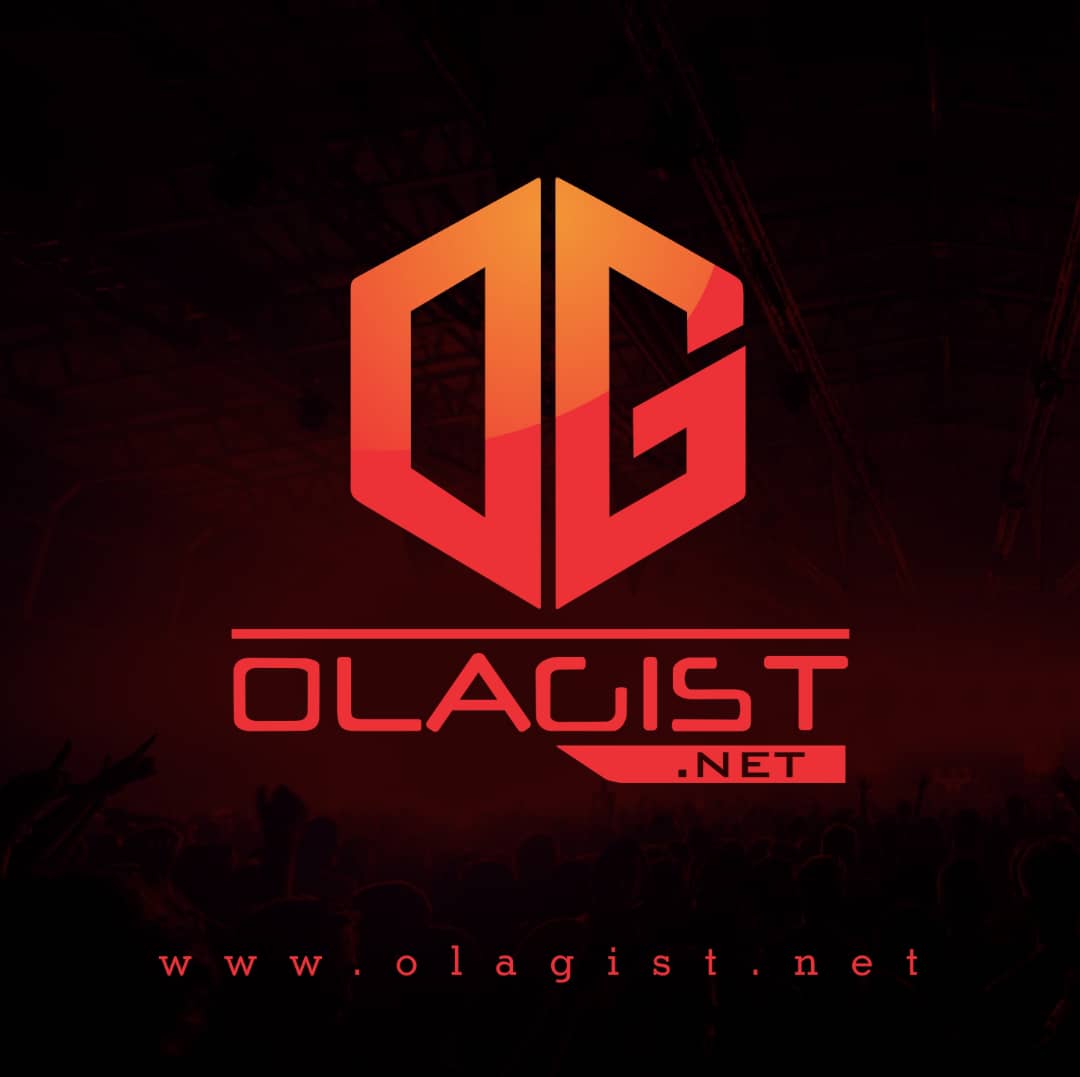 Some Nigerian folk's may call him old fashioned but believe me, kelly Hansome has been more consistent than any many of our known star's.
In a bid to kick start his year on a very long note, Kelly Hansome comes through with a new dancehall banger titled "One More".
Take a Listen to 'One More' Below!