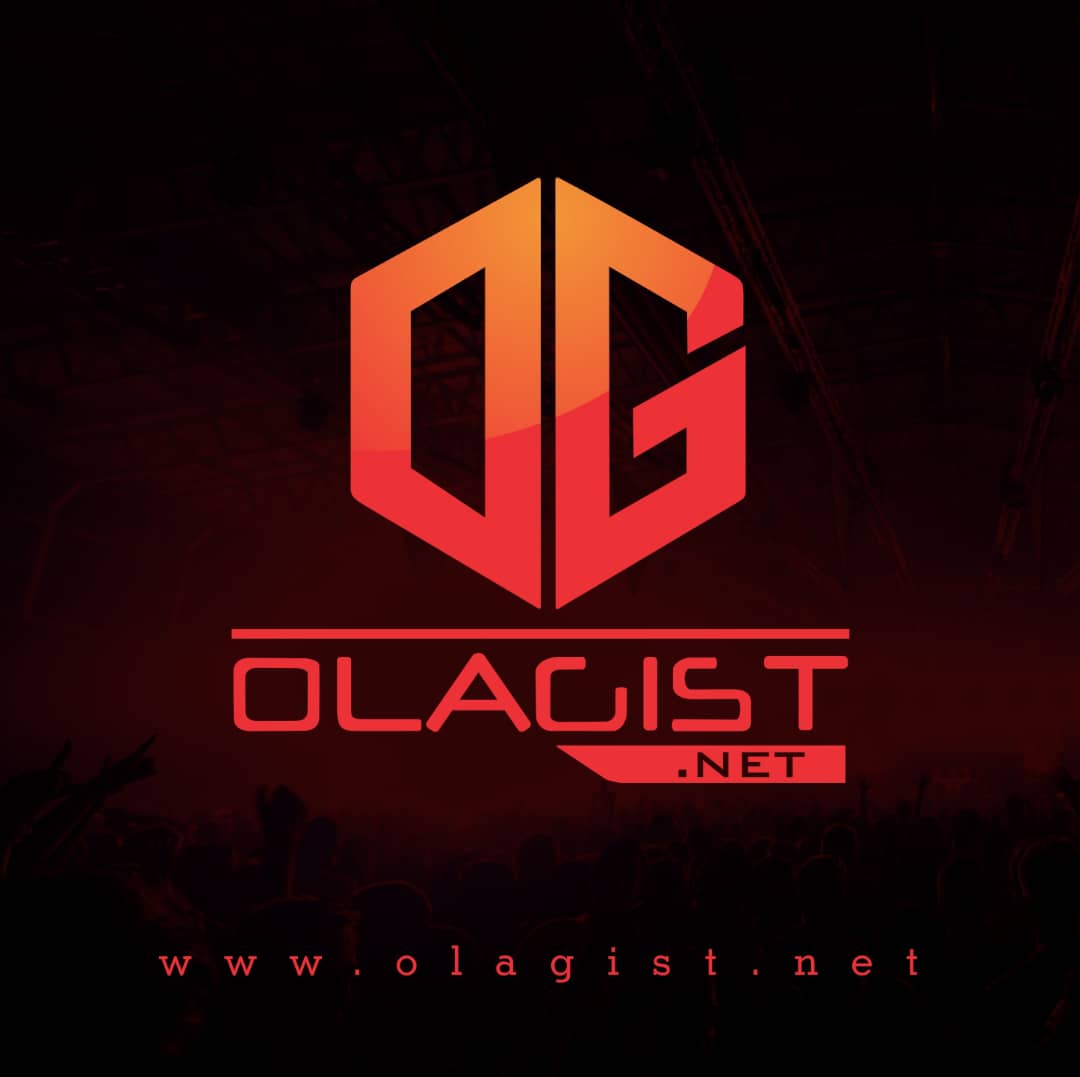 A woman of many talents, Keke Palmer refuses to be contained in a box. Winning in various arenas, the actor, talk-show host, and singer is back with her new "Sticky" cut.
If the record's title didn't give the song away, the first 20 seconds of "Sticky" surely will. In line with previous releases like "Bossy" and "Hands Free", Keke's newest tune doesn't shy away from taking it there.
Hopefully making some plans to release another project, to followup 2018's Lauren EP, Keke Palmer hasn't missed yet. Get "Sticky" with the star, now.
Listen Up and Enjoy!