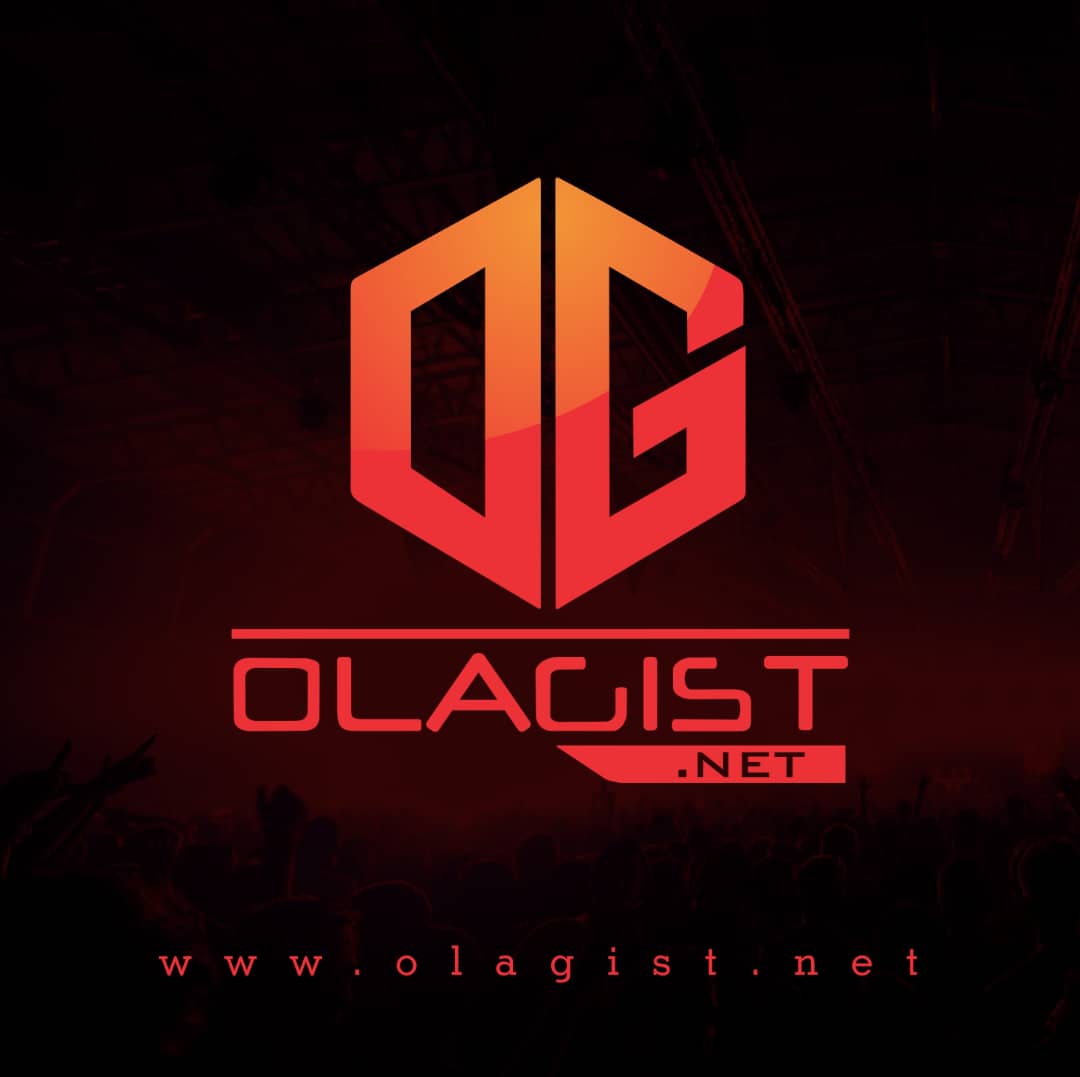 Have you ever wondered what a music year would be like if Katy Perry fails to release any new song? It's certainly not gonna be a great experience for music lovers with a content filled taste. Katy Perry is also not ready to watch that happen.
After having a very impressive music year in 2019, releasing songs like "Small Talk" and "Never Really Over," she seemed to have stole the year from her counterparts as she went ahead to top charts and re-register the fans love towards her.
Listen Up ad Enjoy!
DOWNLOAD Katy Perry – Never Worn White
---
In a bit to start a new music year and try to repeat the success of last year, Katy has shared a new song which to us can simply be described as outstanding. Though this is not the first time the singer has impressed us with her music and it's certainly not the last, we just have to be happy to have had such an impeccable talent in our time.
The three words titled song tagged "Never Worn White" will now serve as her 2020 debut as we hope to get more music from her. "Never Worn White" is also available on selected markets worldwide as it is accompanied by a very catchy music video which can be watched below.