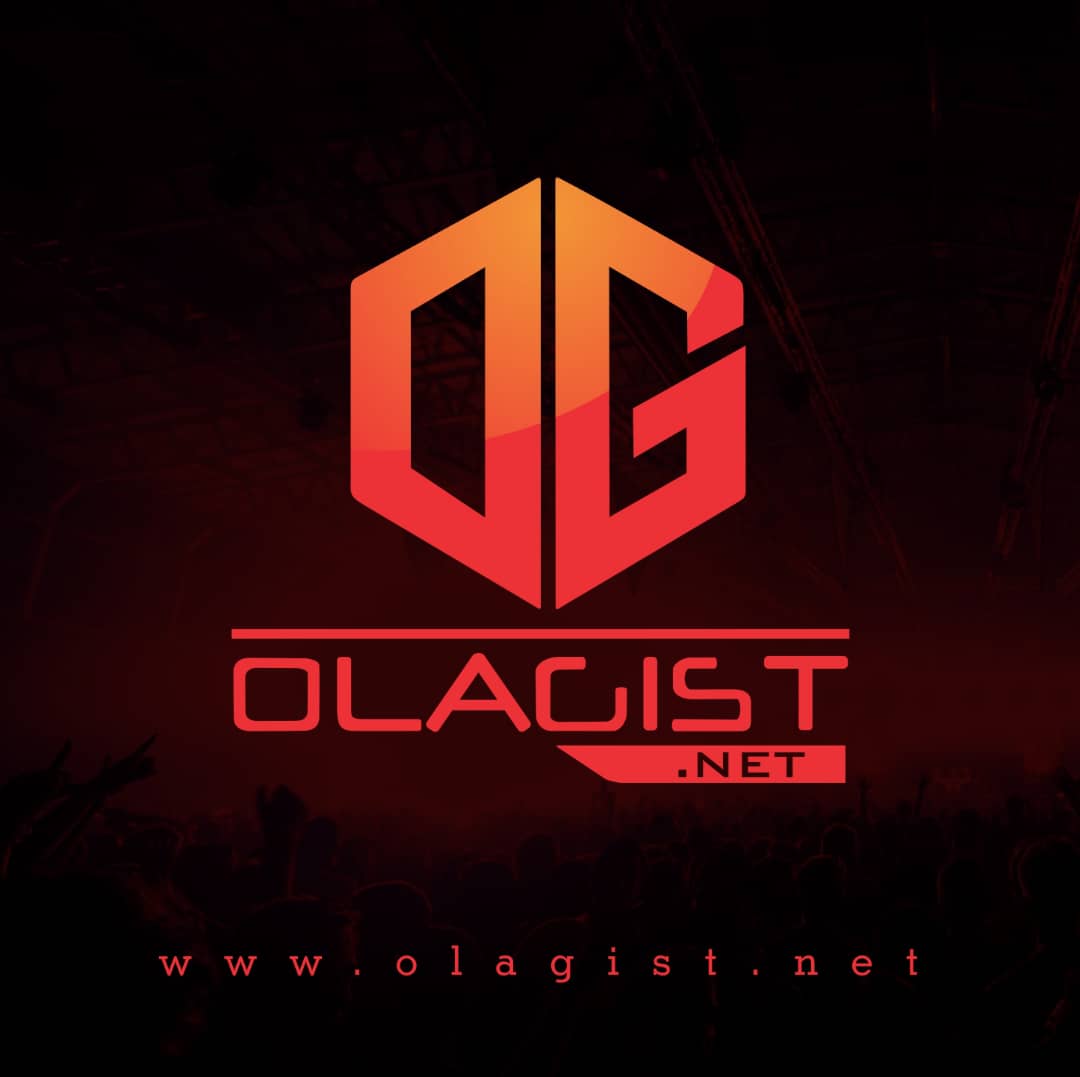 Two more collaborations between Kanye West and Kendrick Lamar have hit the internet. The first one, 'Don't Jump' has a dark instrumental and has K.Dot delivering fiery raps on it.
By the sound of it, one can guess that it's the same instrumental that was played before the DOWNLOAD at the theater screenings of Yeezy Season 2 showcase.
This is definitely another hit and hott song from the two super star and we are ready to carry all along with the vibes.
Take a Listen Below!