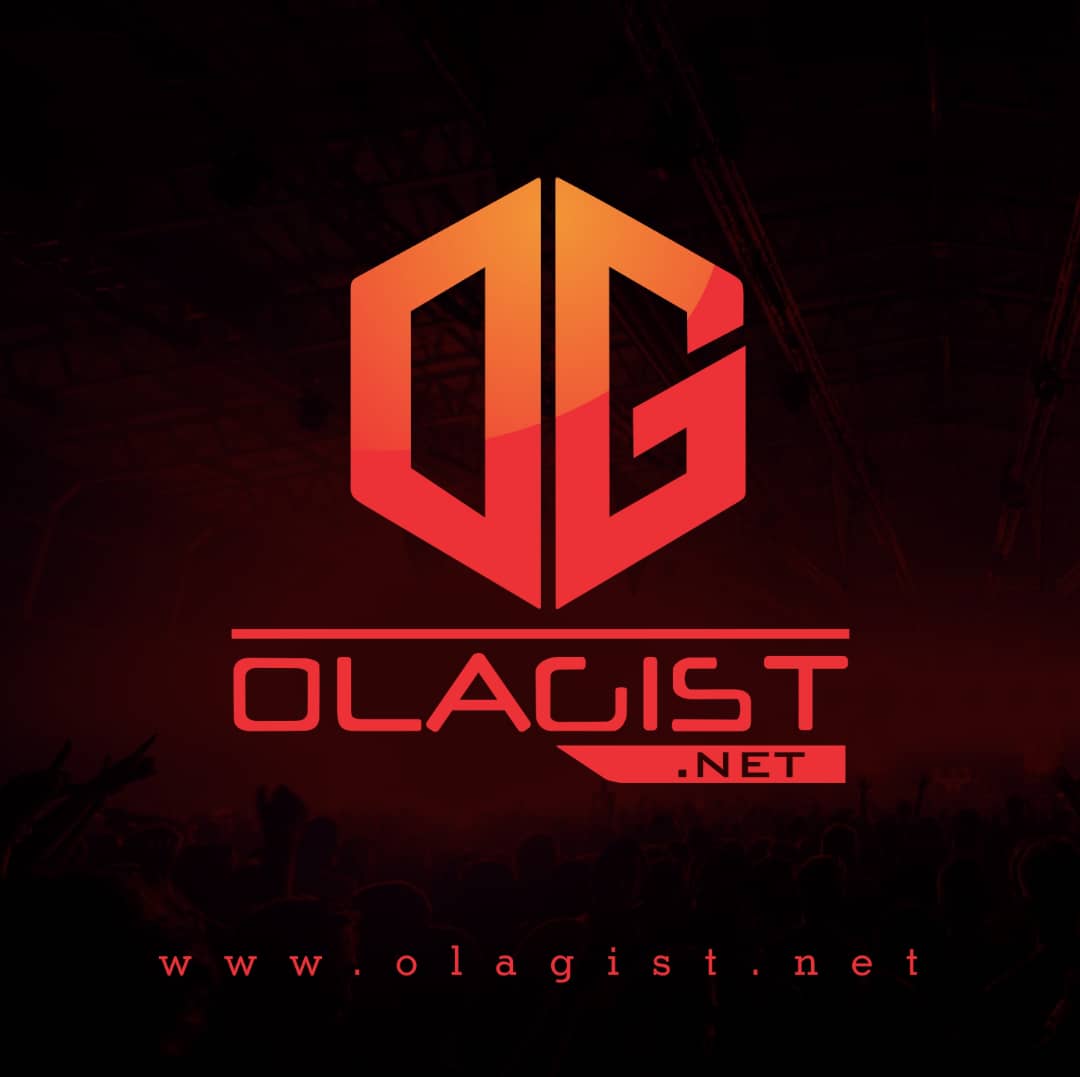 Jack Harlow may be giving his Billboard Hot 100 No. 2-charting single "What's Poppin (Remix)" another edition with one of the world's biggest pop stars.
Recently, Justin Bieber teased a snippet of what appears to be another remix to Jack's single, "What's Poppin." In the 30-second teaser posted on Justin's Instagram Story, Bieber is heard rapping over the Jetsonmade and Pooh Beatz production.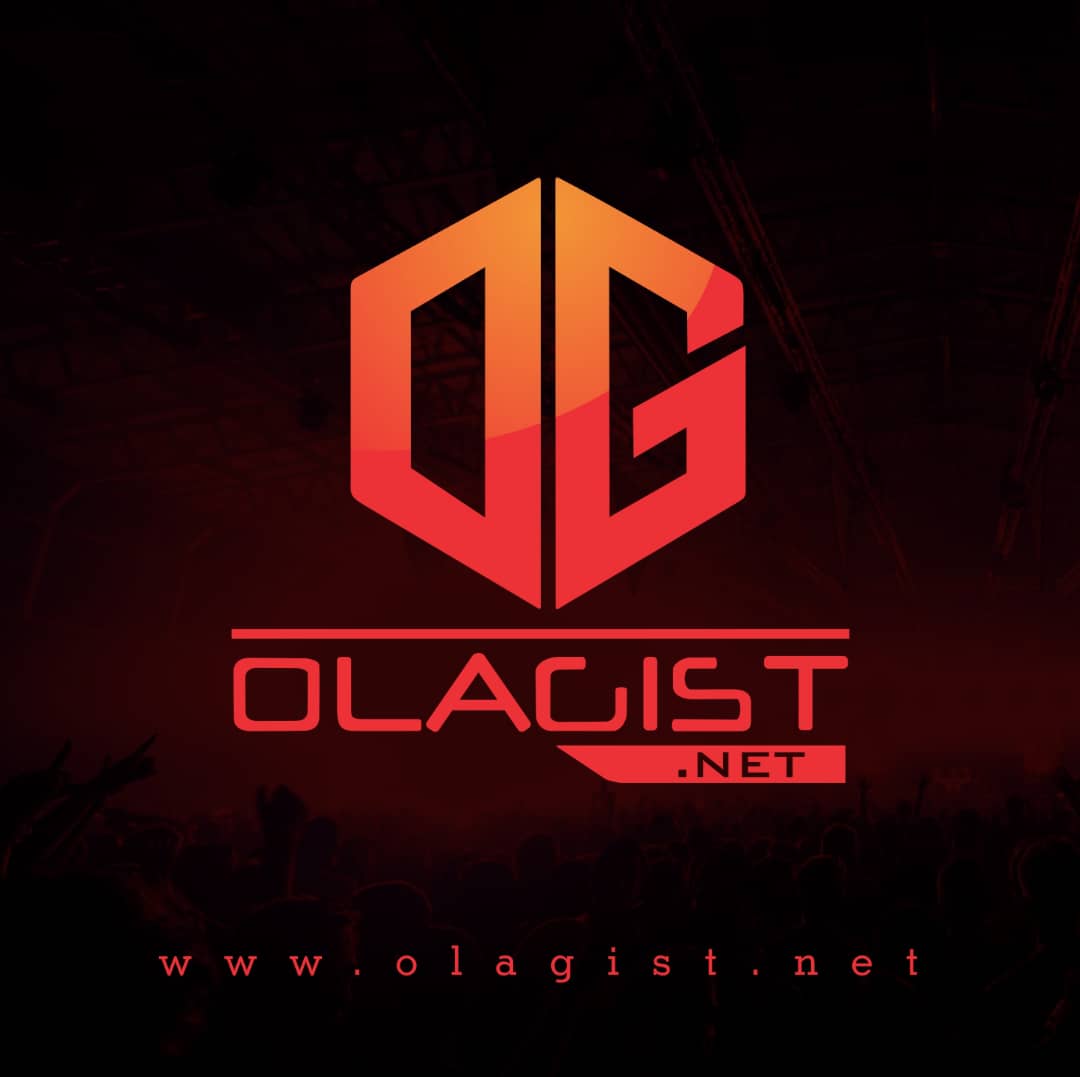 "(Uh) Exotic/Brand new lamb, big body/I'm sliding/I'm gone ride like Rodman/I'm getting green like CeeLo/See bro, I got the cheat codes," the 26-year-old Canadian singer rhymes.
Listen Up and Enjoy!