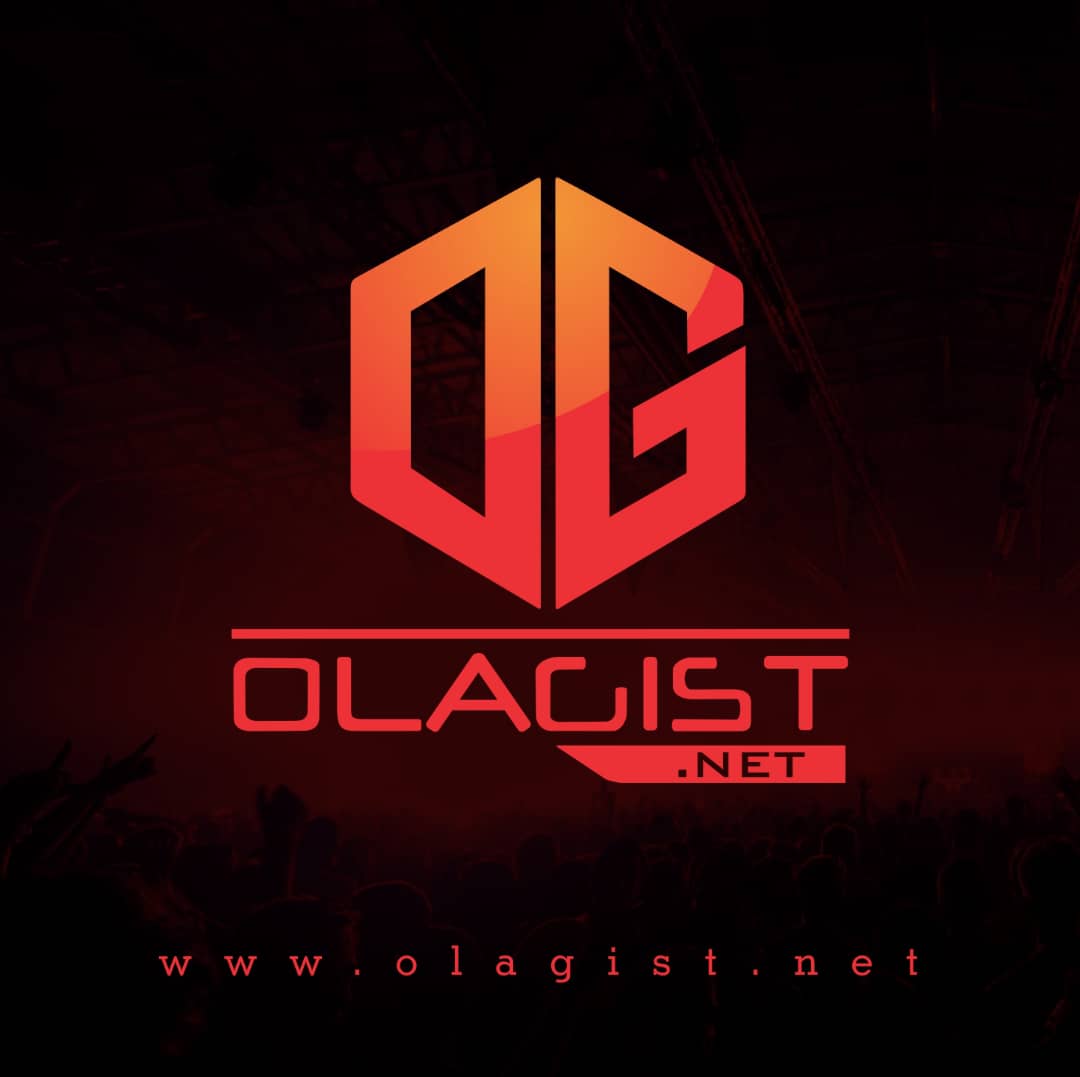 Juice WRLD's fans, friends and family will forever miss the young embodiment of talent after his sudden death that shocked the entertainment world back in 2019. Since his tragic passing fans of his kind of music haven't been having a good time as only few of his type of music are made and released.
As hard-working as we know him to be, Juice WRLD had recorded a couple of songs which are unreleased and some of them already made their way to the internet already while some are still with his label awaiting release.
Today a new song called "Hide" has joined the leaked tracks from the singer which have made their way to the internet. It features rapper, Kodak Black.
Listen Up and Enjoy!