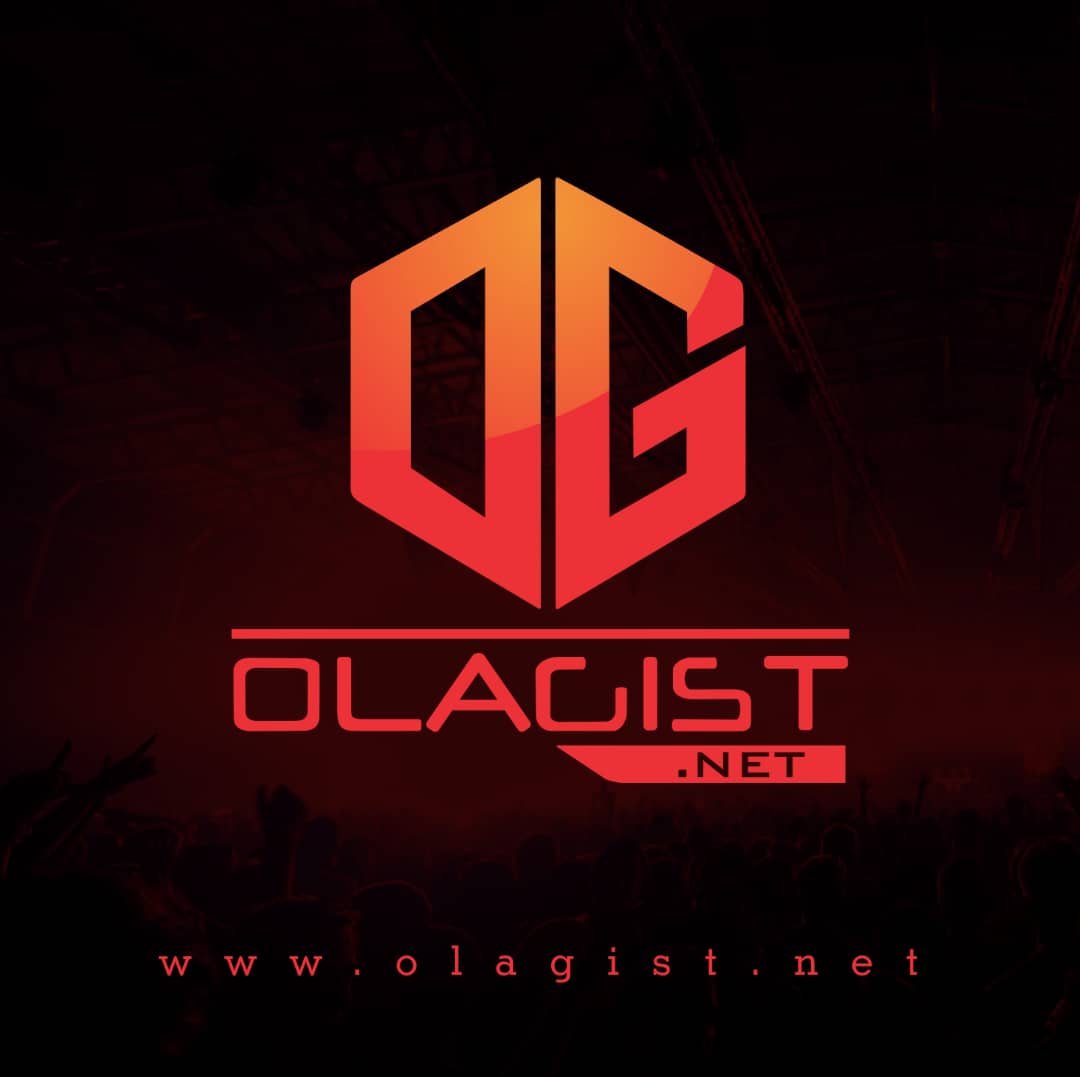 YG dropped his My Life 4Hunnid project on Friday, and fans are already loving it. He has been consistent over the years and this new album is no exception as he delivers his signature West Coast sound.
At some points, YG attempts to change things up, especially on the song "Surgery" where he enlists Ty Dolla $ign and Gunna for a more sexually explicit song.
With this track, all three artists compare sex to the act of surgery, which certainly provides listeners with some descriptive imagery. This is all done over a nice little guitar sample, which adds to the overall vibe of the track.
Listen Up and Enjoy!