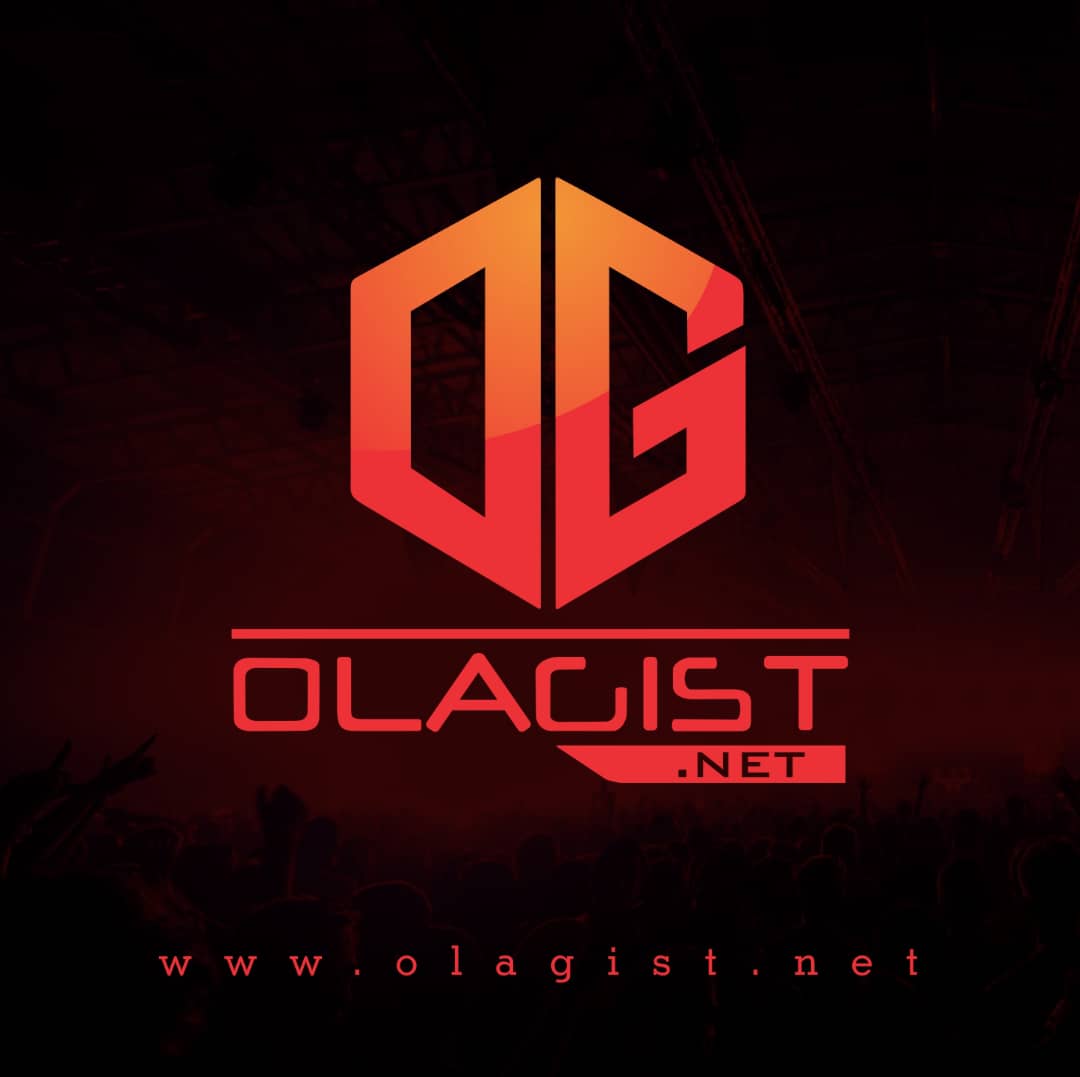 It was a moment of excitement for Jhené Aiko fans after the beautiful and talented singer announced her upcoming collaboration with rapper, Big Sean. It's been a minute since the both of them made music for us.
The new song has now reunited them just as both Big Sean and Jhené Aiko fans would expect. The song which is titled "None Of Your Concern" might possibly be the last record we'll receive from the singer until next, but who knows?
Listen Up and Enjoy!