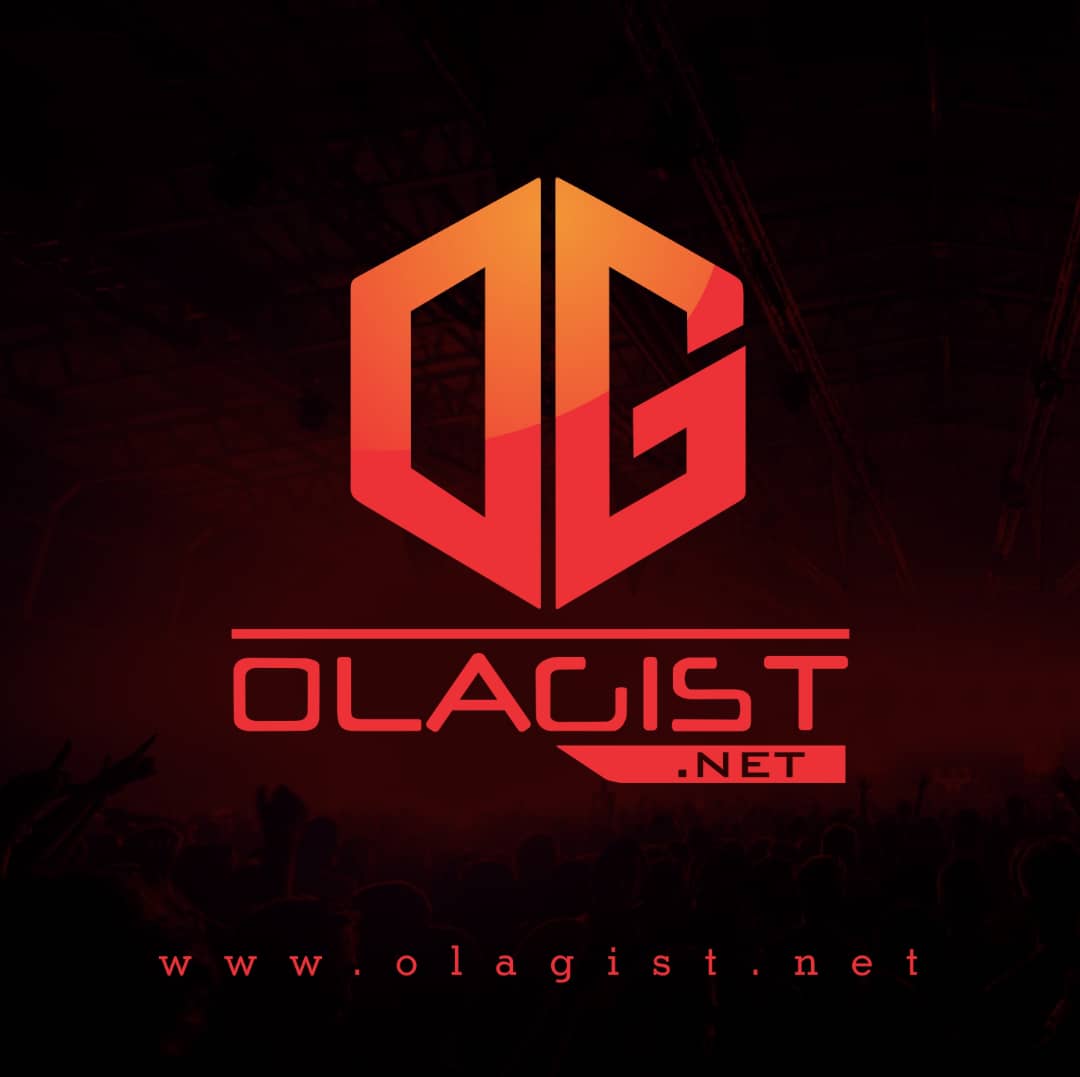 It's been quite a while we heard from Ink Edwards, he's never off the radar, always putting in more efforts to release the right music at the right time.
Ink Edwards is no doubt one of the most talented 'New School' artistes Nigeria Music Industry has ever experienced, dazzling from one genre of music to another, giving his fans good surprises with each song he releases.
Produced by amazing sound engineer, Galactic Beatz, Ink Edwards is here with his 2016 debut single, "The New Wave" after featuring alongside Koker on DJ Combs' Don't Go number that was released last month.
Did Ink Edwards take too long to make his 2016 appearance? Did you miss Ink Edwards matchless sounds? Listen to "The New Wave" to know the wait is worth it and more important.