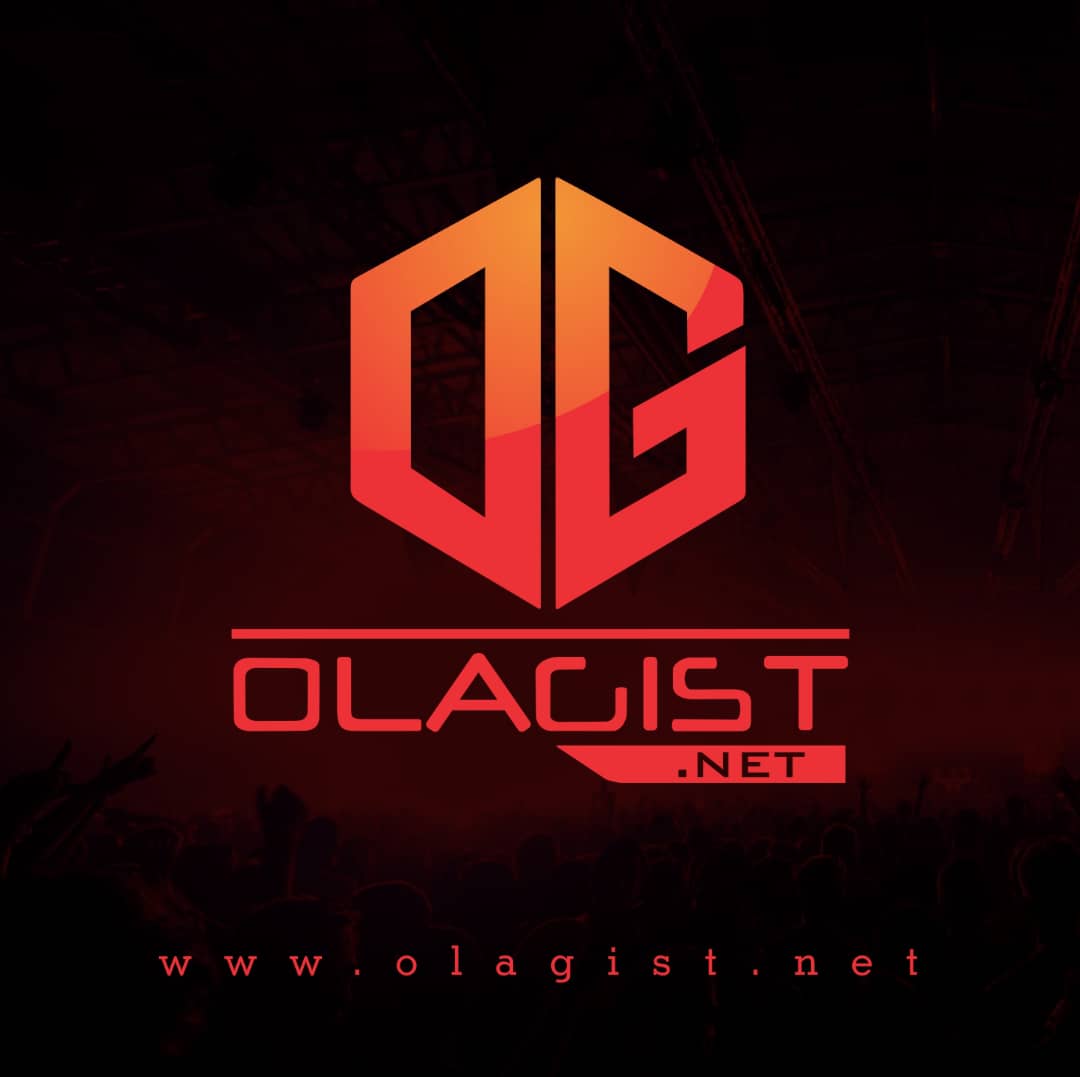 We recently reported that controversial musician Naira Marley released a new single titled Soapy. This song was accompanied by a unique dance routine.
The musician did a little tutorial to show many how to move the Soapy way. But not many Nigerians seem to like either the track or its accompanying dance.
For one, two Nigerian men have expressed their disgust with regards to the message and content of the song.
Given the many romantically-related metaphors present in its lyrics, these guys find the pop track inappropriate.
Even more, these Nigerians do not like that Naira Marley promote such social vices like cybercrime.
According to them, they would have liked it better if the singer was kept in jail for a longer period of time.
The duo has voiced out their similar opinions on Twitter. They did not mince words in expressing their thoughts.
See his posts below:-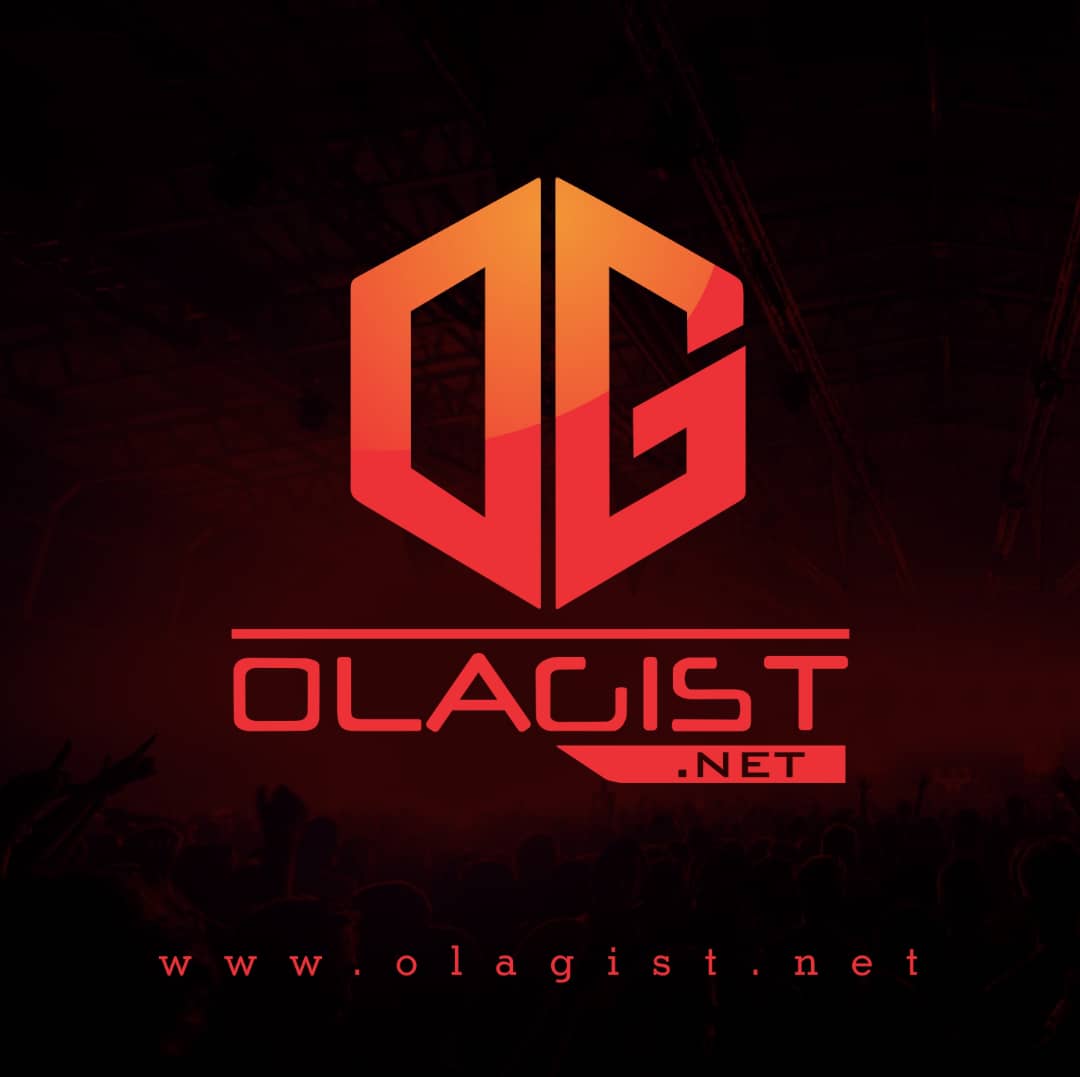 Without much delay, the Marlians troop out to support their own prophet, Naira Marley.
See what they tweeted below:-