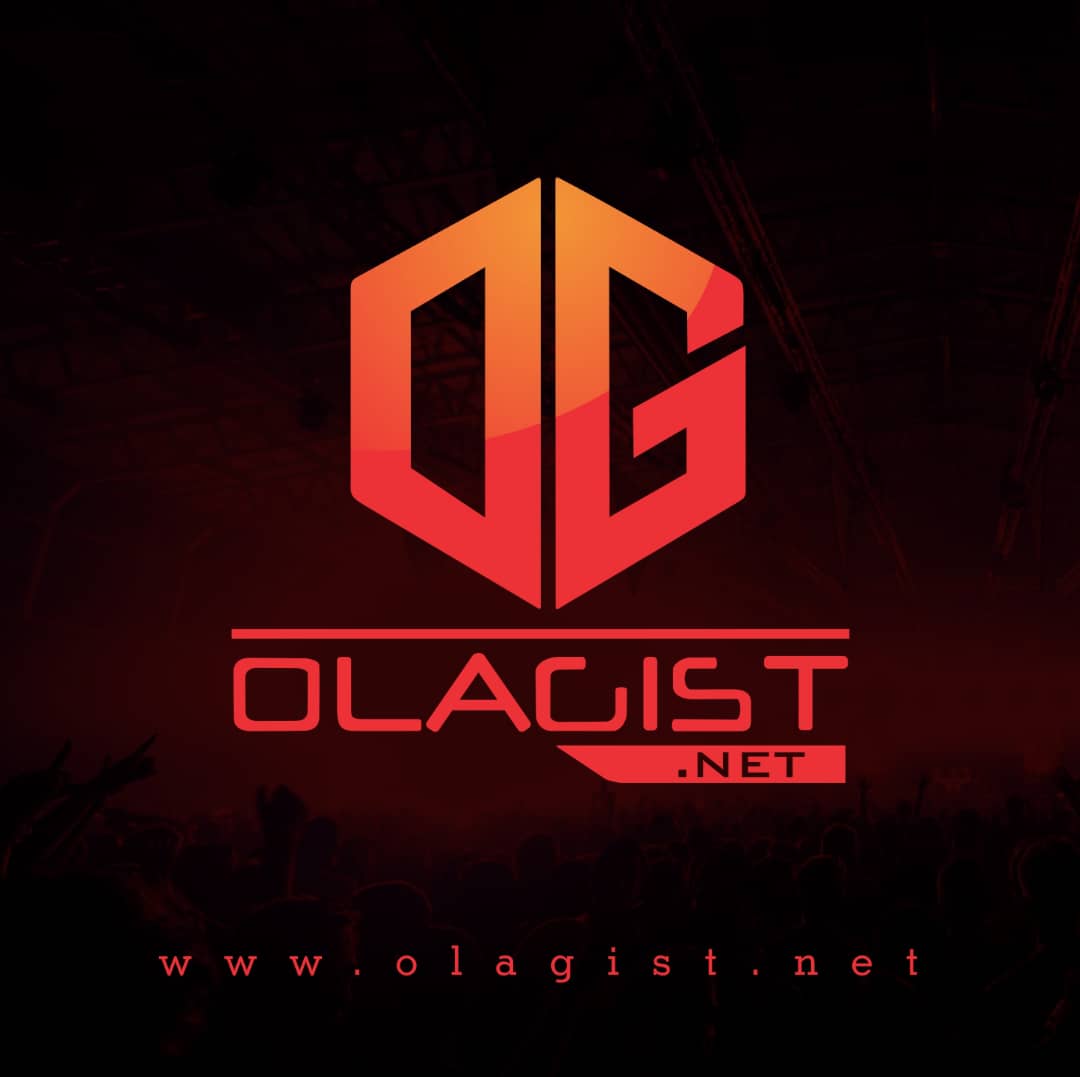 Musical degrees are very popular in the United States. The U.S. tends to be a music cradle, so it isn't surprising that many ambitious students from all over the world aspire to study in the U.S. Blending into the culture helps students research what's in the limelight and how to gain success.
However, such recognition is preceded by hard work, lots of learning, and, above all, drilling. Students strive to get the best musical education in the U.S., but they don't know where to start. Moreover, the rivalry is enormous, and getting just a musical degree is not enough. So what is enough? Let's find out.
Attending Music Events
Signing for and attending musical events is a great way to gain the necessary experience in music. Whatever your specialization is, you will learn a lot through visiting such events. A music degree is crucial, indeed. But it can't teach you all the basics of the musical industry. Besides, doing homework and attending classes isn't always helpful to learn the ropes. Sometimes, it is better to ask someone, "write my essays" and attend a musical event. Such events will boost your practical skills, enhance your confidence, and help you get rid of the feeling of uncertainty.
Networking with Important People
The United States is the country of opportunities. Networking has done miracles, and people from various backgrounds managed to reveal their potential and reached their highs. Indubitably, the competition is high, but by working hard and searching for competent people, you are likely to come across someone who can link you with gurus of the music world. 
Getting Into the Best Musical Schools
Although many consider learning in school long-standing and inefficient (and there is a grain of truth in such statements), enrolling in courses is pivotal. Upon graduation, you get a critical skill set to help you progress in the musical field very fast. Of course, it also depends on the school, as some may be money-driven, paying no attention to students and their talents. Others, in turn, focus on learners and their potential. So, it would be reasonable to review the list of the best academic institutions in the United States. It is challenging to get into such colleges, but it is worth it. 
Curtis Institute of Music
Curtis Institute of Music is an elite private institution in Philadelphia, Pennsylvania. It is not big, and you won't see crowds of students walking along passages in between classes. Having fewer than 200 students, Curtis Institute is an excellent place to pick up the necessary skills. The Institute has a unique approach to every attendee, so no one is left without close attention. The institution focuses on impressively prospective students, which is why its acceptance rate is below 5%. Students often choose to study Music, Music Performance, and Musical Instruments.
Berklee College of Music
Berklee College of Music has long been known as a reputable school that prepares first-class musicians. Located in Boston, Massachusetts, it is a splendid place for networking and getting to know other young and invested students. Also, Berklee has some of the best music career connections. Its alumni work in every branch related to the musical world. The authorities and teaching staff treat students with utmost respect and care. The acceptance rate is 51%. Students can also choose to study overseas, like in Valencia, Spain, or get their degree online.
University of Southern California
The perfect climate seems to double the effectiveness of musical degrees. Located in Los Angeles, California, it offers one of the best courses in Music. The University of Southern California has an acceptance rate of fewer than 15%, making it among the most competitive institutions to get into. Notwithstanding, USC firmly holds first place among colleges with the best student life in America.
Of course, there are many more schools that provide stellar musical degrees. For example, consider looking into Northwestern University, Vanderbilt University, Rice University, New England Conservatory of Music, The Juilliard School, Cleveland Institute of Music, and Johns Hopkins University. 
Applying for Scholarships
Studying at a university is essential, but it also depends on students and their desire to learn. Learning can be time-consuming, and learners often don't have much time to drill their abilities. Lots of students have to work to cover their basic expenses. This can affect their learning effects, decreasing their value on the market. Getting a scholarship is a fantastic way to spend more time practicing your skills. The amounts vary significantly, but either way, even a small award can be of great help. Let's take a closer look at top music scholarships.
Davidson Fellows Scholarship
Students of various degrees have an excellent opportunity to get substantial financial help from the Davidson Fellows Scholarship. Application categories are broad, but they include music. Applicants get the chance of winning $50,000 to help them reveal their talents.
Curtis Institute of Music Tuition Scholarship
An earlier mentioned Institute offers scholarships for prospective students. Candidates have to fill out an application form and submit it to the committee. The scholarship is merit-based, and the committee evaluates every applicant based on their talents. 
CFJS Scholarships
The CFJS Scholarship awards college students who study jazz music. The primary requirement is to attend a college in Central Florida. For instance, in Seminole, Brevard, Orange, Osceola counties. Candidates have to visit Rollins College to complete an audition. The award amount is $2,500, which can be spent to cover school expenses or instruments. 
Berklee Merit-Based Scholarships
Berklee offers an annual presidential scholarship. It covers tuition, on-campus staying, and the required equipment, like laptops, cameras, and headsets. Students who demonstrate high academic performance are automatically nominated for the program. 
Another program is Berklee City Music. It covers a limited number of applicants who demonstrate merit and financial need. The award amount varies, but it usually is full-tuition. Part-tuition scholarships are also available. 
Augustana University Pro Musica Scholarships
The academic institution offers financial help to students who stand out in instrumental, vocal, and keyboard. Aside from filling out an application form, candidates have to complete an audition in their area of study and development. The main criteria are maintaining a high grade (a GPA of 2.5 or above), participating in performances or activities, and committing to music life. The award amount is $5,000.