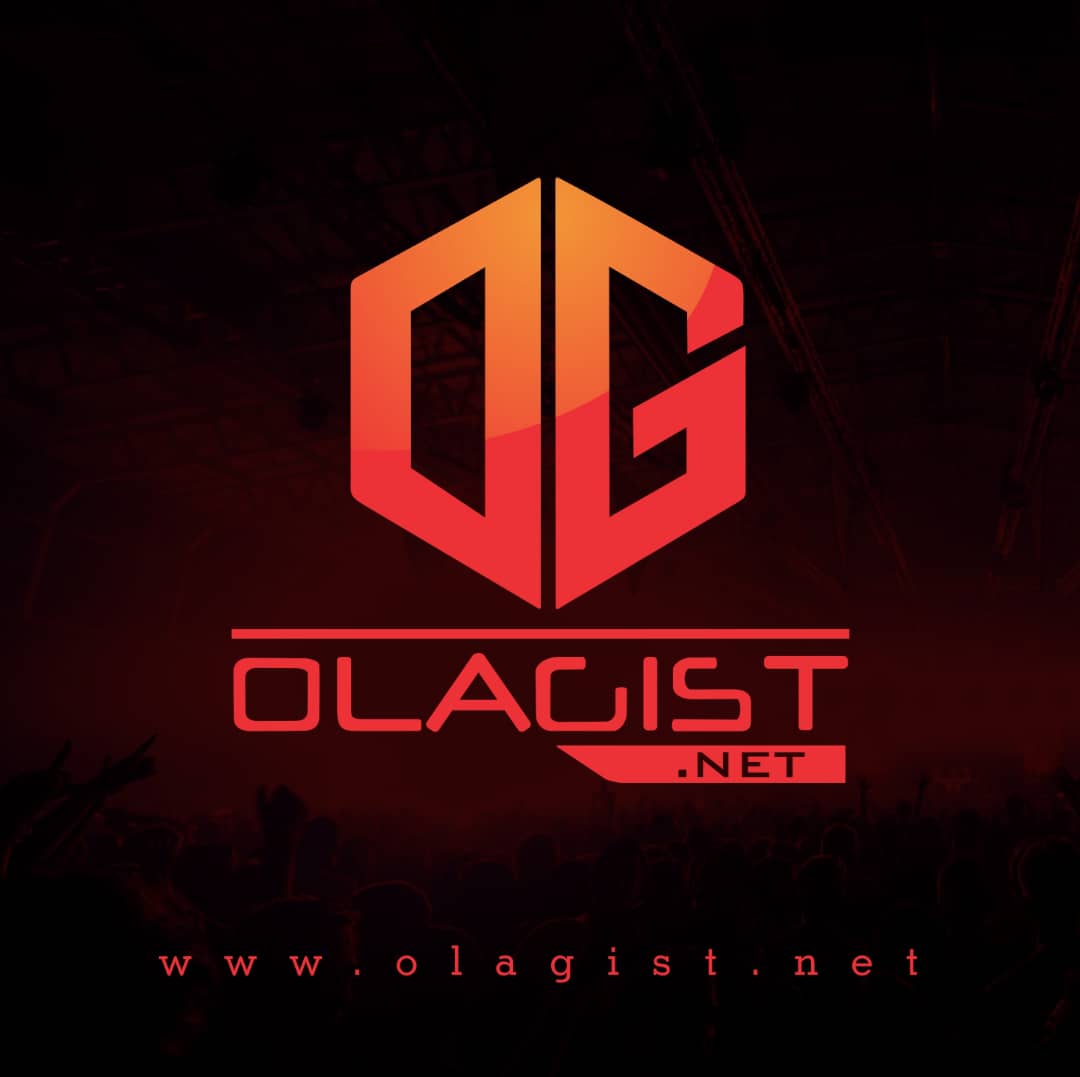 Alterplate boss Harrysong blessed our speakers with a brand new hit track "Konna" featuring Rudeboy (Paul of P-square), produced by Dalorbeats. This track is taken off Harrysong's newly release body of work- 'Right About Now' The EP.
The project E.P 'Right About Now' is an extremely special one as it was borne out of hard work, freedom of expression and the quest to deliver sweet music – a sound different from the afro gyration sound Harrysong is known for. 'Right About Now' is a project with sounds; carefully-selected and lyrics; passionately written by Harry.
"Konna" is an Afro-pop record with banging beat and at the same time carries a message. According to its lyrics, the song talks about girls that hangout with different men just for money, to acquire flashy items and post for the Gram and gigs.
In a nutshell girls that love to spend your money, Jollificate with you, go on trips and suck out expensive things from you but run and hide when its time for sex are called Konna.
The music video below explained the track Konna better, enjoy!