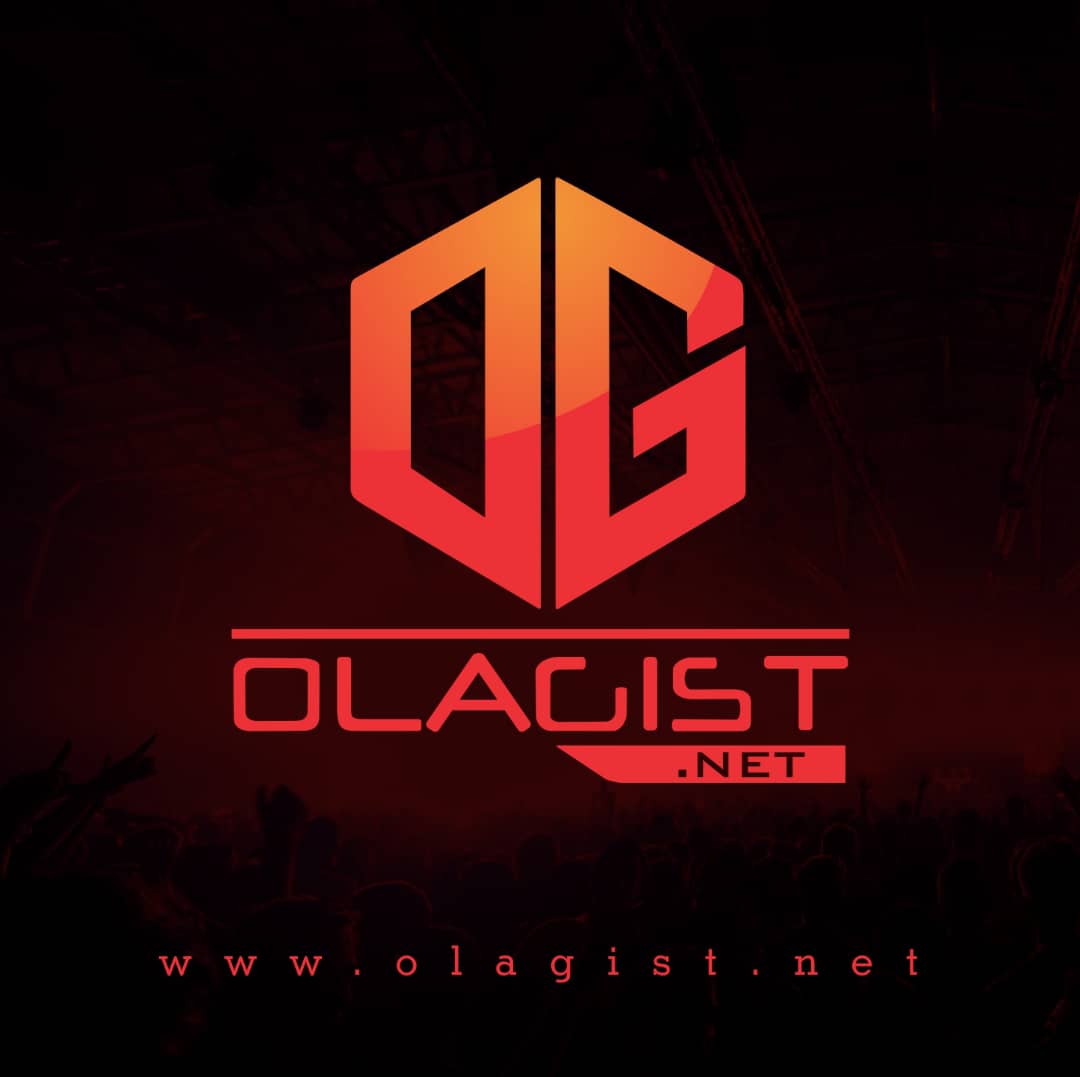 The Weeknd has been actively promoting his new show The Idol and his single with Future titled "Double Fantasy." He recently announced that the official music video for the song would be released along with the track itself.
Abel then further piqued fans' interest by sharing a clip of the video. It features Lily Rose-Depp, daughter of Johnny Depp, who is set to star in The Idol. In addition to this, the Weeknd is also planning to release an album based on the show that acts as its soundtrack.
In his typical fashion, Abel has made a sexy pop hit in "Double Fantasy." Whether or not it is a good song is entirely subjective. However, what definitely can be said is that it is extremely reminiscent of everything The Weeknd has released in recent years.
Listen and Enjoy Below;
---
Watch the official music video below;