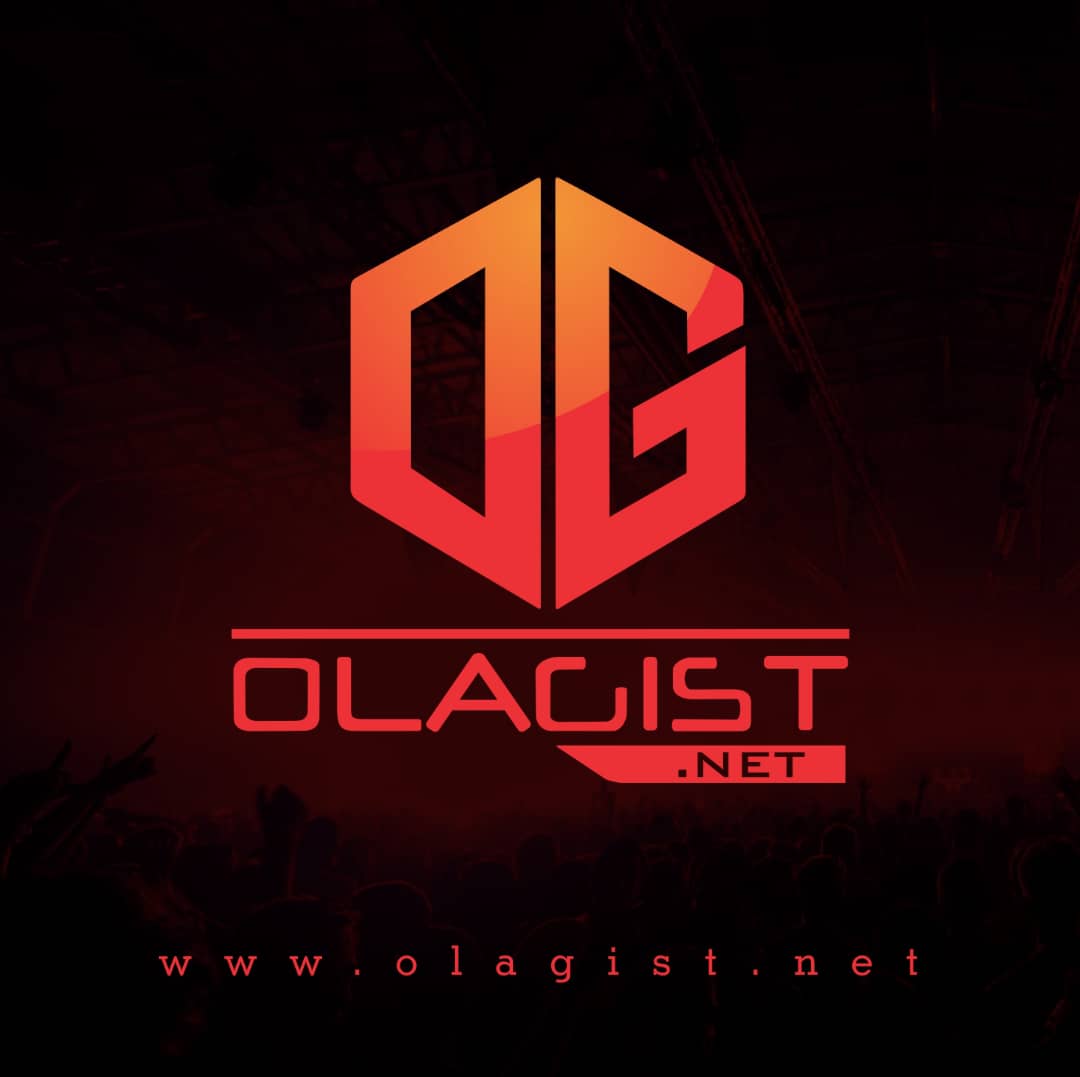 Whenever top pop artists are mentioned, Halsey is no doubt going to make the list for sure. Haven worked her way to the top, the singer continues to thrill us.
Just recently, she released her song called "Graveyard" which was said to be a track from her upcoming album called Manic. Manic is her third album and it's scheduled to arrive on January 17th 2020.
The first song from the album "Without Me" was released last year and has reached the top spot of the Billboard Hot 100 chart, followed by her recent release "Graveyard" and now "Clementine."
Today happens to be her birthday and she has decided to give a major track to all her fans across the world as a sign of appreciating their love for her works.
Listen Up and Enjoy!
---
Watch the lovely video below;