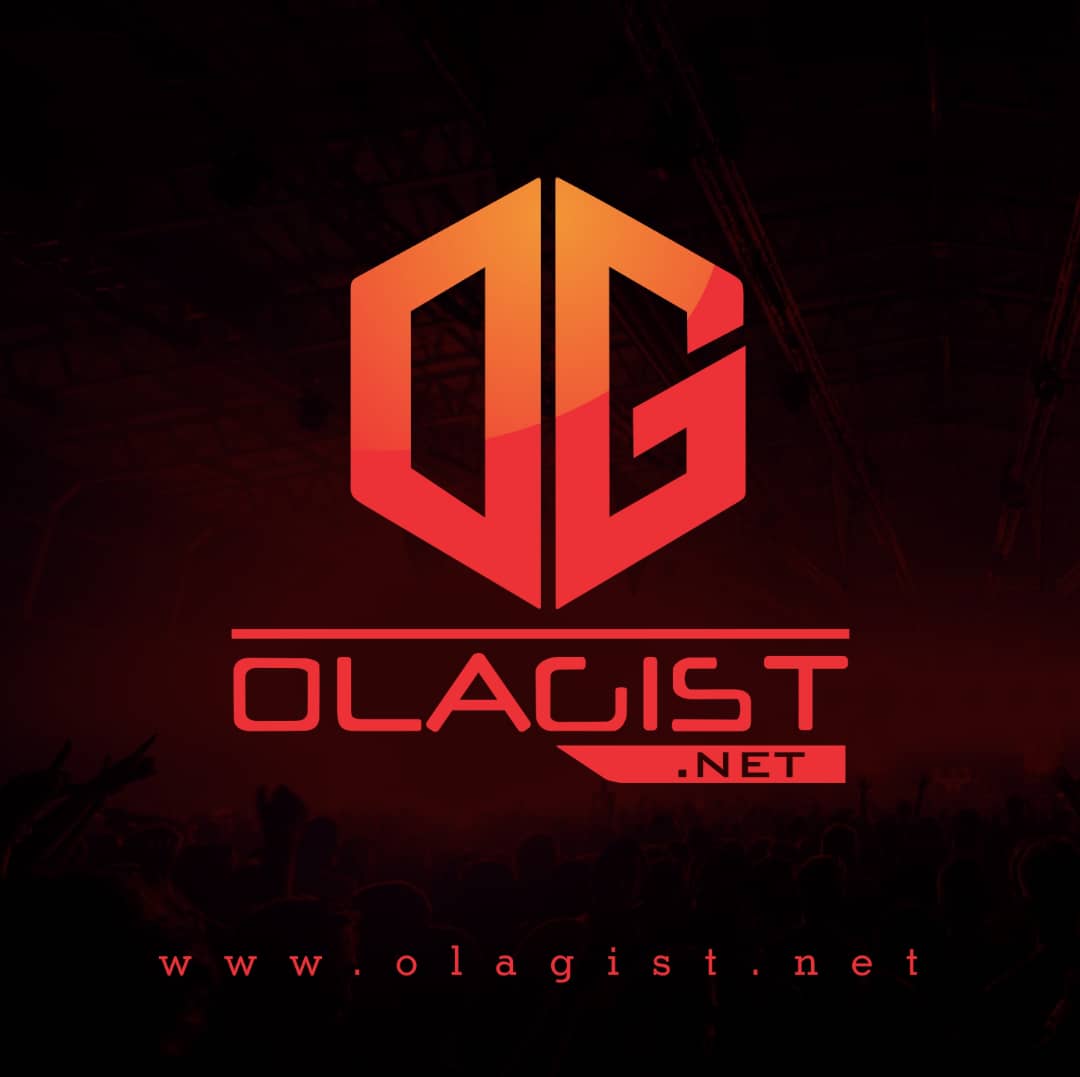 Chris Brown release new track called "Had To Do It (Sorry DJ Khaled)" and also Flips A Classic Michael Jackson Song On "Had To Do It… Sorry DJ Khaled" and also Chris Brown, you've somehow found yourself reading this.
Therefore, on some level, you find yourself drawn in by the gospel of Brown. You're not alone; the man has 44.9 Instagram followers, all of which received the summons.
Perhaps you were simply feeling down in the dumps. In any case, Chris Brown is here to raise your spirits, or perhaps merely anger you, depending on your disposition. After all, motivational speeches can often seem like mere platitudes if served by the proverbial one percent.
Take A Listen Below;