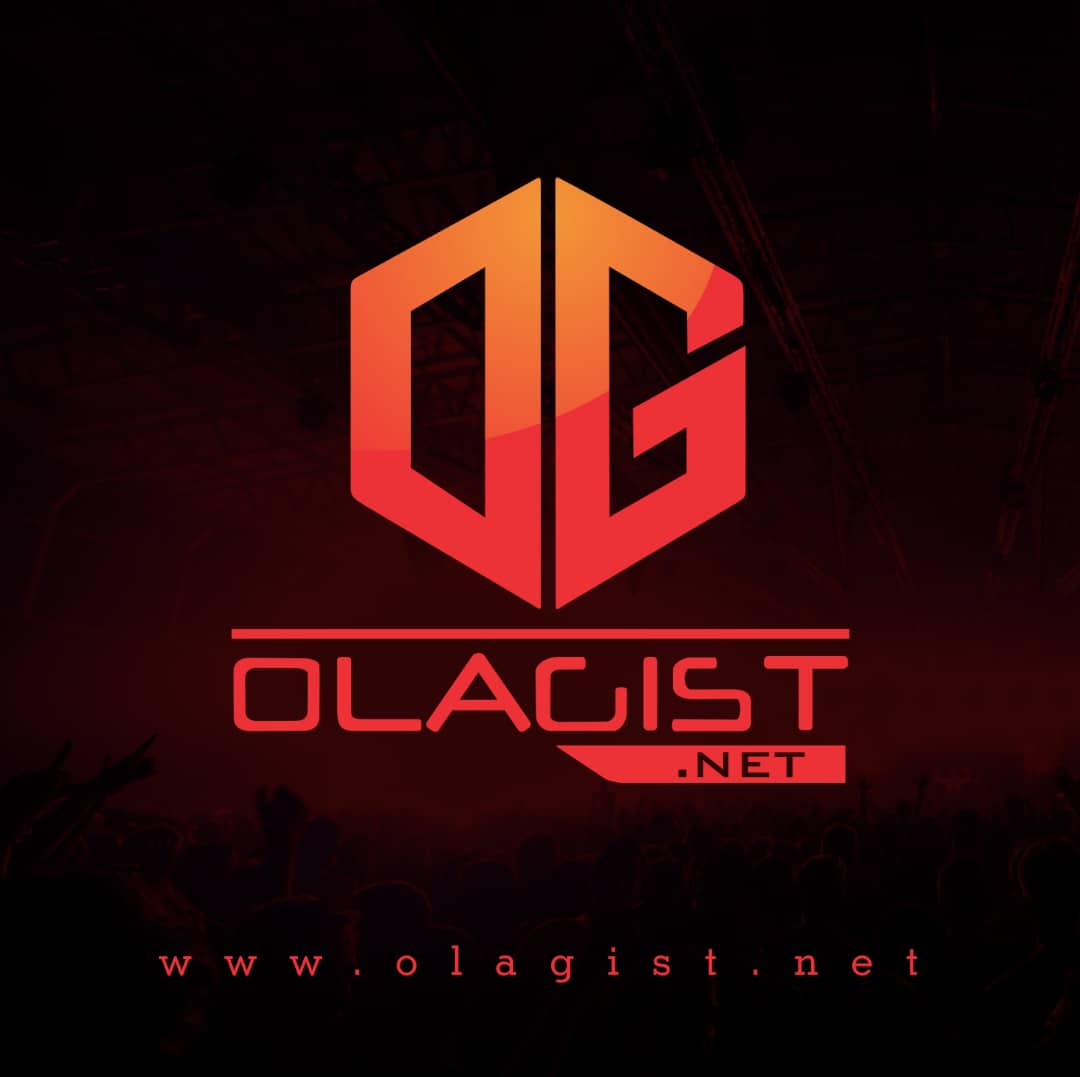 Here is Another lovely Free-Wave take over street tune from CDQ X WIZKID,
They both took this Del'B Produced song "MAKE WE RUN ?" to another level as Star Boy Boss "WIZKID" drops his rapping skillz alongside General Record Front Man "CDQ" who took the whole Sh!t to a formidable height !! Na Yo Papa Get Lagos? Lol
DOWNLOAD, Listen & Enjoy!