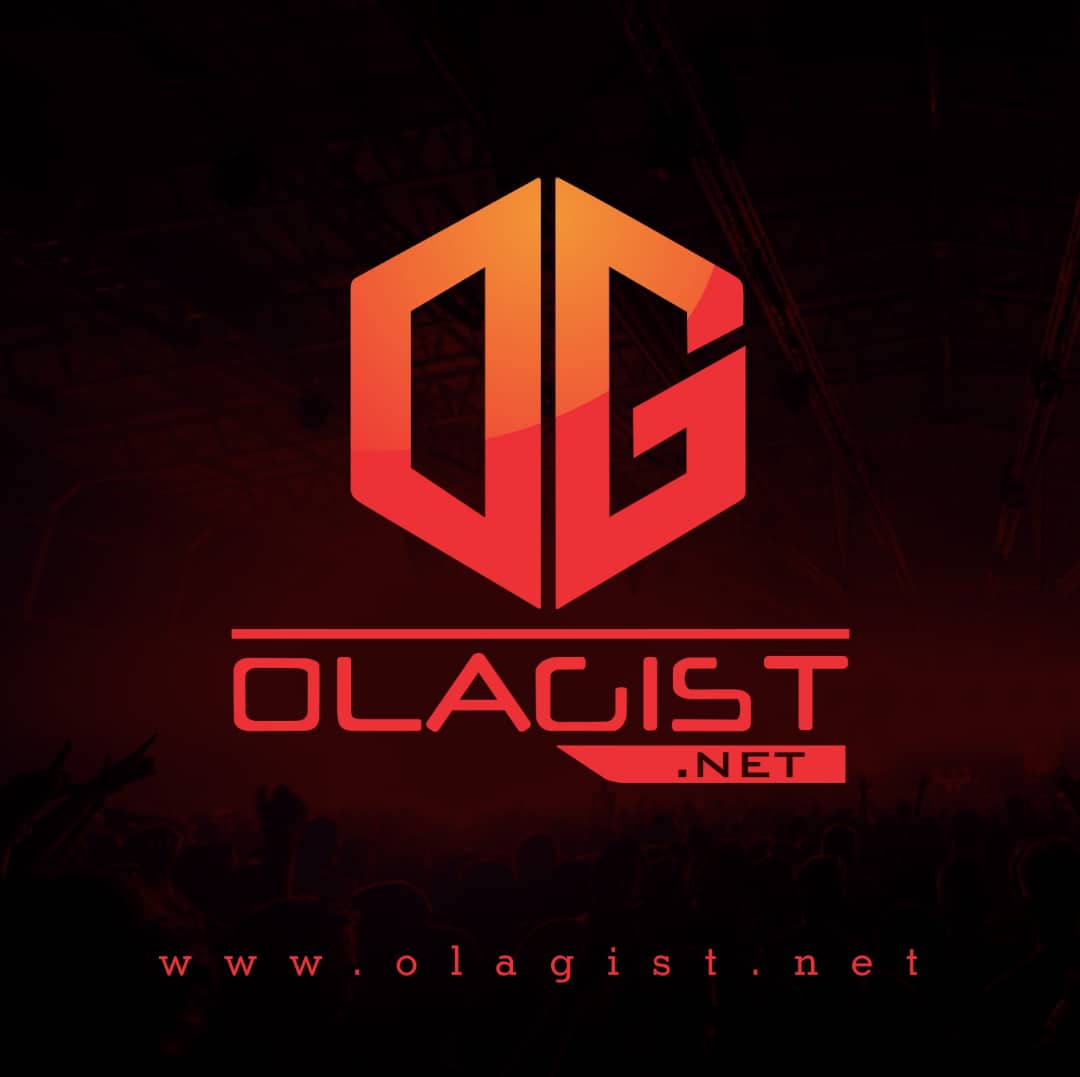 The unexpected collaboration between Gucci Mane, Roddy Ricch, and Nardo Wick is a welcome surprise in the hip-hop scene of 2023. Gucci's latest track, "Pissy," showcases his tough demeanor as he raps about his luxurious lifestyle, cruising in a yellow car with a beautiful woman and adorned with yellow diamonds.
"Big yellow Cuban on and it's pissy / Walk big blue stones, like I'm Nipsey," Gucci raps. "I pop champagne, 'til I'm tipsy / Still be spendin' Ms in my sixties."
As some listeners have pointed out, Roddy Ricch carries the song. It may technically be Gucci Mane's song, but Roddy really delivers the goods. In fact, listening to it without knowing what it is, one could be forgiven for thinking Gucci is the feature.
Regardless, it's a banger. The trio also released a music video along with the track. It features the three rappers showing off their lavish lifestyles, with thick Cuban chains and huge pendants.
Listen and Enjoy Below;
---
Watch the official music video below;