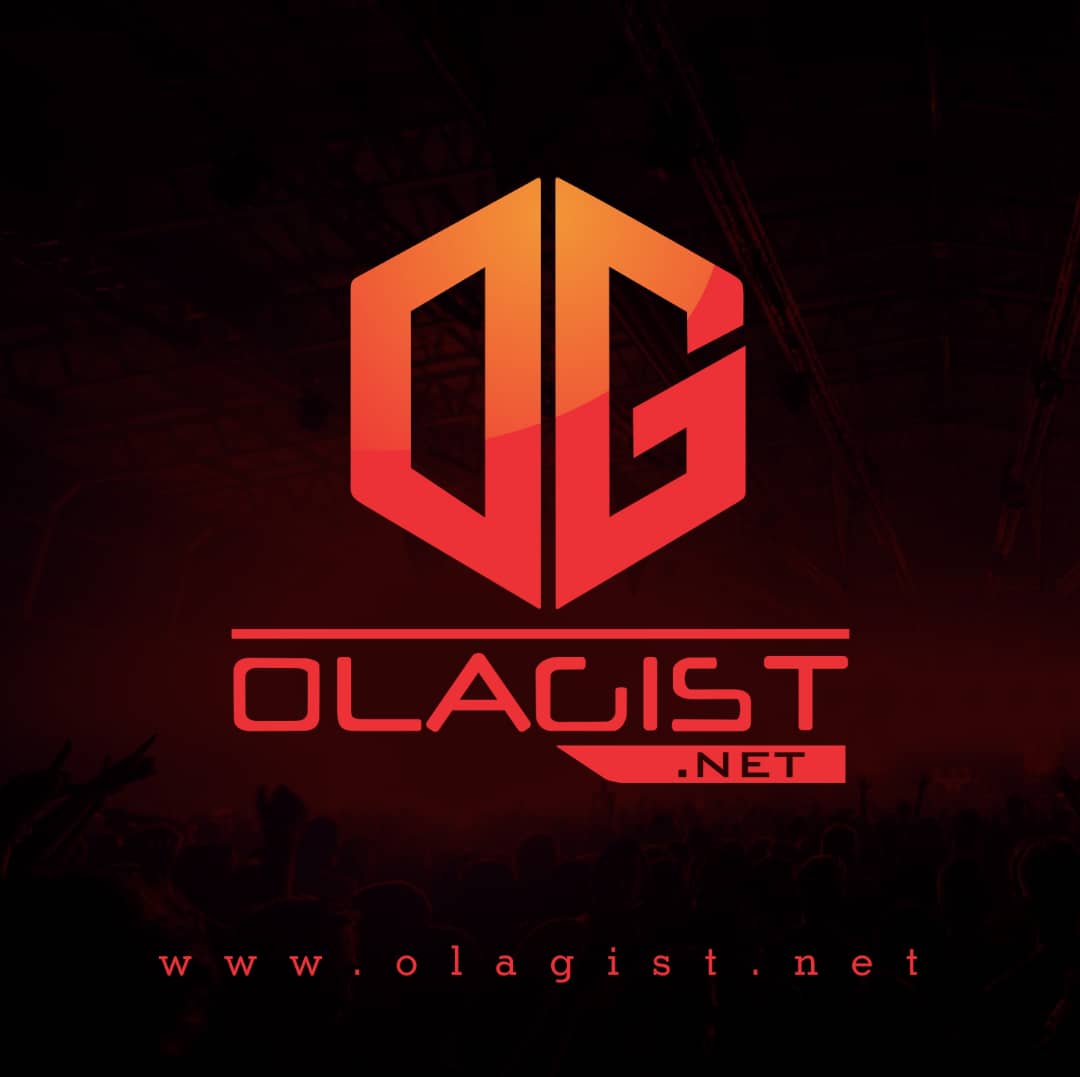 Atlanta artists have been a leading force in the rap game for some time, and Gucci Mane has reunited with Lil Baby to prove that the city's artists aren't letting up anytime soon.
The two rappers aren't strangers with working together as they've linked up on tracks like "The Load, "Anyway," and "Ice," and now they're adding another collaboration as they've just released their latest, "Both Sides."
On the track, Gucci Mane and Lil Baby make it clear that they're all about minding their business, but when it comes down to it, they're not the type of men to play both sides of the fence.
According to the rapper, for those that choose not to pick a side, they may end up six feet under.
Listen Up and Enjoy!