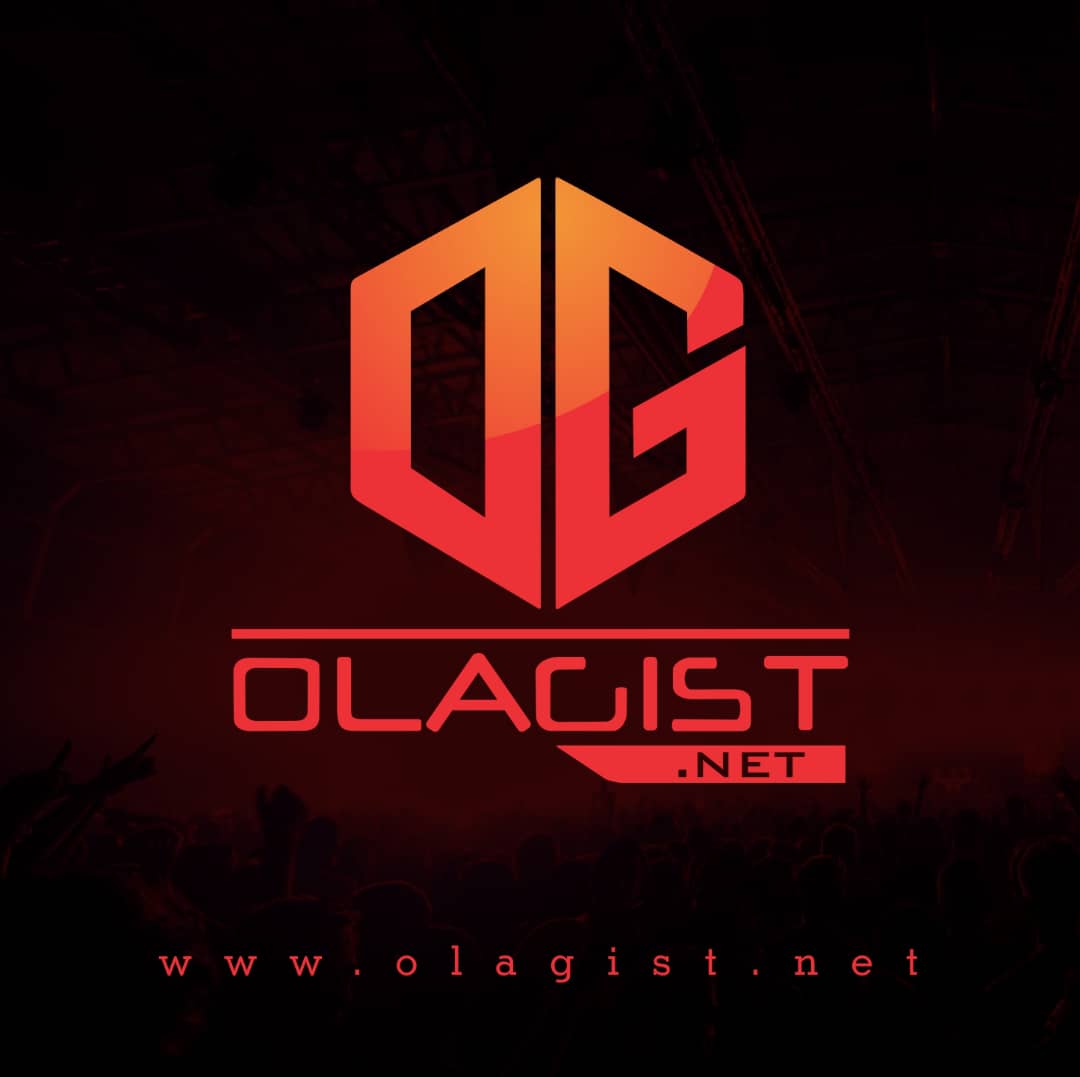 Watch The Game 'My Flag / Da Homies Video Feat. Various Artists
The Game's name has mostly been in the news for his beef with Stitches recently but today he brings some attention back to the music. 'My Flag / Da Homies' is a stand out cut from The Documentary 2.5 which features Ty Dolla $ign, Jay 305, AD, Mitch E-Slick, Joe Moses, RJ and Skeme.
Watch & Enjoy Below.