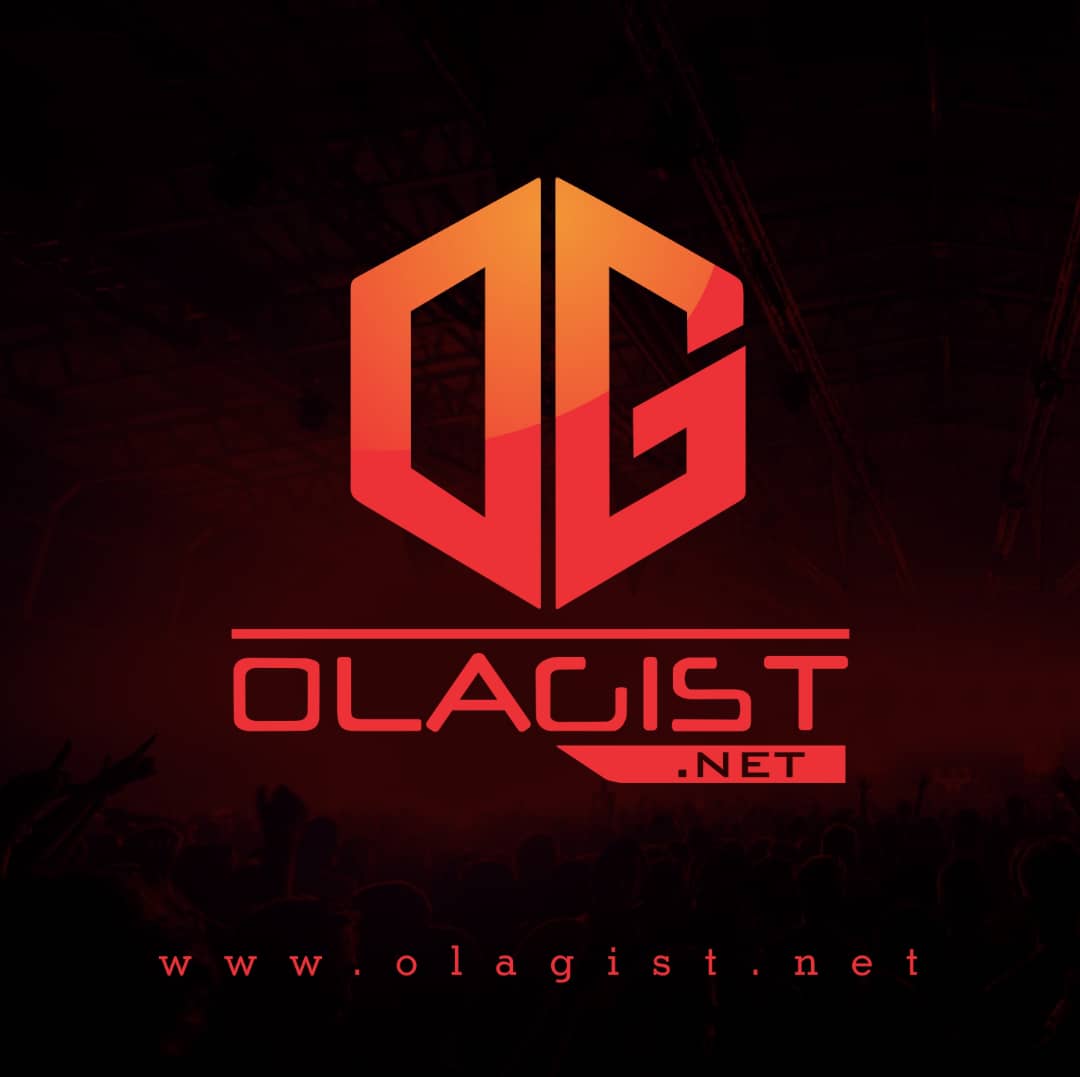 Future surprises fans with "Buy Love." If you're a Future fan, you know that he usually drops a project around January every single year. We're not saying a new project is coming, but it is possible.
Moments ago he just dropped a new video and track for the song "Buy Love." This isn't the rap Future at all, with him crooning all over the for roughly 4 minutes.
He has the vocals of course though, and it sounds great. He rides through Atlanta, counts a little cash and sings about love throughout the video.
Watch Future's "Buy Love" video above or audio .

Future – Buy Love