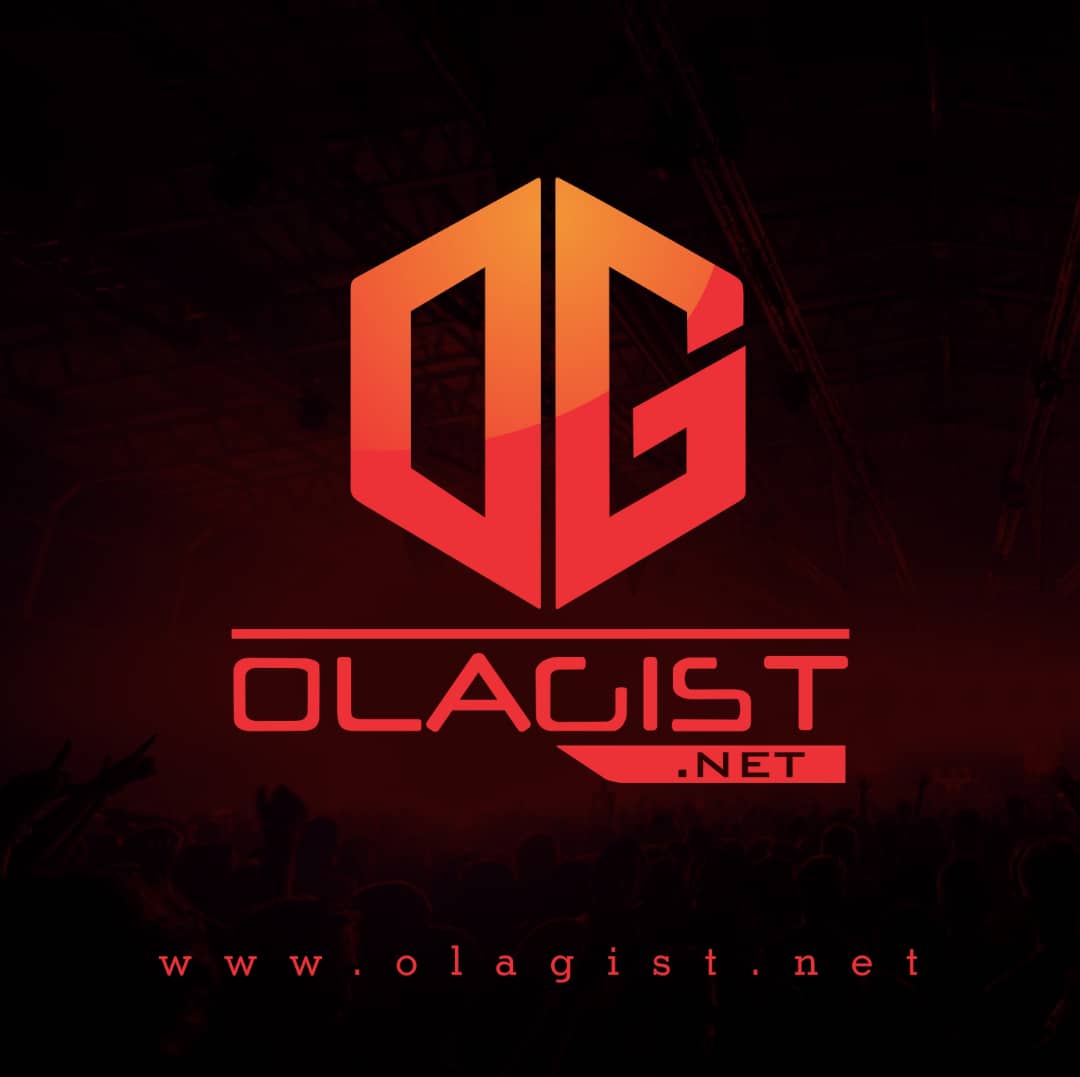 Falz Tha-Bahd-Guy comes through with a brand new song title- "O Wa", he recruits the services of Alhaji Tekno to spice up the record and for additional vocals that comes with melody. O Wa is Falz's first official single for 2023.
Ó wà Pronunciation: , is an exclamation used by passengers within the Nigerian Transport system, predominantly in Lagos state, to signify when they have arrived at the right bus stop, and are ready to alight.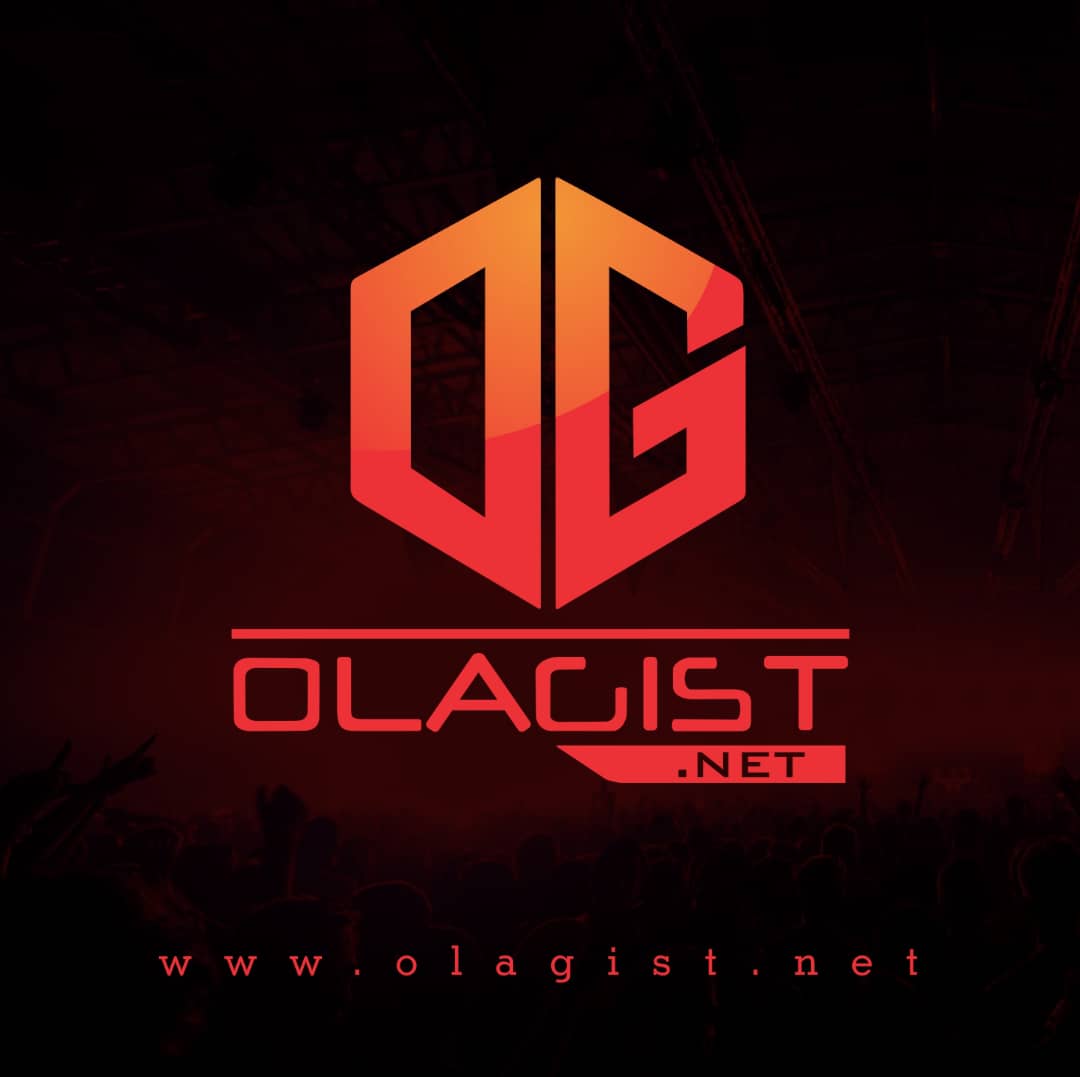 As regards the current situation of the country, it is time for the drivers of the current vehicle to stop so that we can get into a new vehicle. We need drivers that can move this vehicle of Nigeria to the right
destination, and at the right time.
ó wa! The ery rings out as we reach our stop, without a doubt passengers jostle to get off. In Lagos, the hustle never stops but beyond this bus and its route lies a nation in need of a new pursuit. We need drivers with skill and care to lead us on a path that's fair. For too long we've been on this ride, but the current driver's lost his stride. It's time to stop, to take a breath and find a new direction that's best.
FALZ and TEKNO has given Nigerians a wake up call, so let's all shout Ó wa! with might as we step into a new light for the future of our country we fight and strive to make things right. Let our voices be heard as we leave this vehicle, let's be spurred to find the leaders who can quide and take us to a brighter side.
Listen and Enjoy Below;
---
Watch the official music video below;