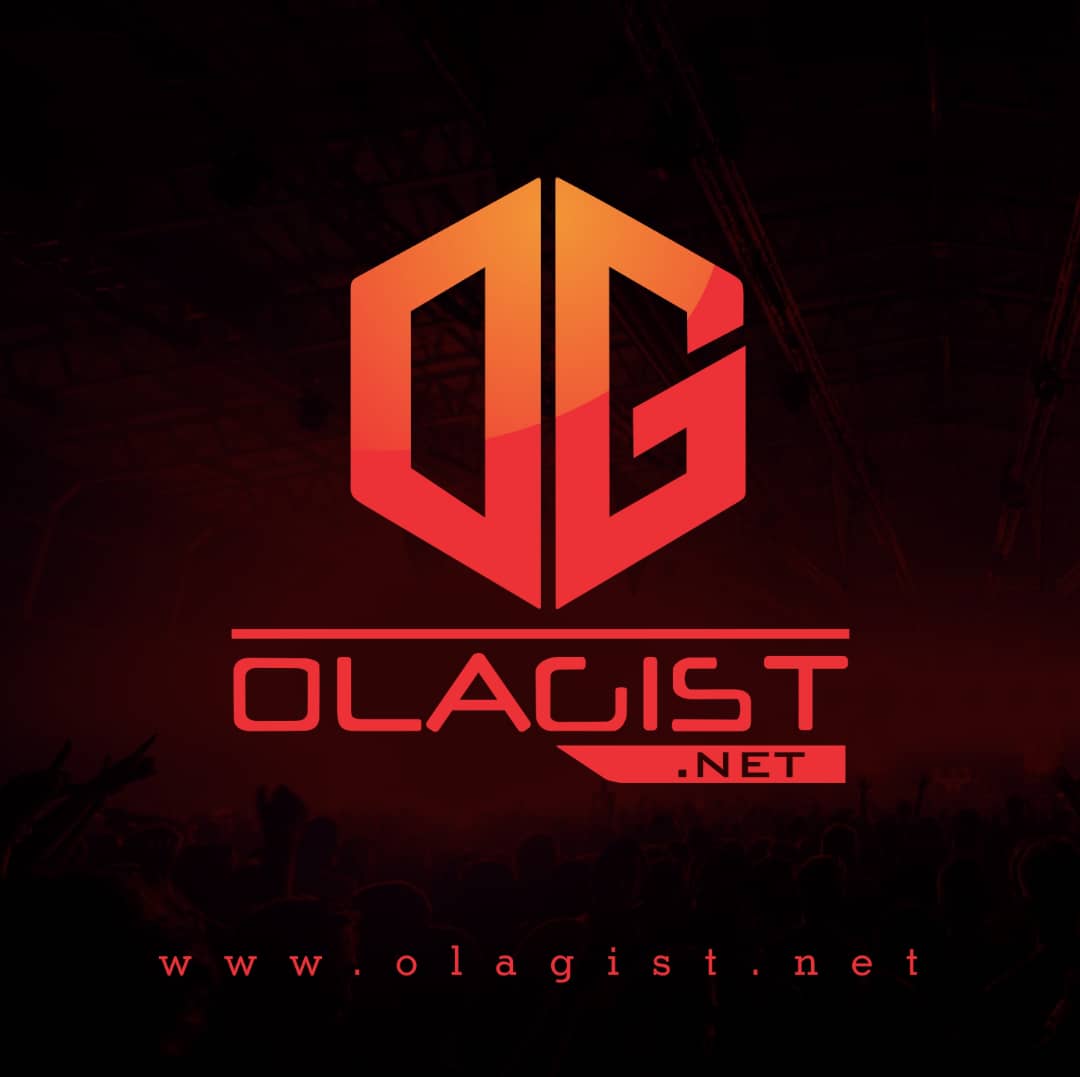 Read Fadojoe Iyawo Olele Song Lyrics Below;
Intro: iye.eh.eh. iye.oh na ma ma ma. Iye eh
[Verse 1]
The first time I saw u Hey
You make ma heart go jigijaga
The first time I sight u Bae, you make forget ma name o
Cos Eyin Oju re, hey
Ko je ki nle jeun ( don't say it again)
Erin eyin re. ur smile, dey make me dey Belleful(oh oh baby baby)
Even your voice, dey shack me like champagne
[Chorus]
Iyawo mi olele..olele plele/ 2x
Adumaradan olele..Olele.olele
Aponbepore Olele..olele.olele
Eyinfunjowo..olele..olele.olele
Female;: Ma heart ma love…Olele.olele
Iyawo mi olele..olele olele
Oko ife mi..olele..olele
Iyawo mi olele..olele..olele
[Verse 2]
Your beauty ma fire. Hey
You just dey make ma Brain rewire ( Ma Honey)
D way u dey catwalk, hey( ma sugar)
Dey make me dey kolo. Iye
See ur figure eight.
Baby ur beauty no get comma (Ololufe)
Kisses of ur lips go make me pee in ma pant Ma baby.
Those breast you carry, dey sweet like Safari.
D dreams of your beauty. Hey, ko je ki nle sleep (Ayanfe mi).
I couldn't say a word
Your efficy na kaka. U come dey make me feel say abi your Maga
Hey..you beautiful like Heavens. ,would you pls be mine forever ma baby
[Chorus]
Iyawo mi olele..olele..olele/2×
Eni bi okam mi..olele.olele
Iyawo mi olele..olele.olele
Oo ni Temi. Olele..olele
[Bridge]
Pls be ma wife.Be ma only one and only./3x
Cos with you in ma life (Baby) ma life would turn around for the best
[Chorus]
Iyawo mi olele..olele..olele/2×
Eni bi okam mi..olele.olele
Iyawo mi olele..olele.olele
Oo ni Temi. Olele..olele