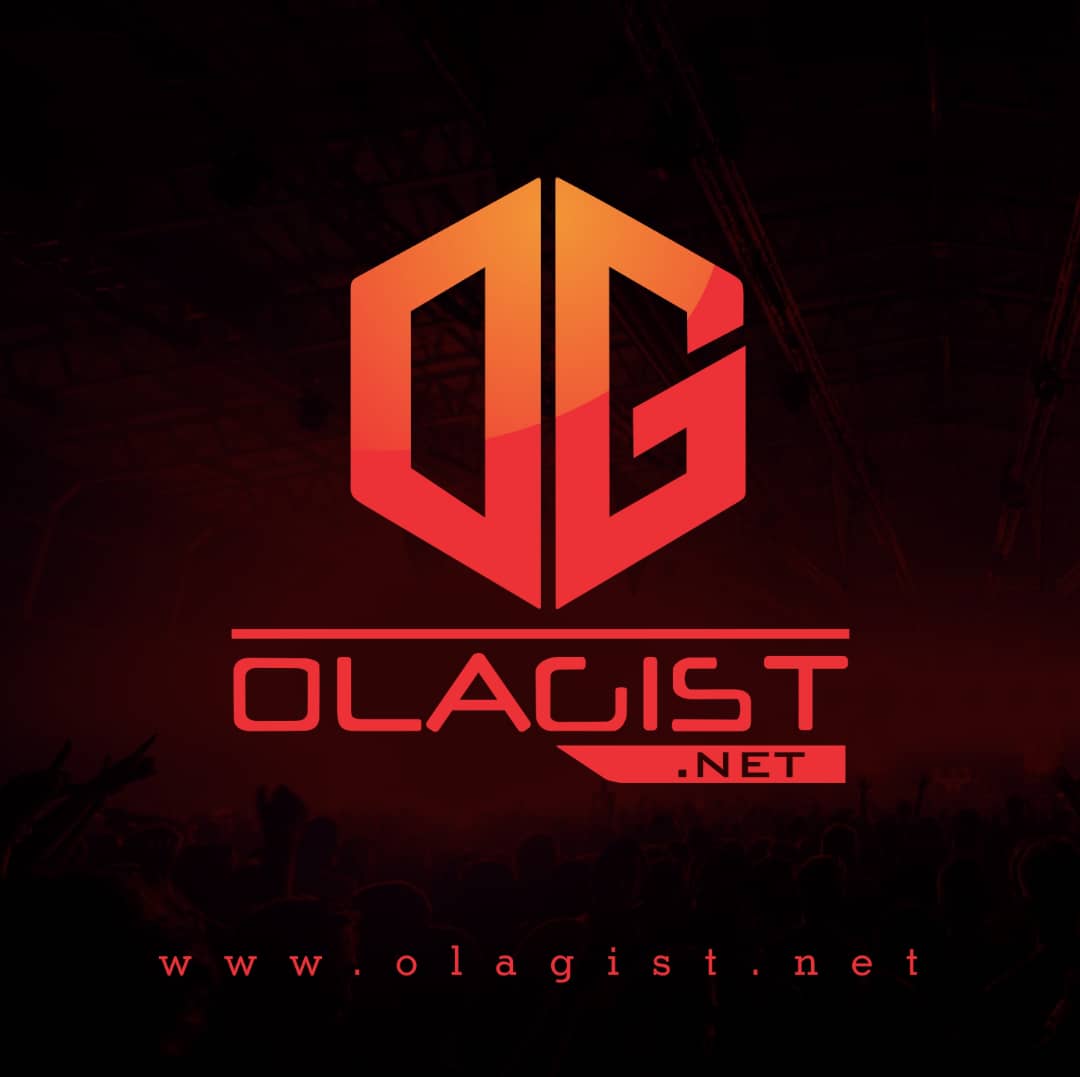 Oluwadare Joseph Faduri, better known by his stage name Fadojoe, is a Nigerian-American multi talented song writter/Performing artist music/Movie producer currently based out of Houston, Texas.
After losing his mother and father at a young age, Fadojoe began using his unique style to inspire a worldwide audience. His creative use of electro-pop, blended with a distinct African flair, makes for a pleasurable and motivational listen.
He began his music career in 2005 and since then has had multiple noteworthy tracks including "African Man" and "Iyawo Olele". Fadojoe sees music as the international language as well as a vital piece of life and hopes his music may provide purpose and encouragement to his listeners.
Asides being a music/movie Producer, fadojoe also has an appreciative flair and respecter of womanhood as this can be traced to one of his recent interview.
However, Fadojoe is a philanthropist as he runs F Planet foundation in not less than 4yrs now, giving a lot to people access to Free Medical Treatment/Health care, Food, money and so on all to the glory of GOD.
We can ascertain that asides music, fadojoe also has a special quality of being a motivational speaker and has a unique style for matured minded song production & composition.
*Iyawo Olele* is a song for any one that appreciates love, life, women, relationship, marriage & above all Good music.
Follow on Instagram & Tweeter: @Fadojoe and Facebook: Fadojoe
Listen Up and Enjoy Below;
DOWNLOAD Fadojoe – Iyawo Olele (Prod by Sholla Williams)
Watch The Colourful Visual Below;