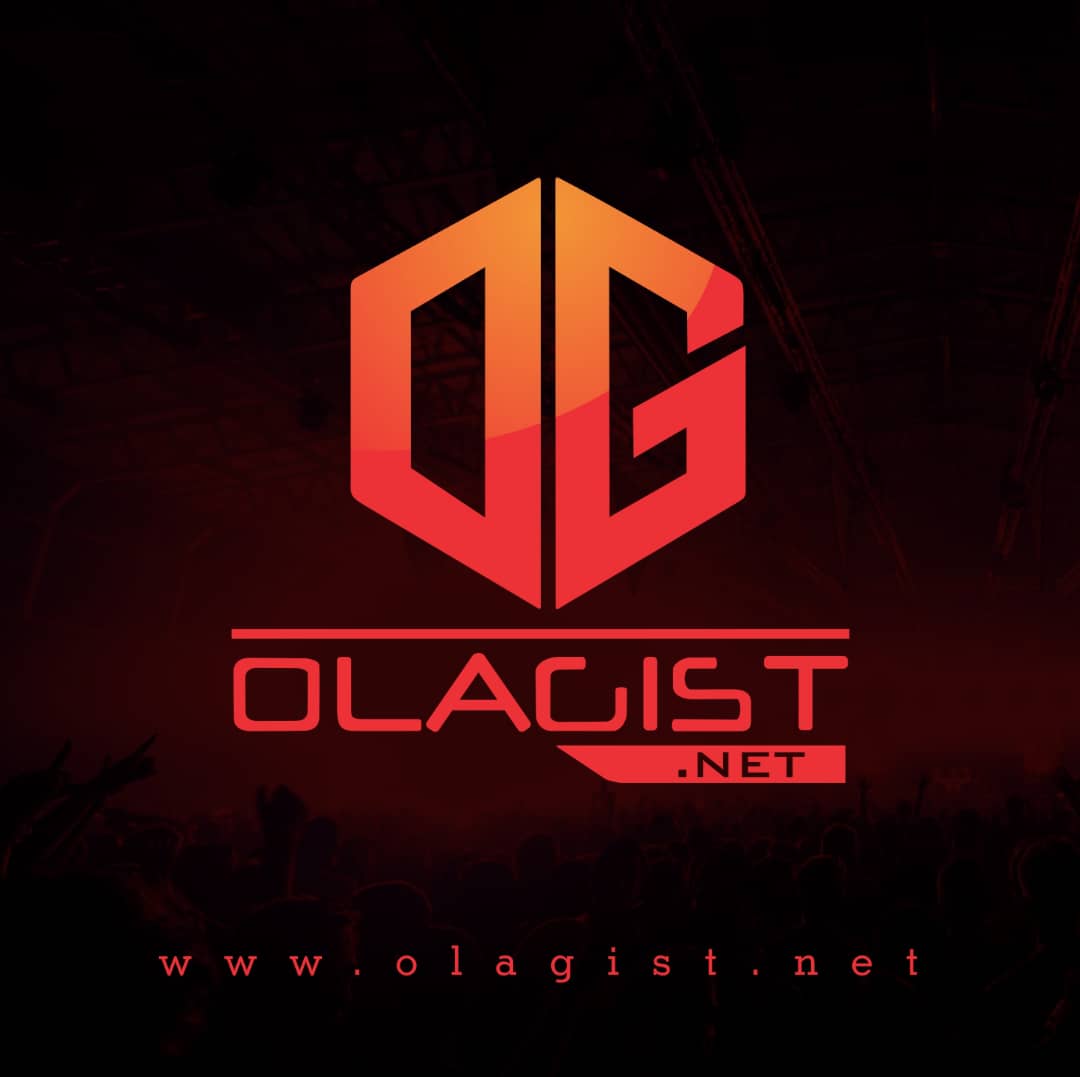 As a lot of people across the world continue to show their disapproval for systematic racism, Eric Bellinger is the latest from the music industry to voice out his anger on a song.
The American singer shares a new song called "Enough" which he emphasizes on the Police brutality that blacks in America are faced with. The cover artwork shows scenes of police brutality, including a sign that says "I can't breathe" for George Floyd, Eric Garner, and others.
Sometimes, speaking about the issue isn't enough and you've got to come through with some music to shape the public's opinion. Eric Bellinger is letting it be known that he will no longer stand silent in the face of racism and we're right there with him.
"I'm not sure what it's gonna take and when it's gonna stop but I had to take a moment to speak out and express myself the only way I know how," wrote the artist on social media. "By writing a song."
Listen Up and Enjoy!