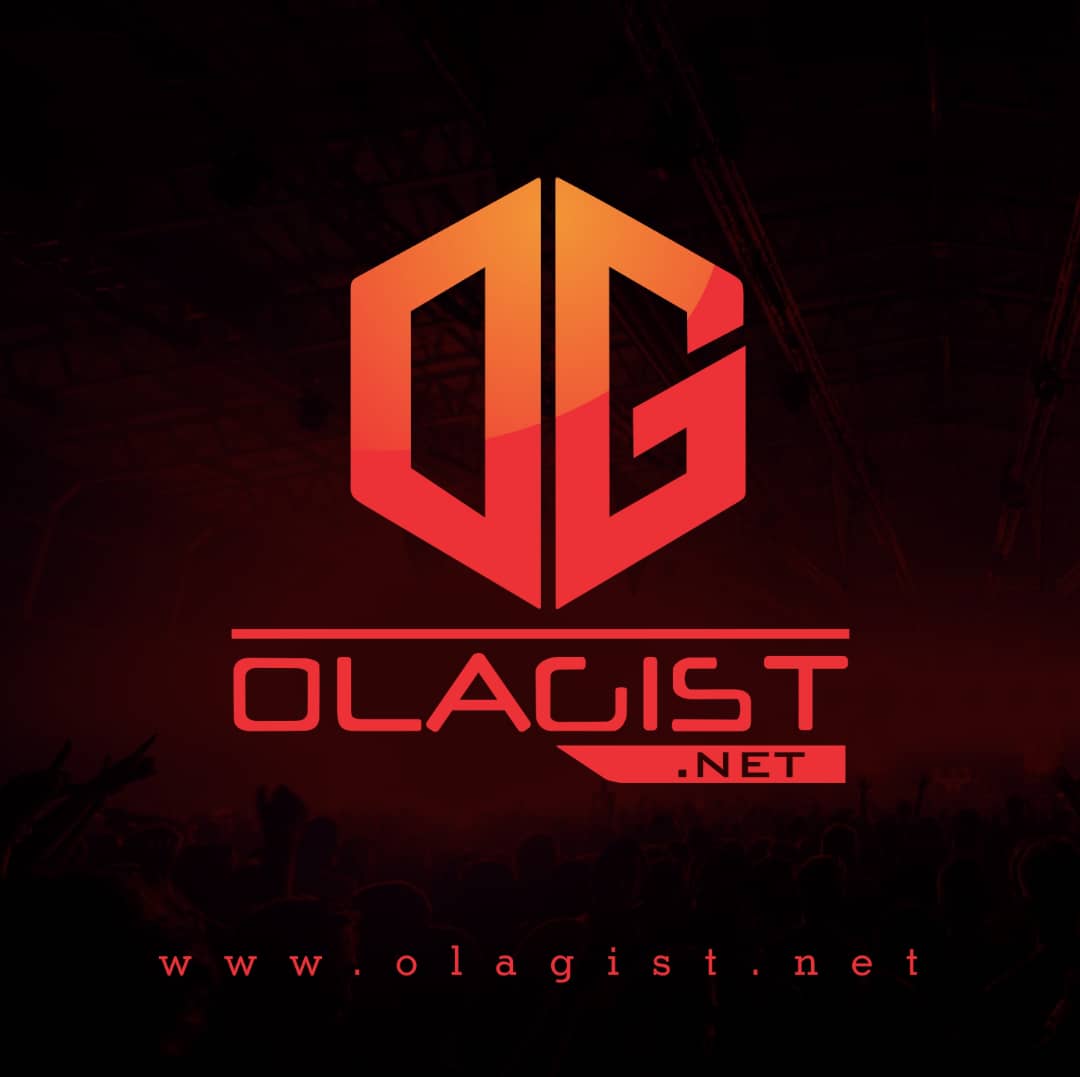 Eminem strikes Machine Gun Kelly with the counter riposte on "KILLSHOT." For rap fans, a mere week can feel like an entire lifetime. Especially where diss tracks are concerned, and anything longer than a twenty-hour response time is considered procrastination.
Naturally, all grievances are set aside when the response comes, as Eminem's "KILLSHOT" has proven. Fans are already proclaiming Machine Gun Kelly "dead," or at the very least, his career.
As this is Eminem, "KILLSHOT" is lyrically dense, with plenty of material to unpack. As such, here are some of the hardest bars; rest assured, they are numerous. For those wondering why these two are even tussling to begin with, be sure to familiarize yourself with the saga with "A Complete History." And now, the bars.
Take A Listen Below;