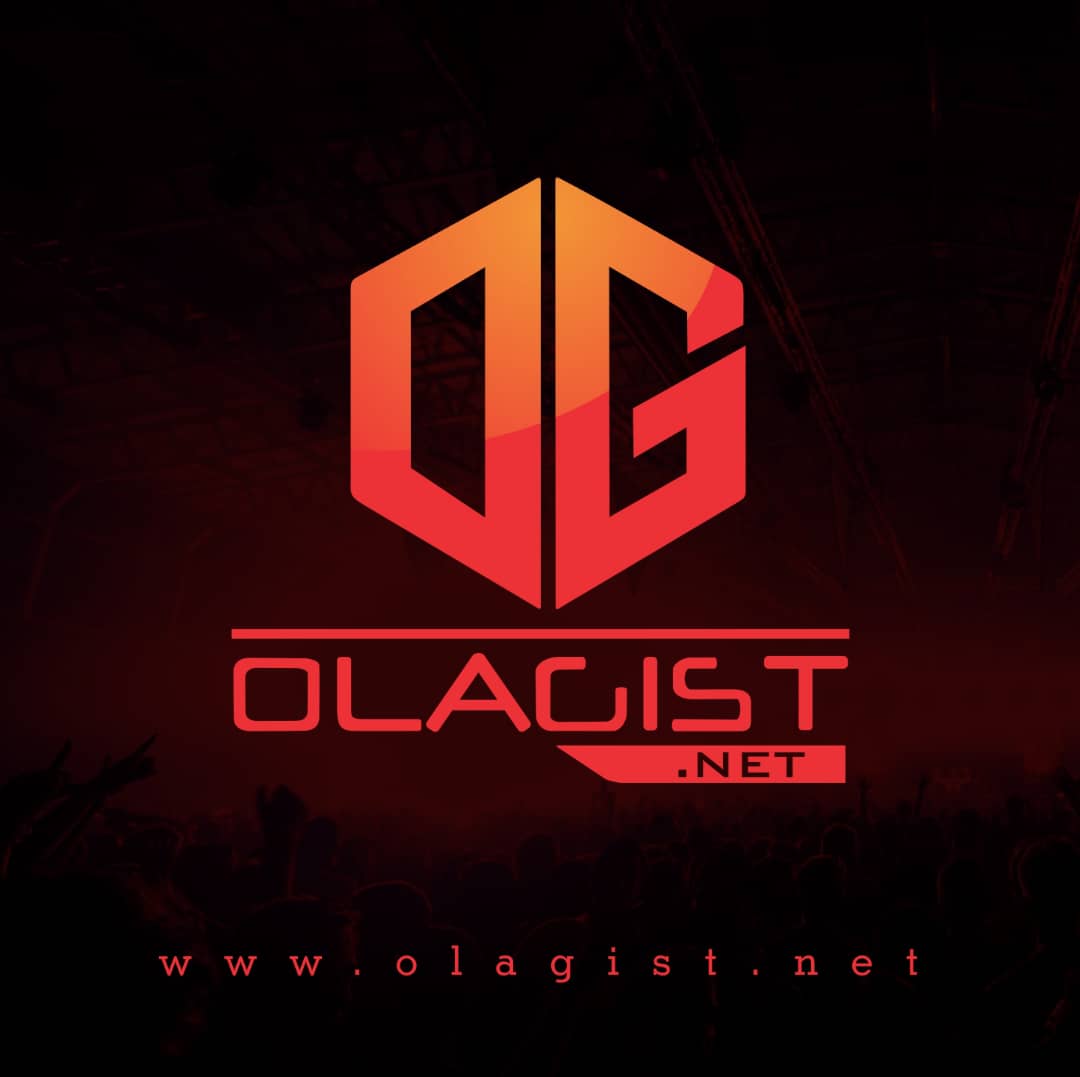 For the first time in recorded history, the Stans correctly predicted the release of an Eminem album. And now that the dust has settled and Music To Be Murdered By: Side B has landed in full glory, the day is ripe for the unpacking of Slim's seemingly infinite bars.
Seeing as he officially selected "Gnat" to be the project's lead single, providing another new Cole Bennett-directed video in the process, it feels like an appropriate starting point.
Once again reuniting with D.A. Got That Dope, with whom he originally linked on Music To Be Murdered By, Em deftly weaves topical observations into his bars, touching on the COVID-19 pandemic without getting overtly politicized.
Listen Up and Enjoy!
---