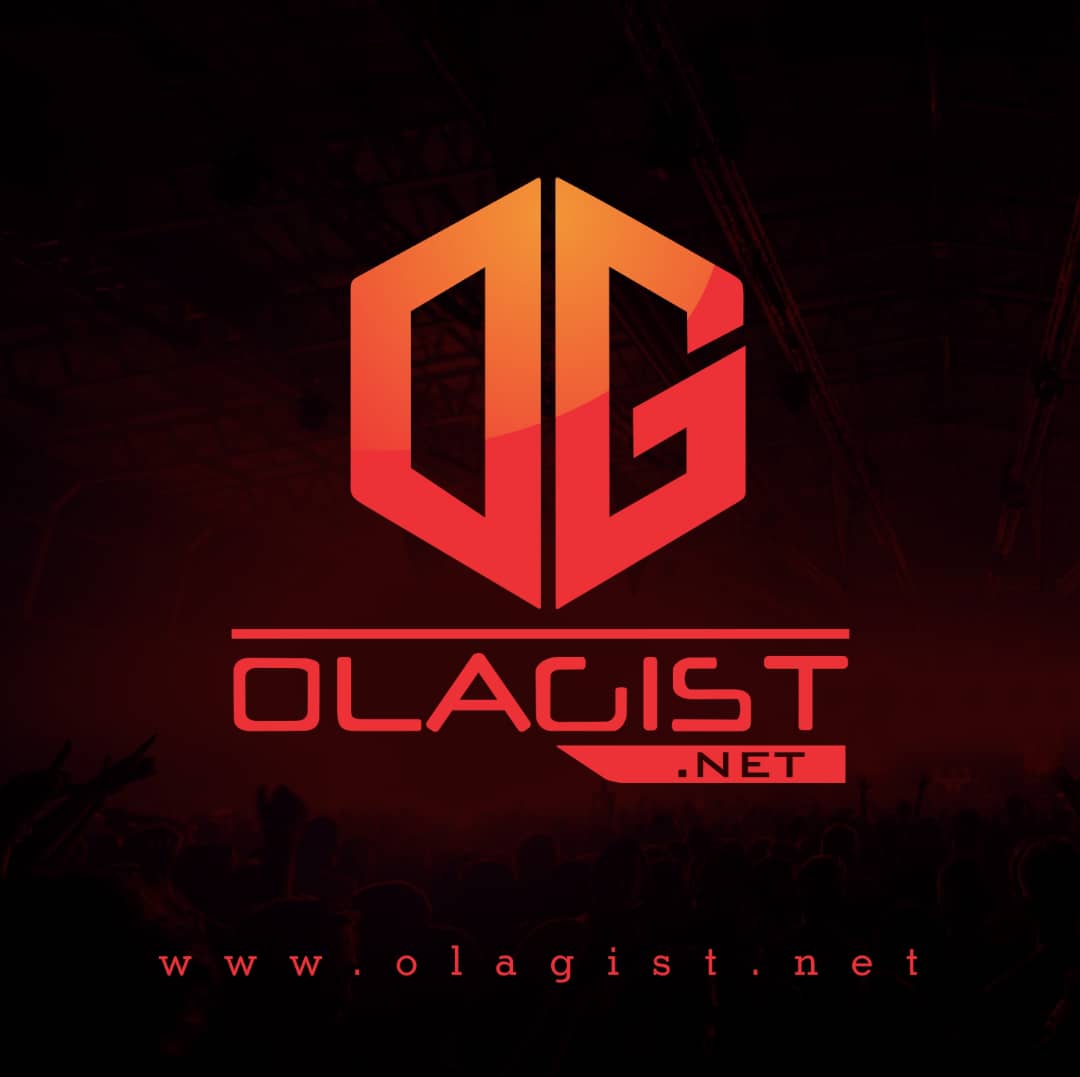 El Chombo dropped off new single Tittle "Dame Tu Cosita" which tease with features guest Appearance called Cutty Ranks and also the singer who producer found fame among non-Spanish audiences with the hit "Chacarron Macarron" in 2006.
His song "Dame Tu Cosita" went viral in March 2018 due to a meme and lately He produced Lorna's 2003 hit "Papi Chulo… (Te Traigo El Mmmm…)." He has over 70,000 followers on his elchombo_official Instagram account, He released the Spanish Oil series from 1995 to 1999.
Reggae singer known for his albums Six Million Ways to Die, Back with a Vengeance, and Hard For It as well as the single "The Bomber."
He started recording when he was 11-years-old. He later joined the group Killamanjaro,He founded Philip Music Label. He was featured on Total Kaos' song "Slums of the Ghetto" with 2 Chainz.
Take A Listen Below;