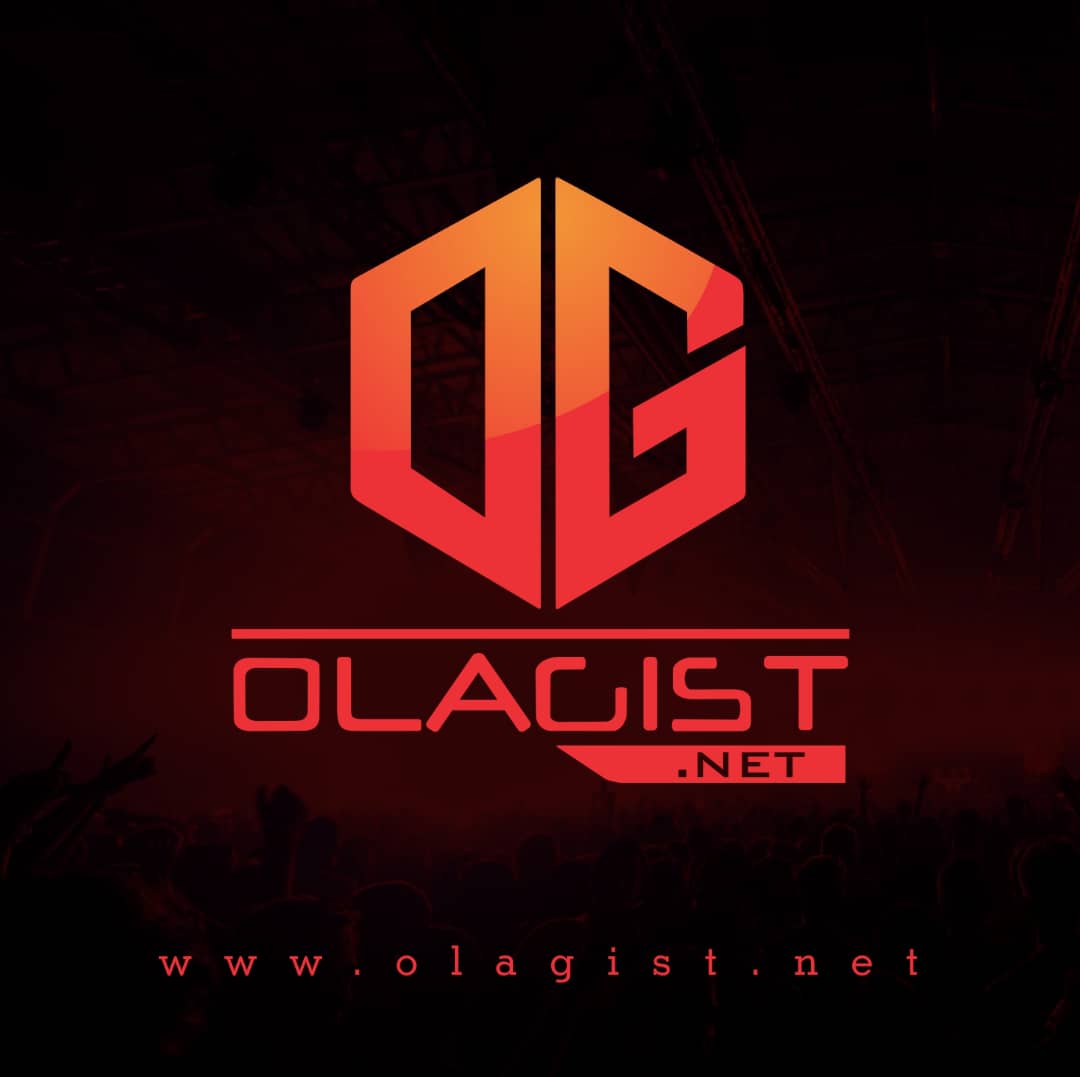 Dj Carnage has just dropped his much anticipated Battered, Bruised & Bloody Album today. The Project features 13 tracks in total, here is a Migos faetured single titled "Waterworld".
DJ Carnage's highly anticipated sophomore album Battered, Bruised And Bloody is finally ready to see the light of day. Originally set to drop March 2nd, the follow up to last year's Young Martha will now be dropping April 13th instead.
On Wednesday, the international hitmaker took to his social media to share a picture of the hand-written tracklist & release date for his sophomore LP.
From what we can see, the project will contain 13 tracks in total and feature guest appearances from Migos, Killy, Mac Miller, Madeintyo, Lil Pump, Lil B, Steve Aoki, Kyle, Nessly, and more.
Take A Listen Below