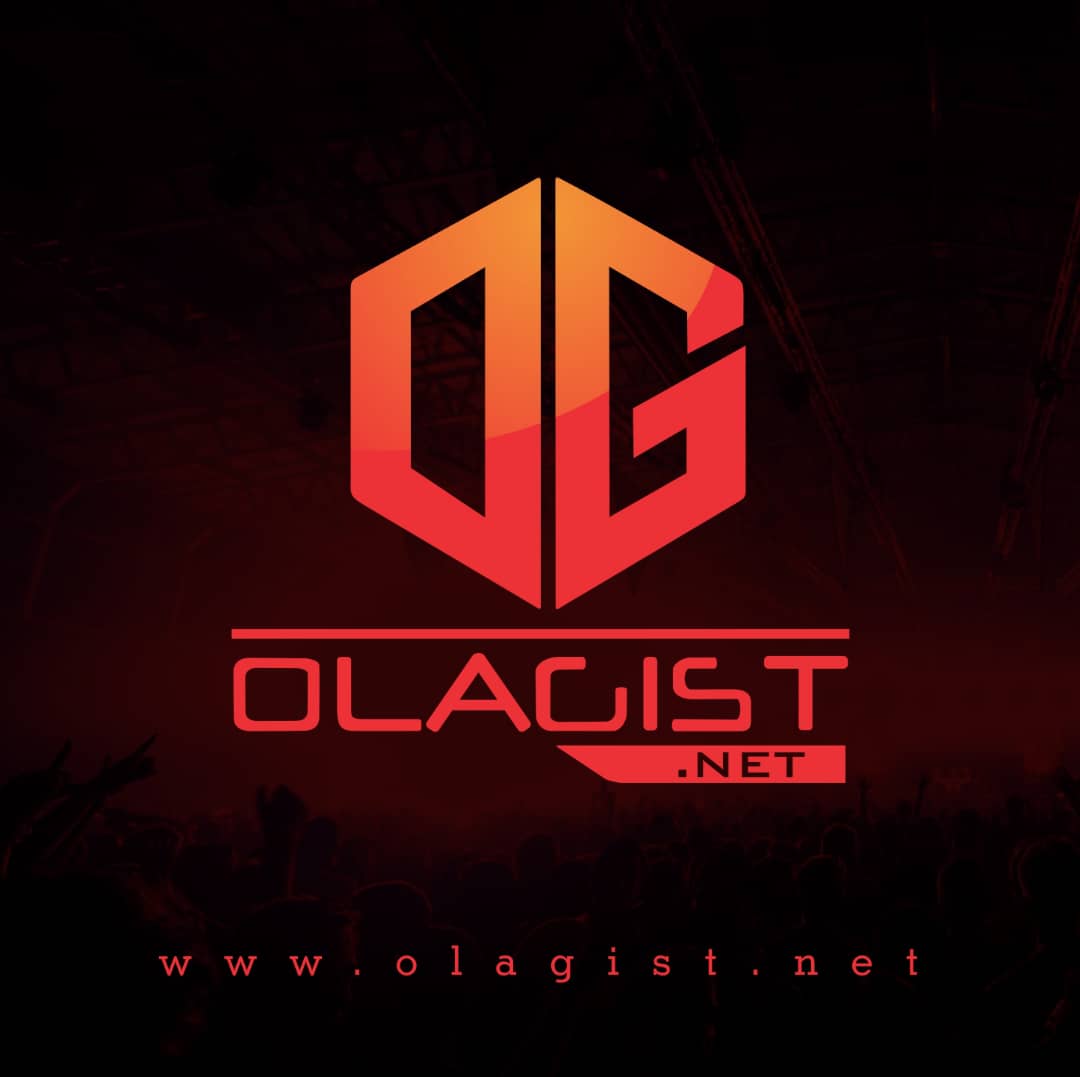 The last song on Pusha T's DAYTONA album from last night 'Infrared' takes clear shots at Drake and Birdman and when asked about it in a bunch of interviews, Push said that he was simply responding to Drake's lines about him in 'Two Birds One Stone' from before More Life came out.
Drake may have settled his beef with Meek Mill, but he has a new target: Pusha-T. Following the G.O.O.D. Music rapper's diss on "Infrared," the 6 God unleashes a scathing freestyle aimed at his rival and Kanye West.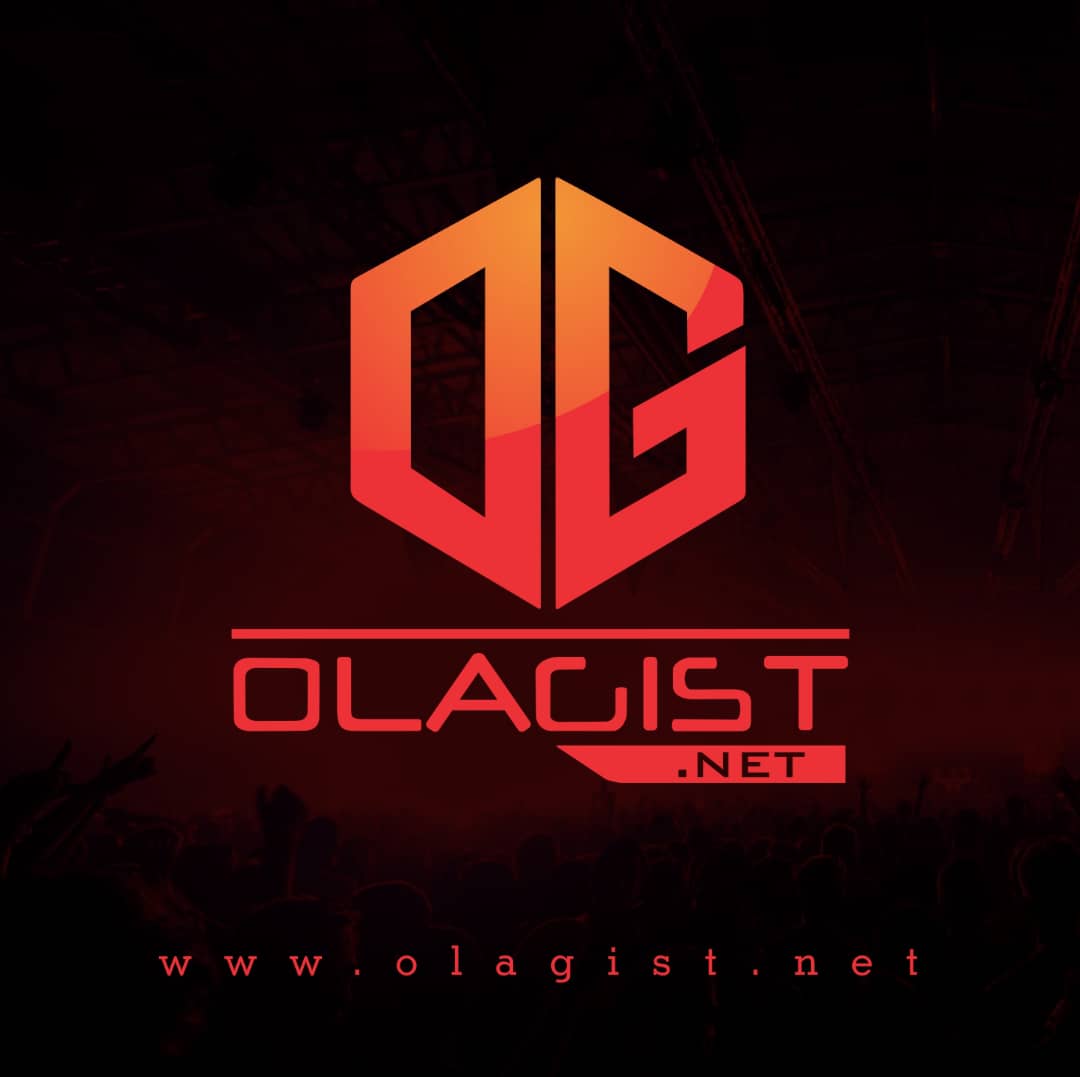 Earlier this afternoon tomorrow's OVO Sound Radio episode was announced and people speculated whether or not Drake might respond on there like he did in 2015 with 'Charged Up'.
But out of nowhere The Boy releases a diss track on SoundCloud like back in the day. He takes aim at Pusha T and Kanye West on 'Duppy Freestyle'.
Take a Listen Below;