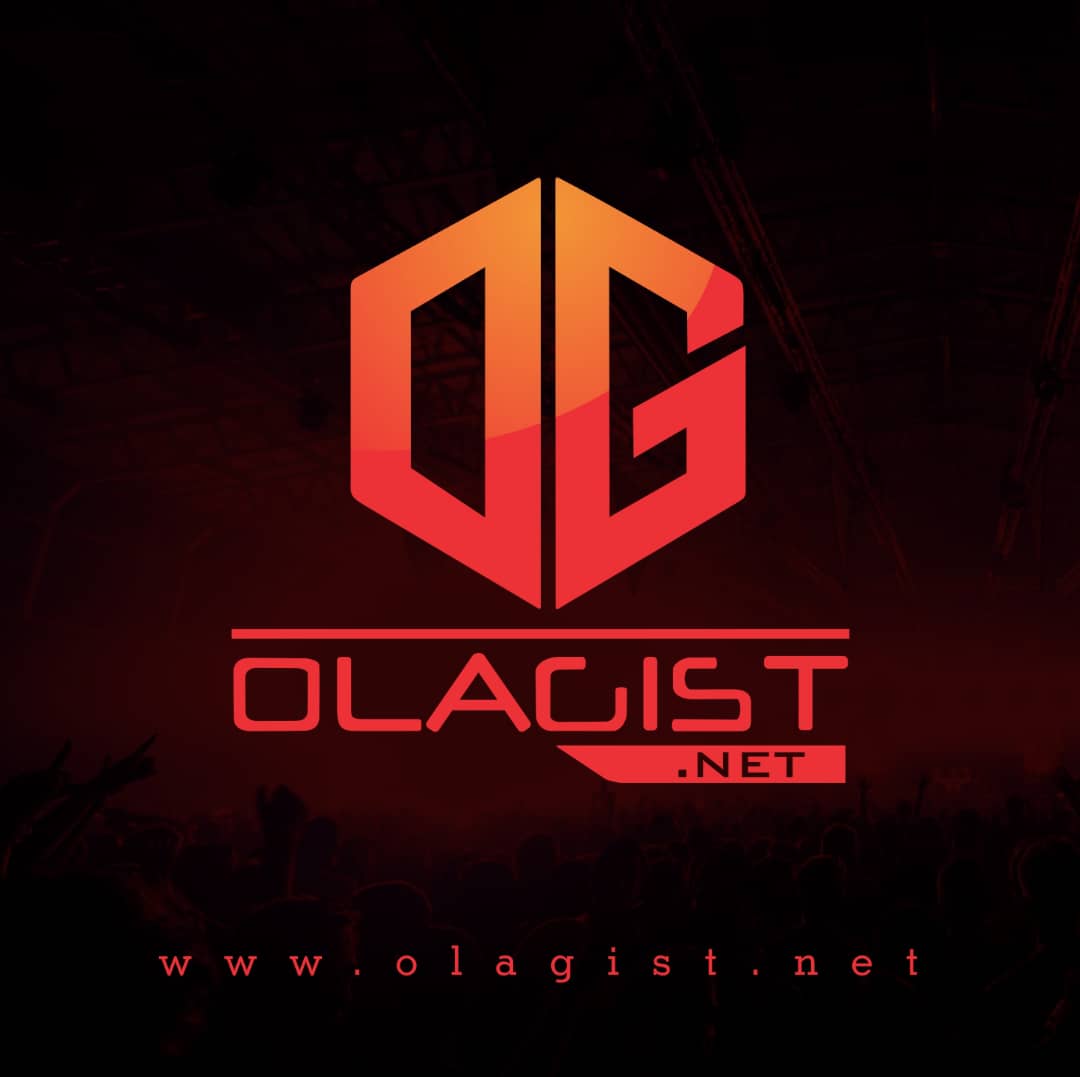 Superstar DJ Xclusive sets off with another single titled "Sweet 16" featuring Soft. The employed services of Dangogo Record fast rising act is the perfect vibe and melody needed to deliver this new jam.
"Sweet 16" is a fast record with banging beats that still carries a message with lovely lyrics about young Melanins. This track is off Xclusive's forthcoming project, "'The X-Files' EP session 1". It's Xclusively-Soft.
Listen Up and Enjoy!