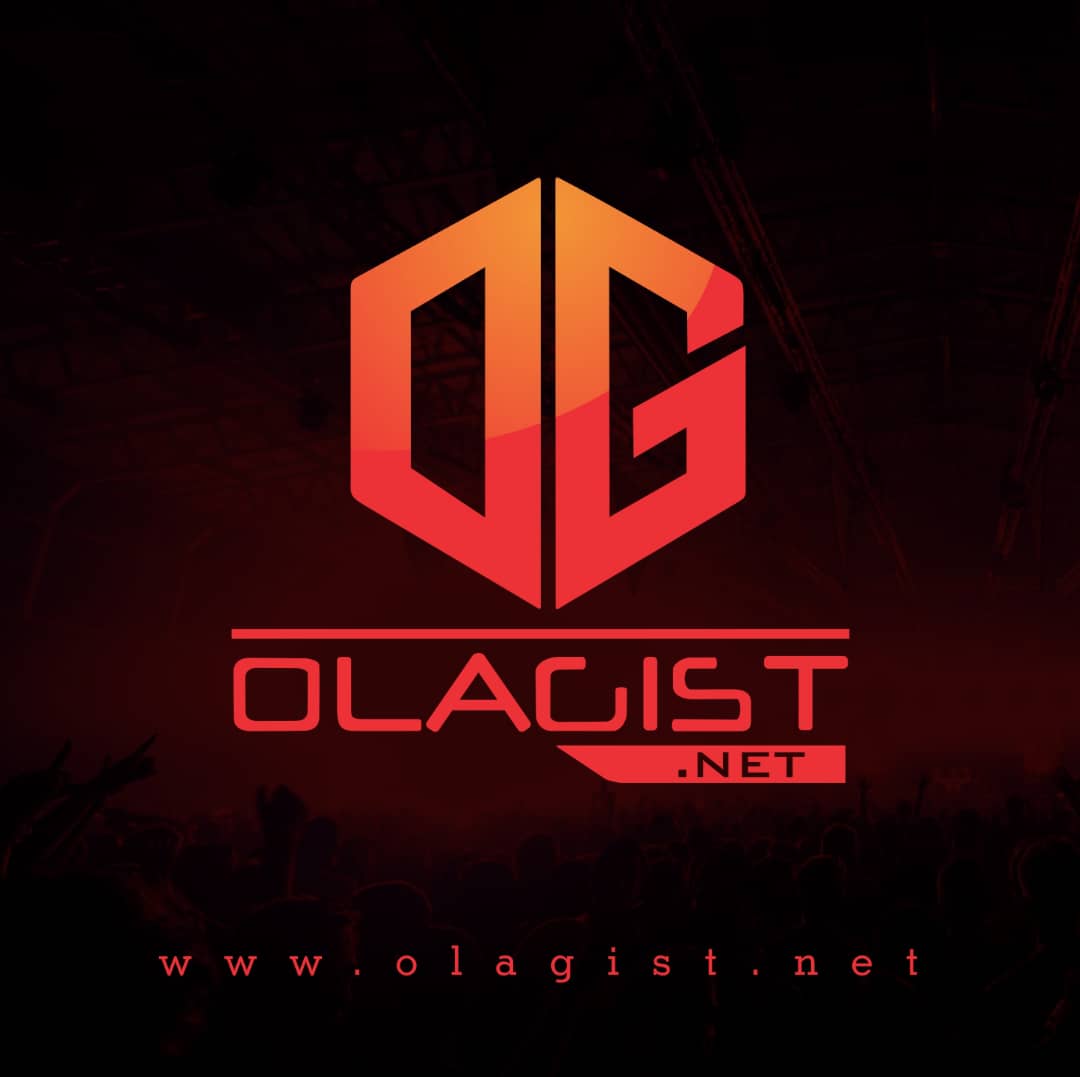 It's been a while since we've heard an update on Dave East's upcoming Karma 3 tape, but it seems as if the New York lyricist is aiming to get the ball rolling once again.
Today, he came through with a brand new single from the album in "Menace," complete with a powerful video to further enhance the story.
In true East fashion, his lyricism remains sharpened, his presence cool, collected, and dangerous.
Listen Up and Enjoy!
---
Watch The Video Below and Enjoy!