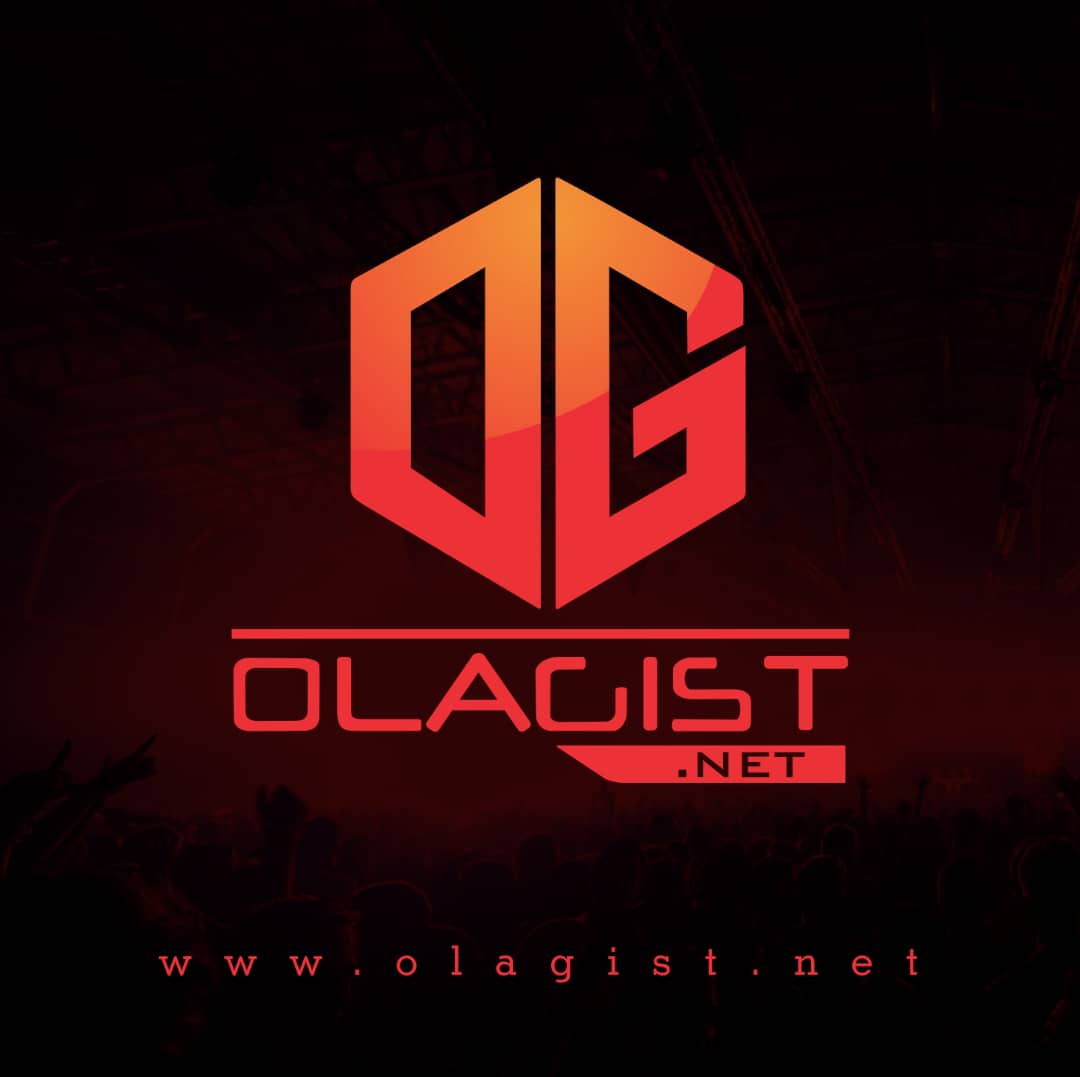 Taylor Swift revisits her Reputation Album today, as she serves up yet another music video off the project, and it is for the single titled "Delicate".
The fourth single from reputation directly addresses how Swift has been perceived in the public eye over the past year.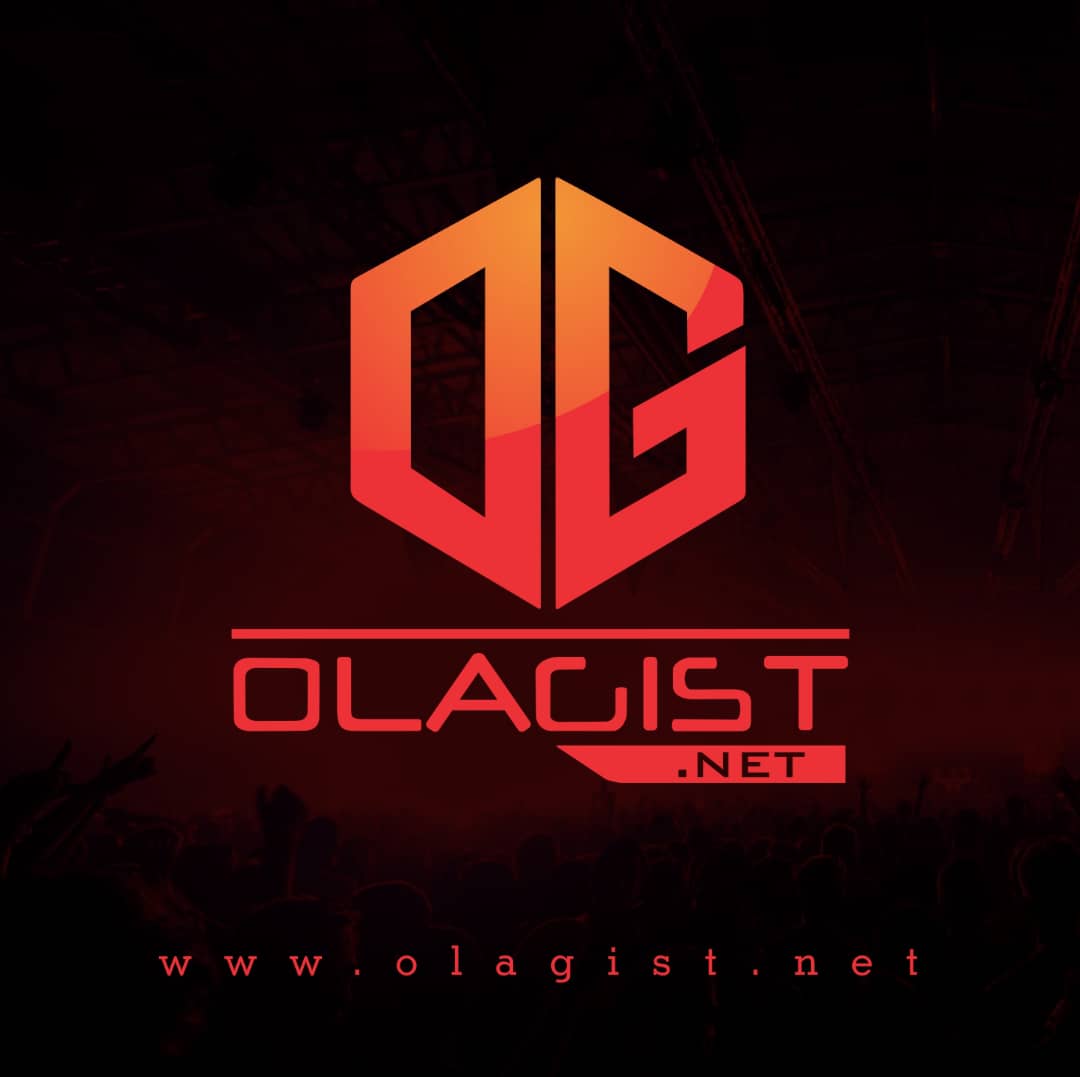 With celebrity feuds, much-discussed relationships and frustration from the media and the public with her lack of interest or desire to speak out about current events.
The video for "Delicate" was filmed by Swift's longtime collaborator Joseph Kahn over two nights in downtown LA, featuring landmarks including the Los Angeles Theatre and the Millennium Biltmore Hotel.
Watch and Enjoy The Video Below!