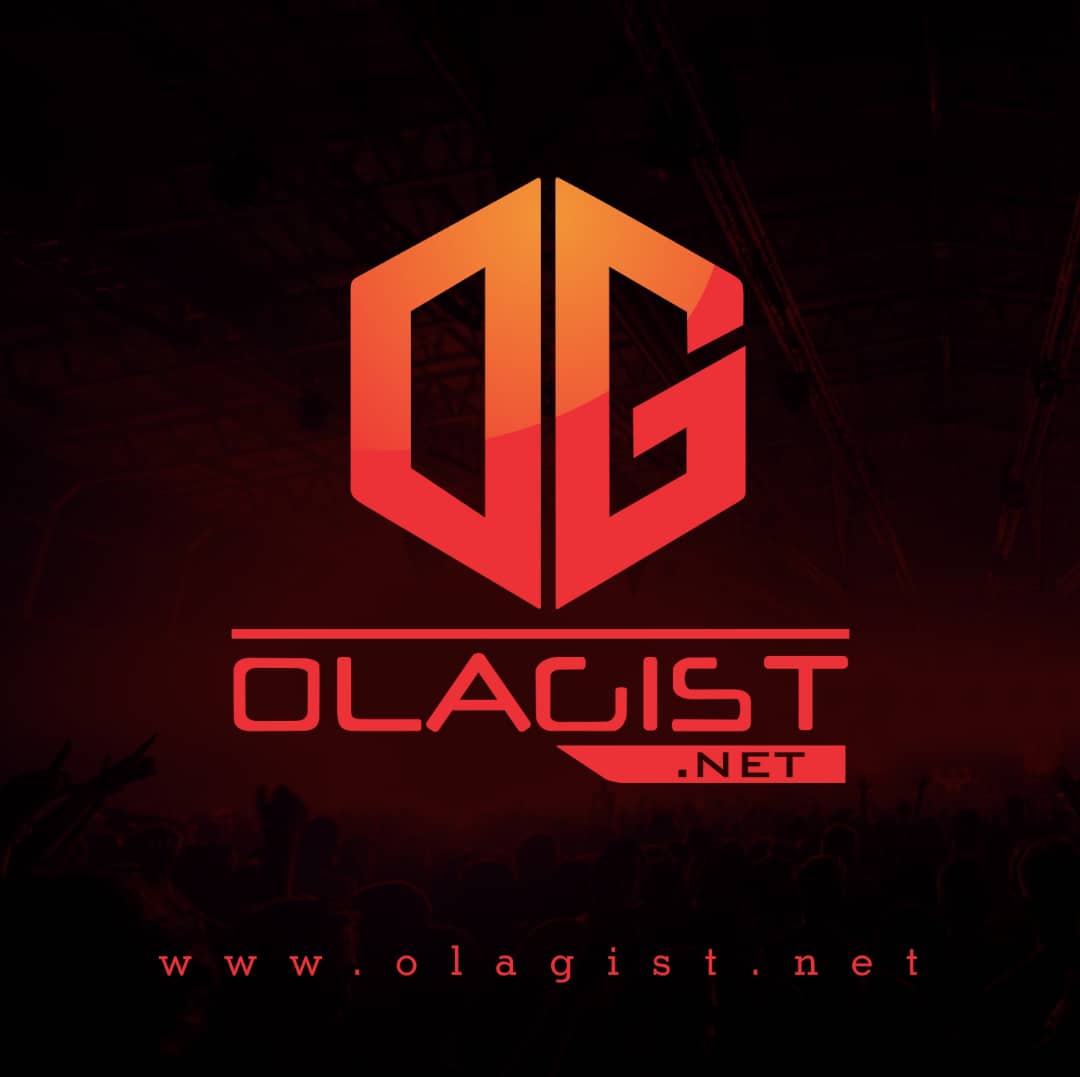 After recently wrapping up an epic Verzuz battle against Earth, Wind, and Fire, The Isley Brothers have come through to ride the wave with their new single "Friends and Family."
And for the celebratory occasion, the legendary group enlisted their old pal Snoop Dogg for a closing verse; lest we forget, Snoop and Ron Isley previously joined forces on Swizz Beatz's star-studded anthem "Bigger Business" back in 2002.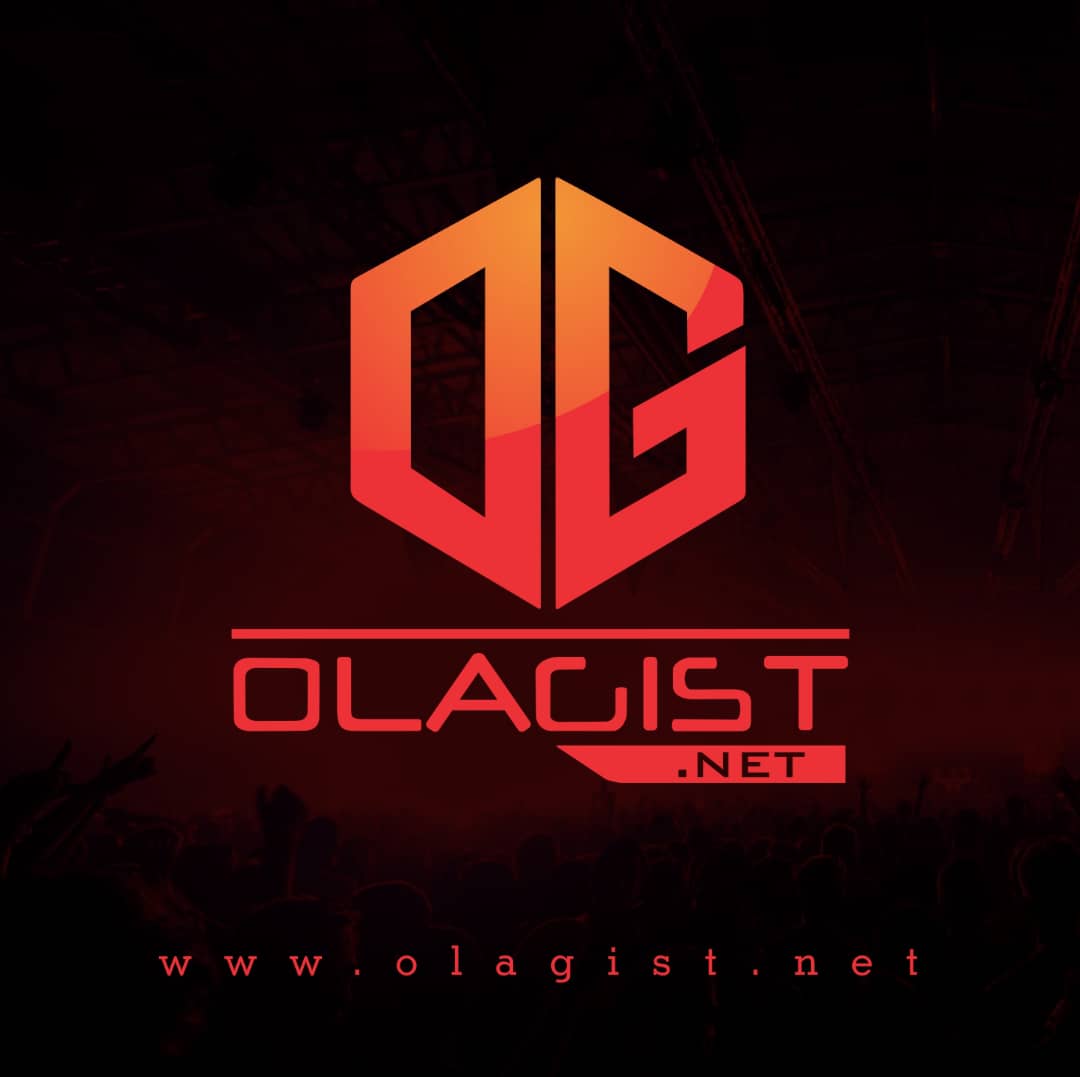 Though The Isley Brothers have been releasing music since the 1950s, "Friends and Family" proves that they haven't lost a step in the slightest. Ron Isley's soulful vocals have aged particularly gracefully, and his calls to embrace the positive vibes certainly resonate in an era that can sometimes feel overwhelmingly dark.
Listen and Enjoy Below;
---
Watch the official music video below;