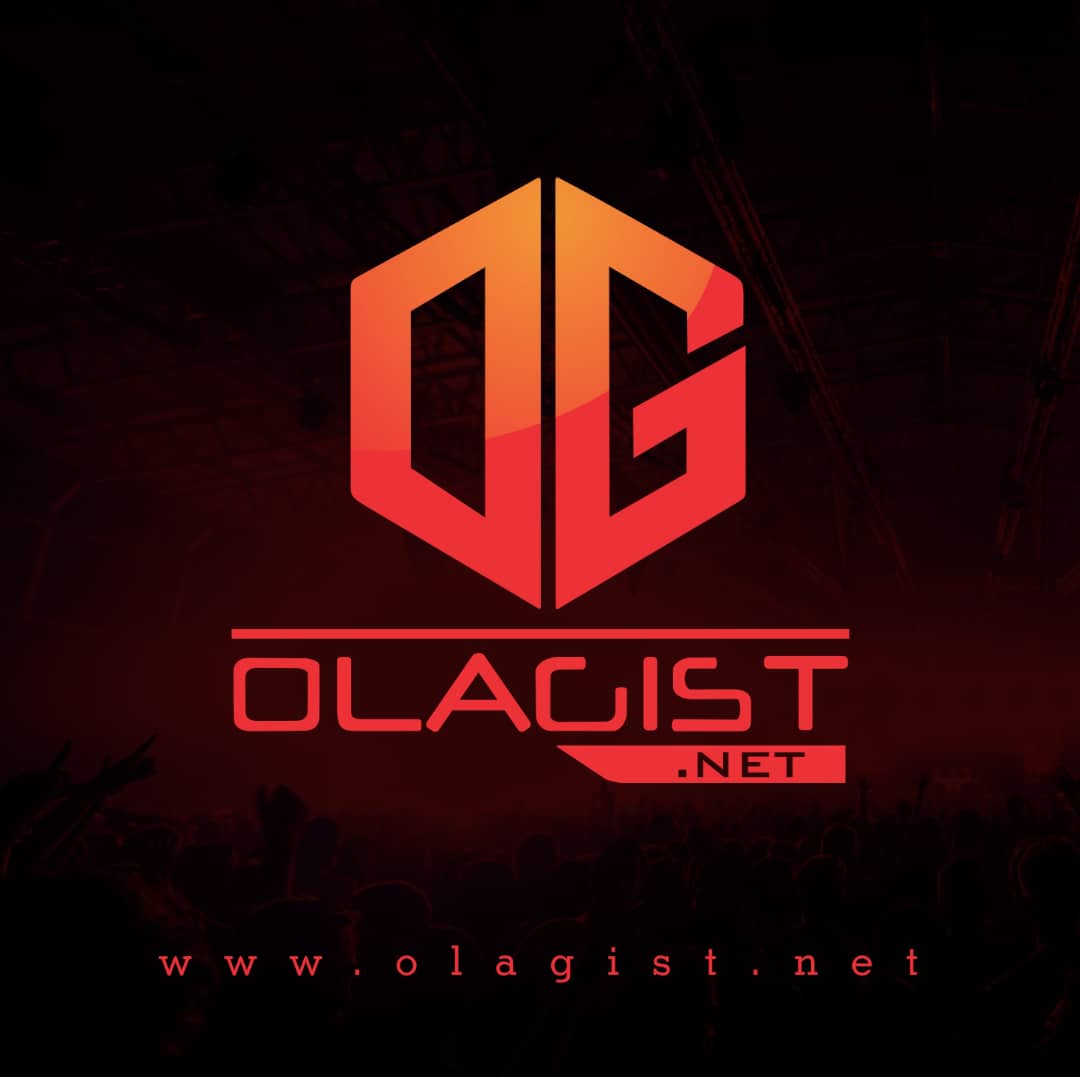 Without wasting no godamm time, Davolee replies Dremo's diss track "Scape Goat" with a new diss track titled "Light Weight"
On this one, Davolee gave a response to every point alighted out by Dremo on his own diss track! No Joke again oOO!
Davo disses him with 'If Not For Davido who's Dremo'…. he rapped more about it below, Listen!