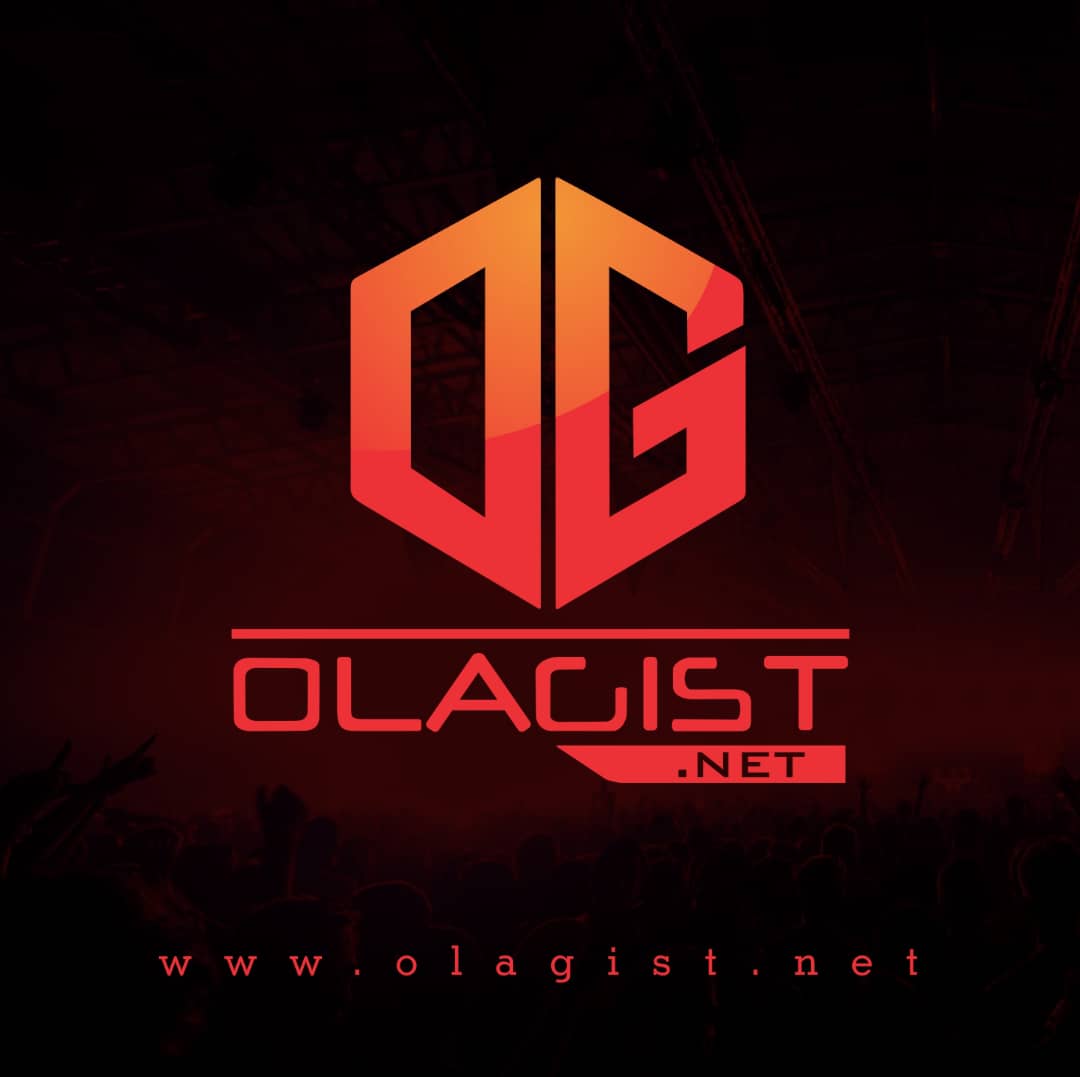 A man who knows exactly what he wants, Currensy has been among the most prolific artists in the game, making sure to keep his release calendar packed, with 2021 proving to be no exception.
On that note, the rapper has officially announced his new tape Collection Agency, a project set to arrive on February 26th. Clocking in at a solid ten tracks, Spitta has officially kicked things off with a new single "Kush Through The Sunroof."
As we've all come to know, two of Curren$y's biggest joys in life stem from indulging in marijuana and joyriding his vast collection of cars. The two worlds collide on this smooth new cut, which finds Curren$y spitting up-tempo bars over an atmospheric instrumental.
Listen and Enjoy Below;
---
Check the video out now, and look for a full project from Curren$y Spitta to land on February 26th.