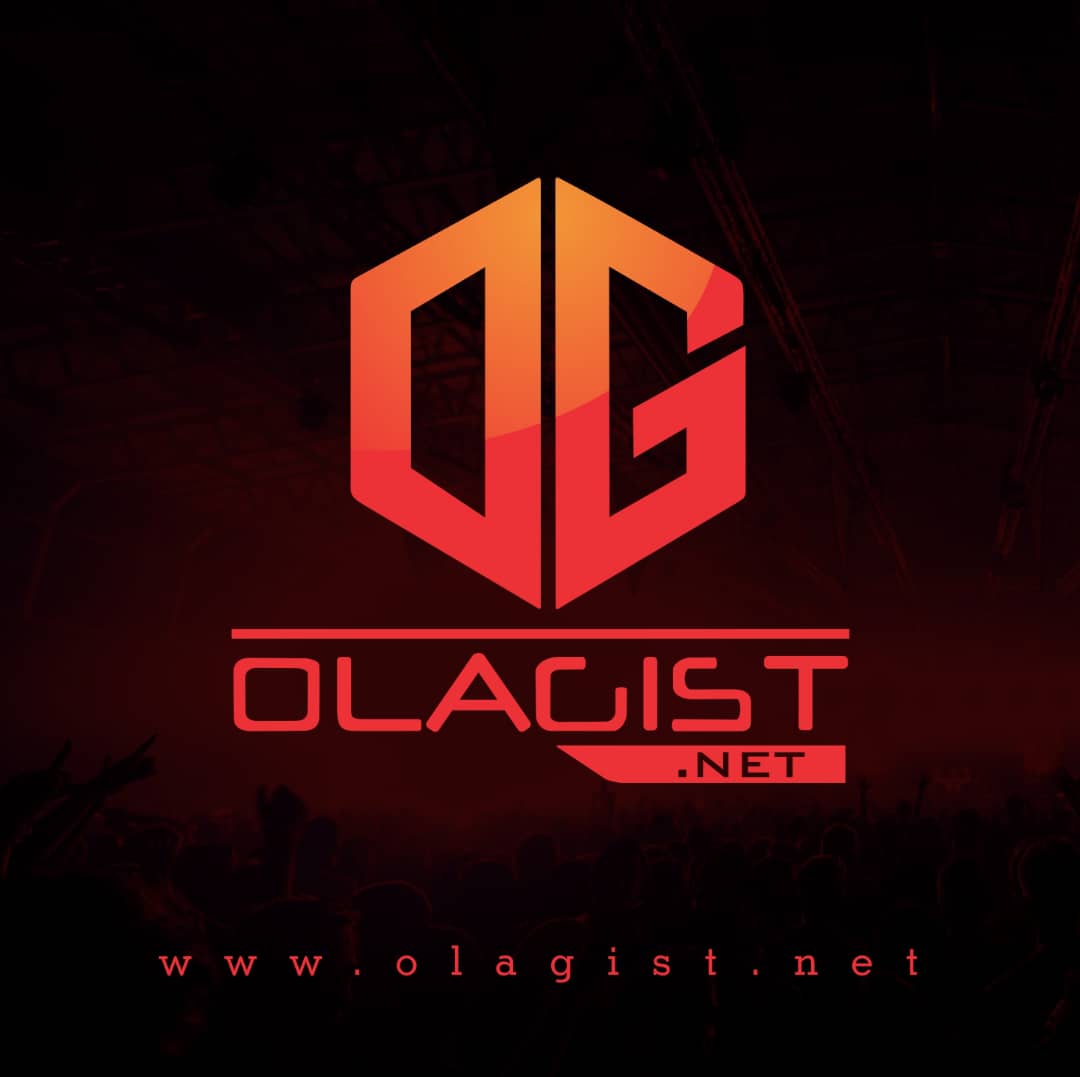 Crayon is one of the newest and fresh faced recruits to the most prestigious label in Nigeria, MAVIN Records. Growing up in Iba, Lagos, Crayon began making music at the tender age of 16.
Bursting into the scene with a carefully packaged body of work seamlessly encapsulating the vibrance of youth culture, Nigerian heritage and feel-good vibes, we are gifted a perfectly timed project to carry us into the Summer season in style, 'Twelve A.M' EP.
Speaking on the production and creative direction of Twelve A.M, Crayon shares: "This project represents a new dawn for me as an artist and the journey of discovery that I have been on so far. This is for my family, and the fans that have patiently stuck with me from day one."
Crayon is ready for his rise to well-deserved success and global domination with MAVIN Records. He is definitely one to watch for 2021 – remember you heard it here first!
Stream the full Ep Below;