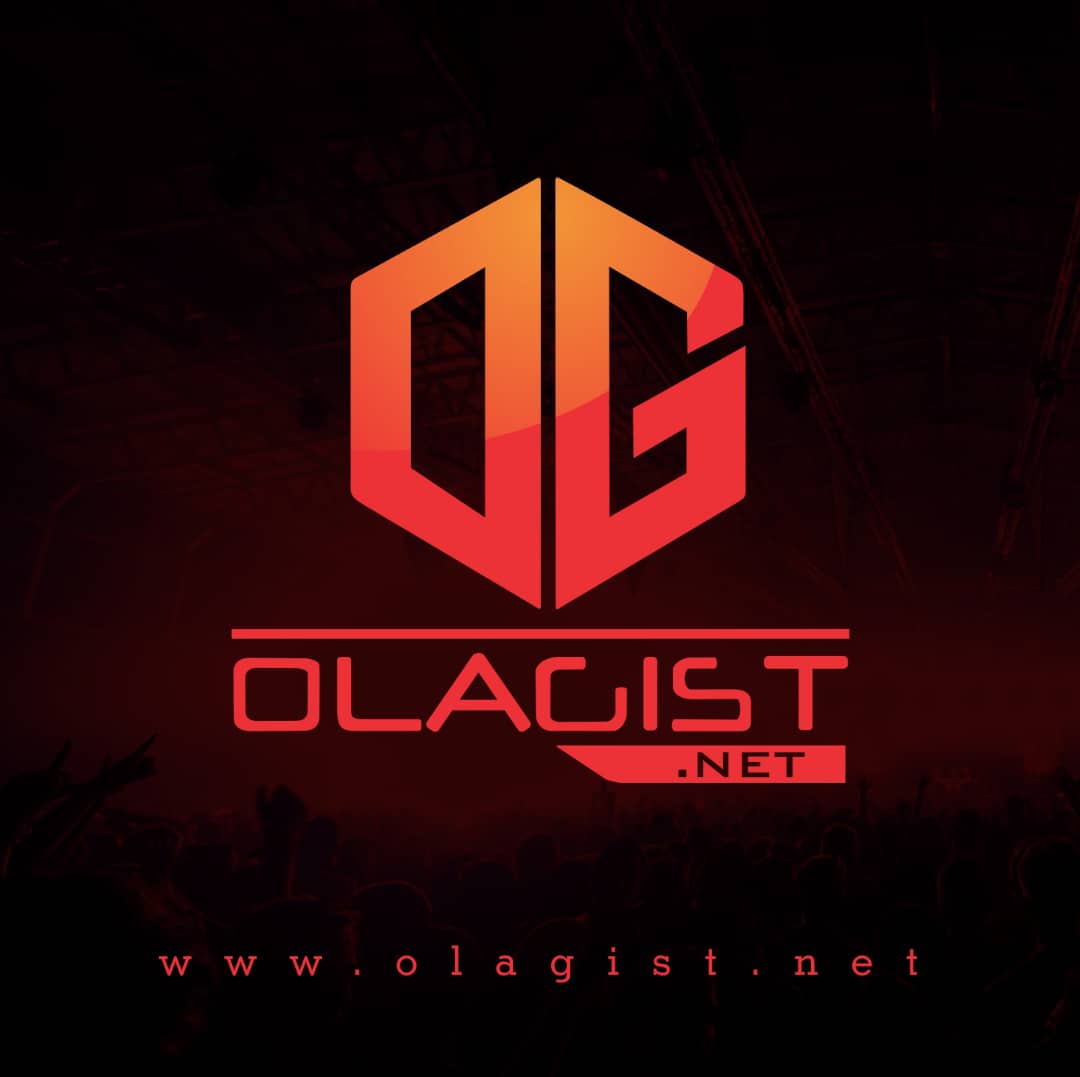 Anticipation reaches its climax as Nigerian rapper and songwriter, Oladipo Olamide Emmanuel, known professionally as Chinko Ekun, releases his fourth official single for the year 2020, titled "Share Location".
This new record produced by D Will is an Afropop and Amapiano tune that would bang this Xmas season and put us in a Flex Mood! as we usher into 2021. Chinko Tiger wraps up 2020 in a Bang! Style. The song is a follow up to 'Doings' featuring Zlatan, 'Party Animal' and '2000 & Retaliate'.
Chinko is one of the few talented artsites thats able to rap and sing comfortably in his mother tongue without stressing the listener. This unique talent of his makes his tracks enjoyable and relatable even by those who do not understand the language.
The new party jam 'Share Location' is about flexing… The rapper shares that he is available for Enjoyment, Parties because 2020 so far have been a stressful year with lots of Dramas and Internet Wahala!
Listen and Enjoy Below;